A 23-year-old man is accused of stealing the identities of several celebrities as well as releasing scripts and sex tapes to the highest bidder.
According to a federal criminal complaint, Alonzo Knowles of the Bahamas was able to hack into multiple celebrities' and professional athletes' email accounts and steal unreleased scripts, sex tapes, social security numbers and other personal details. Then, federal prosecutors say Knowles offered to sell the materials at a high price.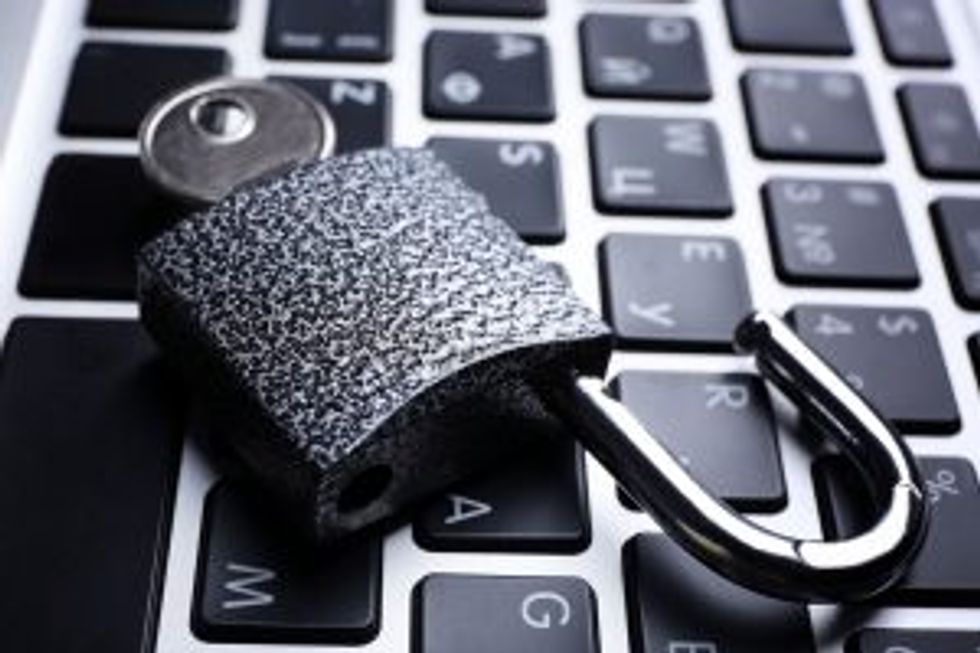 Photo credit: Shuttershock
"That's just a sample of things I can get," Knowles said in an email to a an undercover investigator who posed as a potential buyer of a sex tape. "I have more stuff along these lines and can get more if you're interested."
Knowles allegedly told an undercover investigator that he had obtained 30 unreleased tracks off a future album of a "very popular A-list celebrity," according to the New York Times.
He also allegedly told the investigator that if he had access to a celebrities' computer, he could just infiltrate it with a virus. He also could send text messages to celebrities with the assertion that an account had been hacked, and some celebrities would unknowingly text back with their password. Other times, Knowles allegedly gained access to celebrities' friends' accounts in order to obtain information.  
According to the New York Times, Knowles was charged on Tuesday with felony criminal copyright infringement and identity theft as he had obtained 130 celebrities' email addresses and phone numbers and a wealth of shocking and damning information.
"This case has all of the elements of the kind of blockbuster script the defendant, Alonzo Knowles, is alleged to have stolen: hacks into celebrities' private emails, identity theft, and attempts to sell victims' information to the highest bidder. Unfortunately, these circumstances are all too real." Preet Bharara, U.S. attorney for the Southern District of New York, said in a statement to the New York Times.
Knowles lawyer, Clay Kaminsky, has declined to comment on the charges. Each on carries a maximum sentence of five years in prison.
Criminal Complaint Against Alonzo Knowles
(H/T: New York Times)