For the serious movie buffs out there who don't want to spoil their holiday cheer with inferior films, here are the five highest-grossing Christmas movies in the last 35 years:
No. 5: The Santa Clause 2 (2002)
"Seeing isn't believing; believing is seeing."
Gross: $139,236,327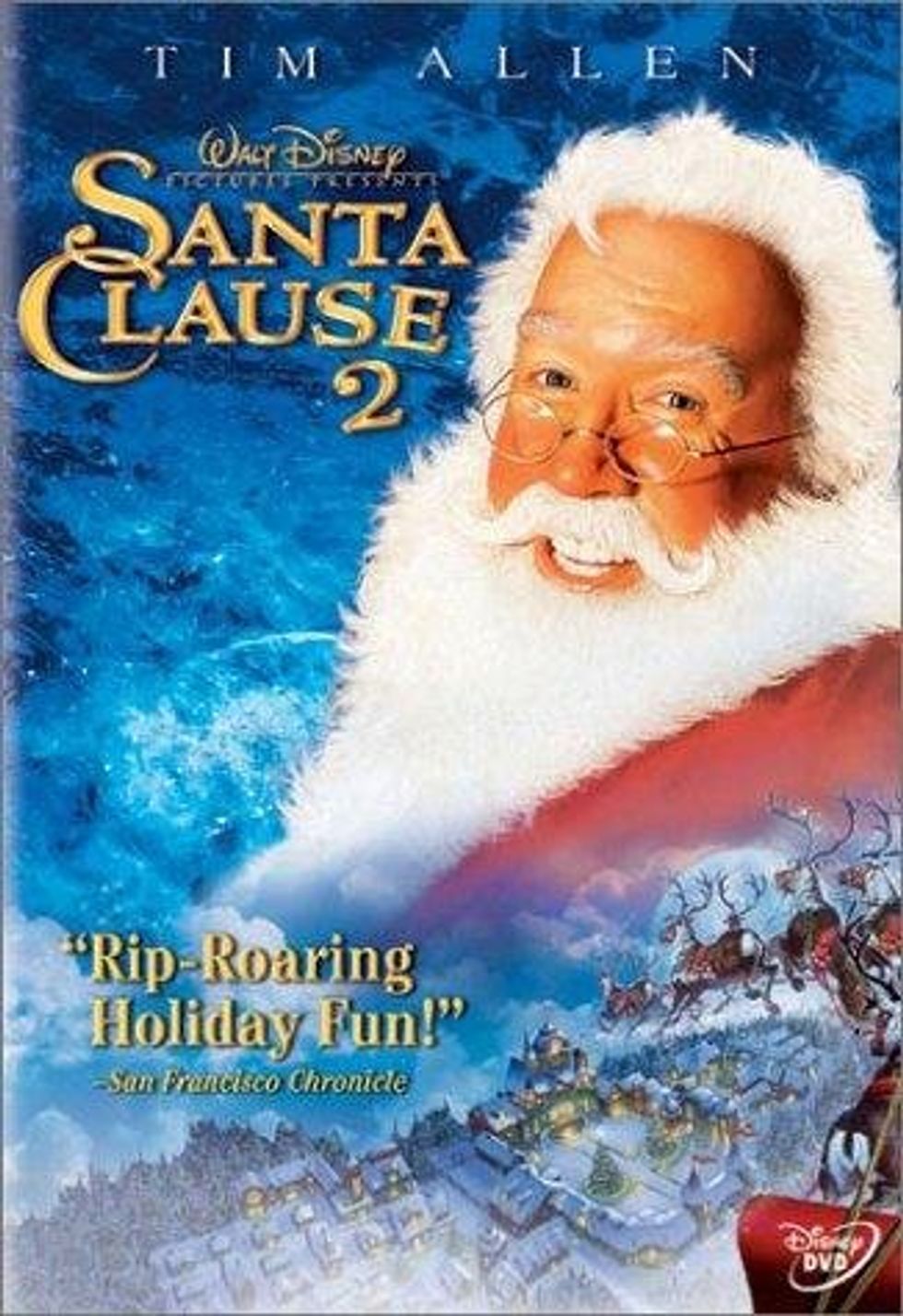 Photo credit: IMDb
No. 4: The Santa Clause (1994)
Tim Allen in a fat suit. What's not to love?
Gross: $144,833,357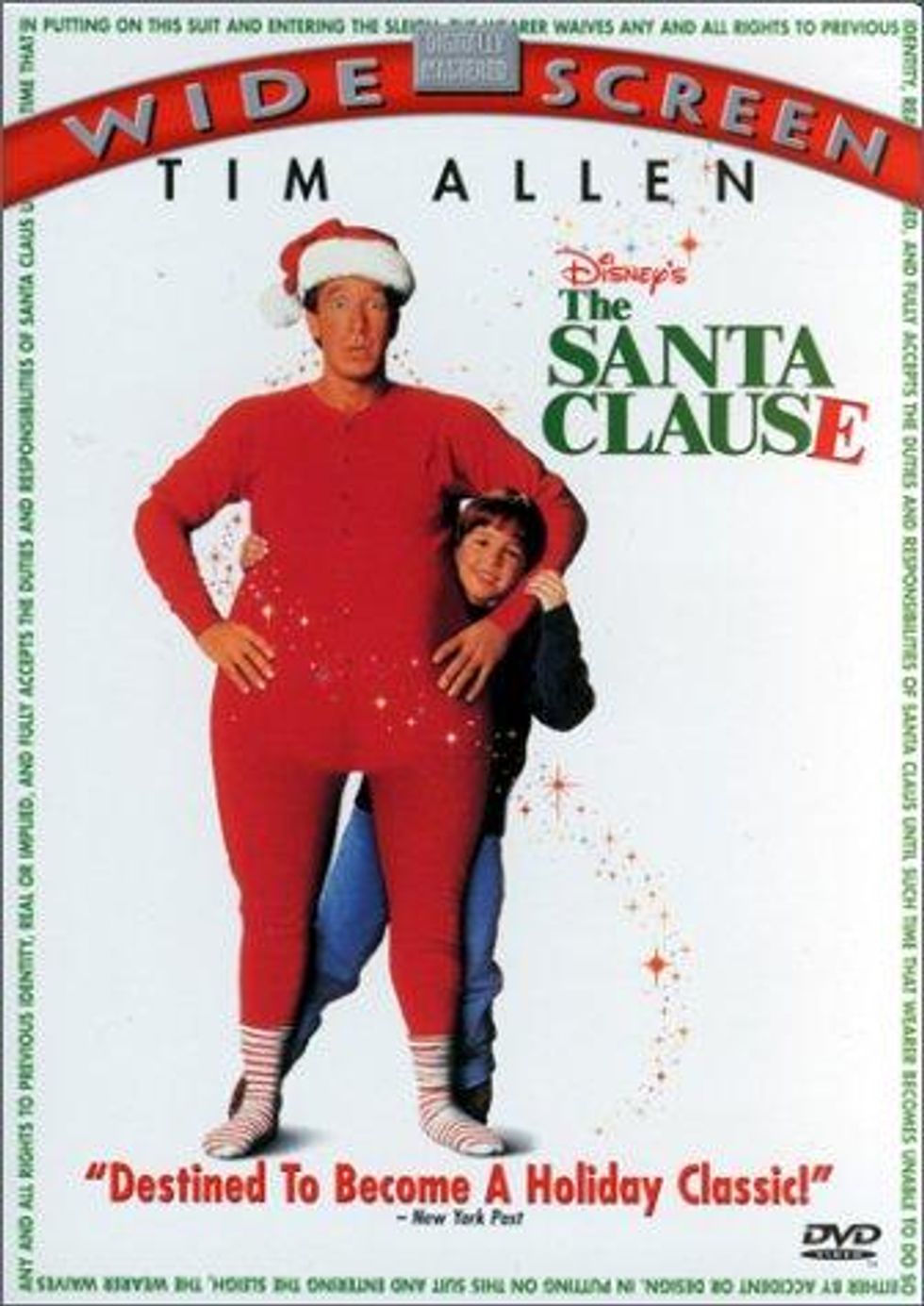 Photo credit: IMDb
No. 3: Elf (2003)
You'll forever remember "smiling's my favorite" and all of the other quotable lines.
Gross: $173,398,518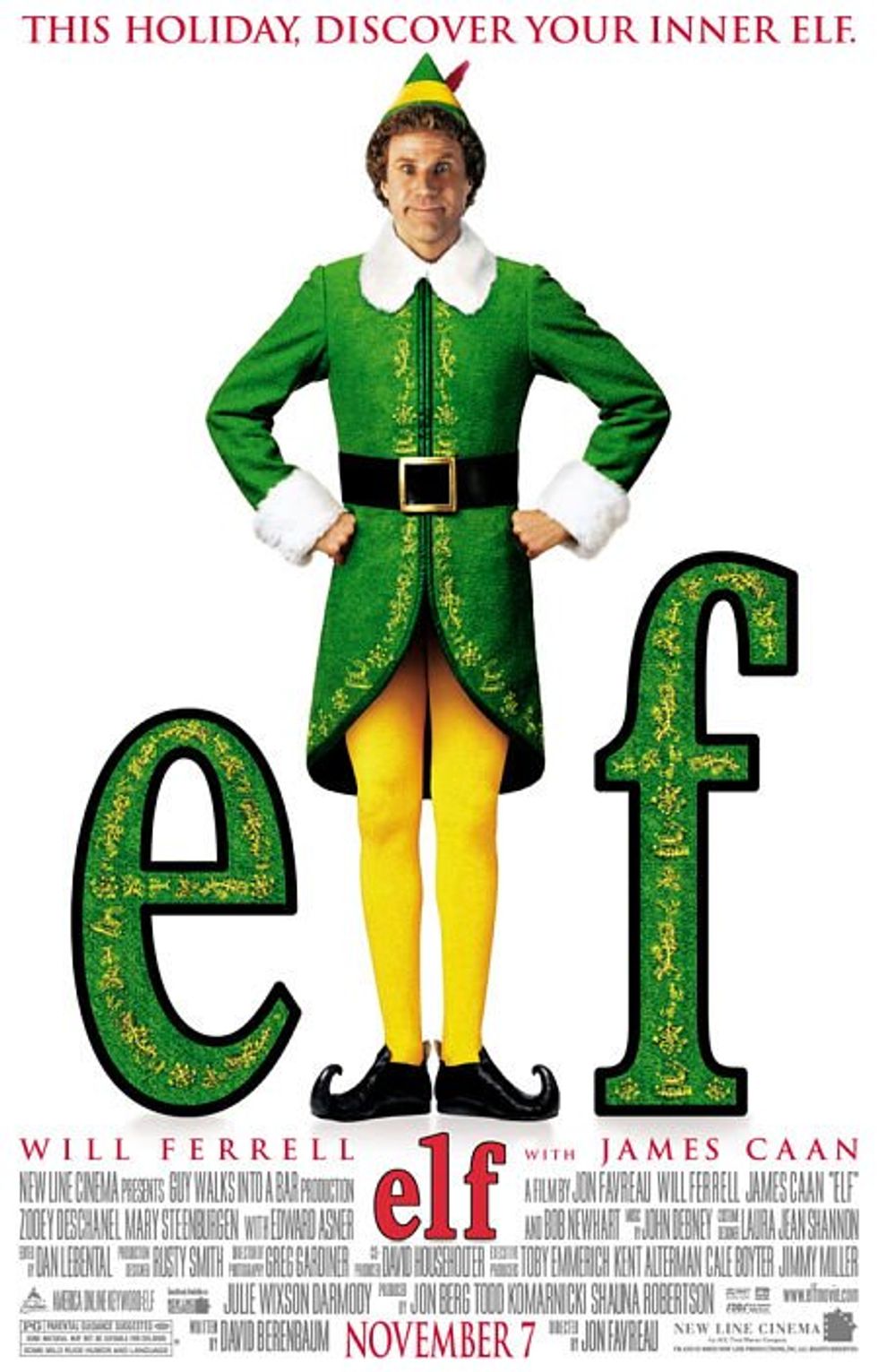 Photo credit: IMDb
No. 2: The Polar Express (2004)
Because Tom Hanks.
Gross: $183,373,735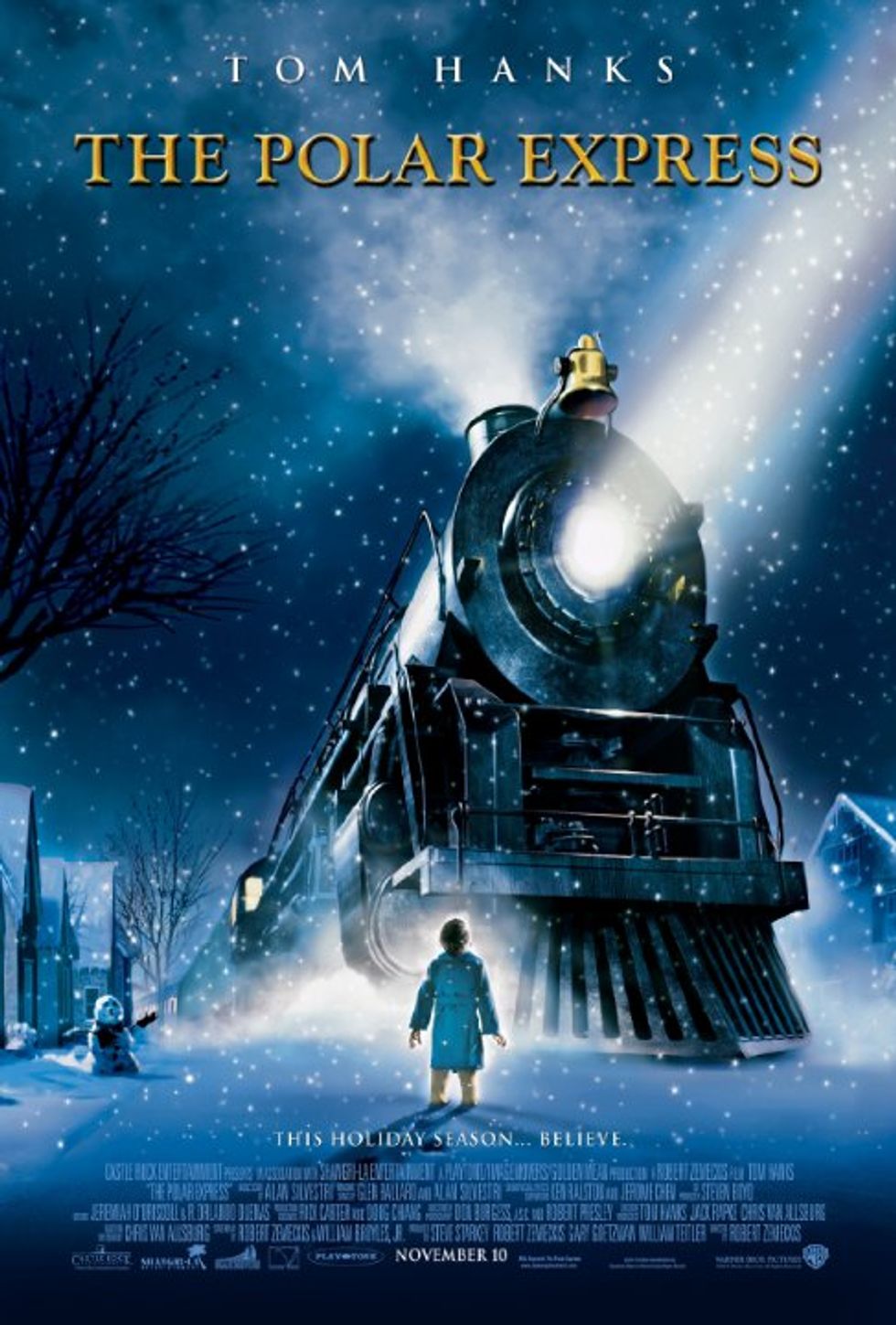 Photo credit: IMDb
No. 1: How the Grinch Stole Christmas (2000)
Jim Carrey's portrayal of our favorite green miser brought the Dr. Seuss classic to life.
Gross: $260,044,825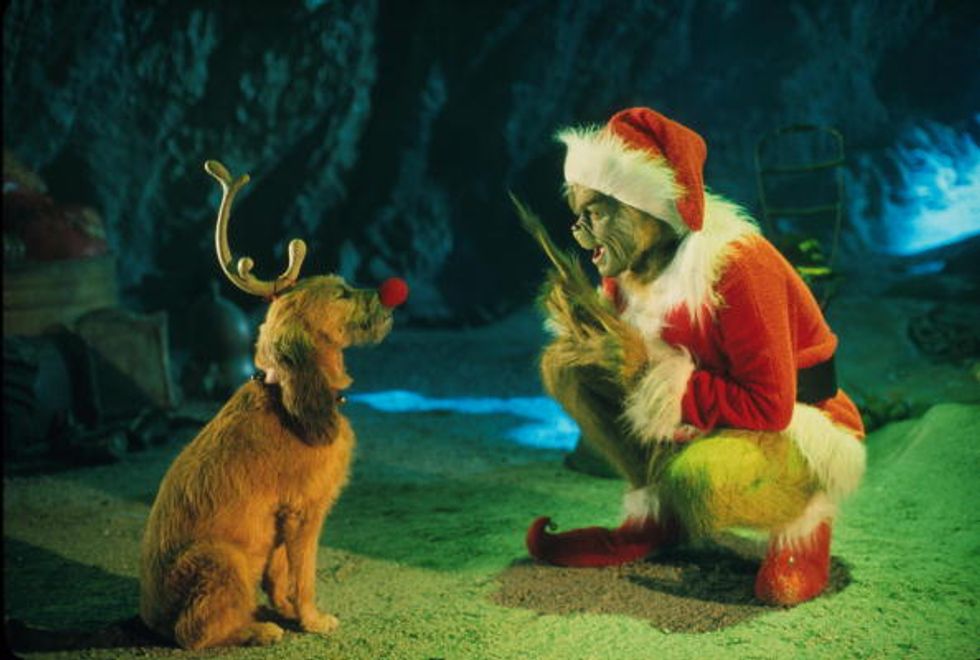 Photo credit: Getty Images
If you're wondering why Home Alone didn't make the cut, it apparently was not Christmas-y enough to count as a Christmas film. If it had been, it would have claimed the top spot, raking in a hefty $285,761,243.
Merry Christmas, ya filthy animal.
--
Follow Carly Hoilman (@carlyhoilman) on Twitter