As of today, Uber has lowered the fare in more than 100 cities in order to beat the "winter slump."
In a blog post on the ride-sharing company's website, Uber said that it is lowering the fare in more than 100 cities in the U.S. and Canada to encourage people to hail one of the company's cars so that drivers are still making money.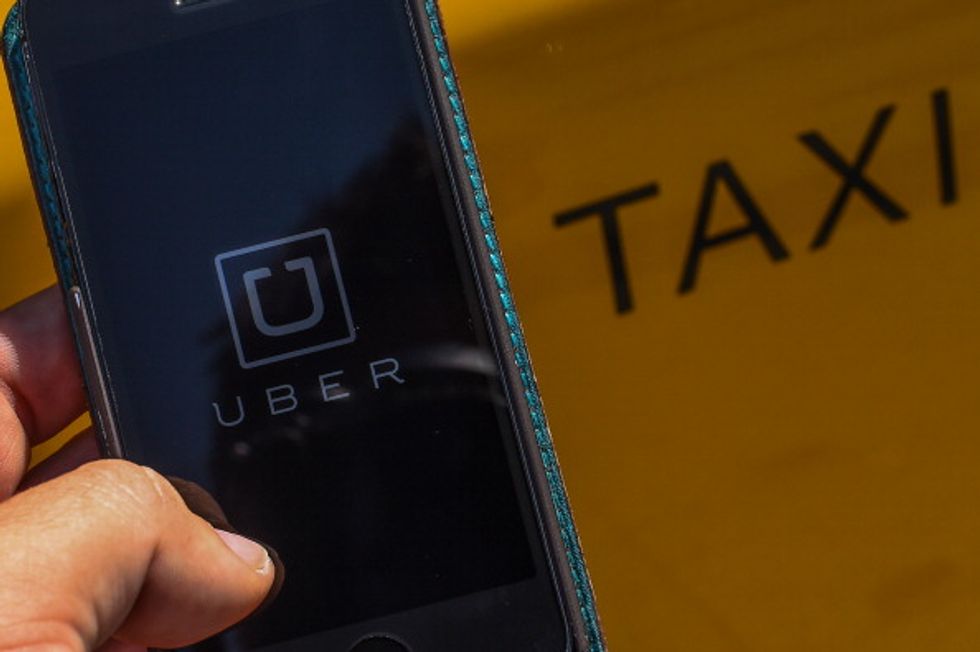 Photo Illustration by David Ramos/Getty Images
"Higher demand means more time moving people, less time spent waiting around and more money for drivers," the company said. "And if drivers aren't busier, prices will go back up again. In addition, we are guaranteeing earnings for drivers to ensure that no one is disadvantaged. That's 24/7 incentives to put drivers at ease."
According to the blog post, this is the third year in a row for some cities that Uber has lowered prices in the month of January — and the plan didn't work in some cities.
"In Charlotte, for example, we pulled a 40 percent price cut back to 29 percent, and earnings for drivers grew by nearly 20 percent in 2015. And in two cities, including Seattle, we ended up reversing the price cuts entirely when it became obvious that prices were already low enough. Earnings have remained stable since," Uber said. 
According to TechCrunch, Uber is the world's most valuable startup as the company, which launched less than six years ago, is said to be raising capital at $65 billion valuation.