Although college and university professors are more liberal-leaning now than they have ever been before, their ideologies do not align with those of their students, according to the results of a recent survey published Saturday.
The survey, which was conducted by a group of conservative faculty members calling themselves the Heterodox Academy, shows that amongst college and university professors in 2014, roughly 60 percent identify as liberal/far left, whereas roughly 28 percent identify as moderate and 12 percent identify as far right/conservative. But when these results are paired with the findings of another recent student survey published by the Higher Education Research Institute, the results show an interesting juxtaposition.
When the Heterodox Academy's results and the HERI's findings were compared, they showed that in 2014, roughly 47 percent of U.S. college freshman identified as moderate, whereas 31 percent identified as far left/liberal and 21 percent called themselves far right/conservative, according to the Washington Post. Although the percentage of students who identified as liberals has risen from 1990-2014, the numbers did not increase nearly as sharply as the percentage of professors during that same time frame.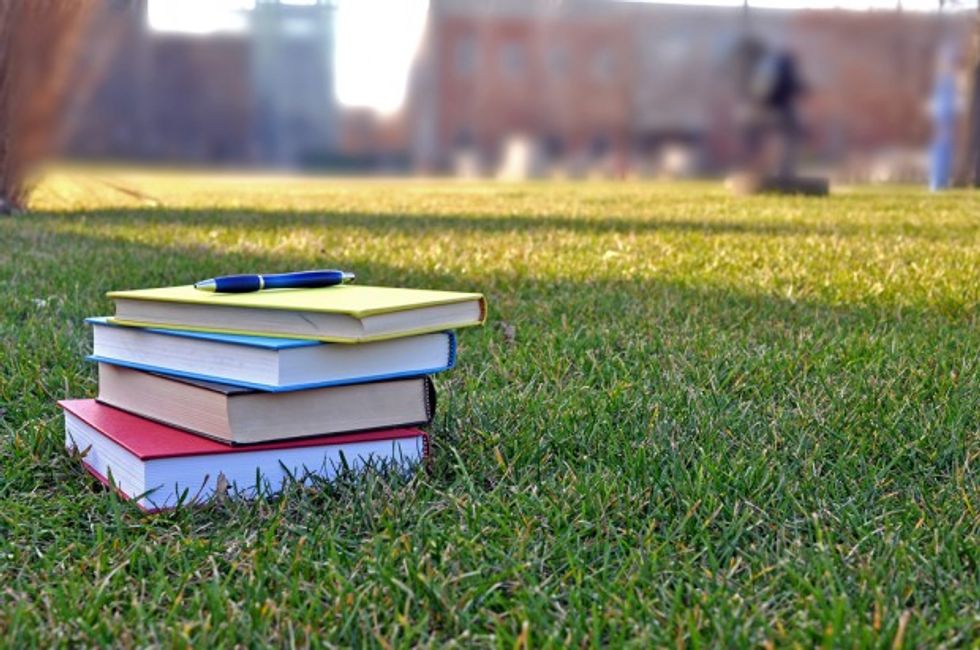 Photo credit: Shutterstock
The Post also noted that a 2009 HERI study showed that after going through college, students' political ideologies were affected by their professors' views, noting that "the proportion of students who characterized their political views as liberal or far left increased 9.2 percentage points from freshman to senior year."
These studies have lead to a myriad of questions serious academics face in their respective fields of study.
"Ideology is more obvious in the humanities and social sciences. When talking about discrimination in these disciplines, it's important to distinguish among 'flavors' of conservatism," Samuel Goldman from the American Conservative wrote after reviewing the Heterodox Academy's research. "Speaking broadly, economic libertarianism or foreign-policy hawkishness are considered eccentric but tolerable. Public criticism of the sexual revolution, on the other hand, is not okay. Of all the tribes of the right, conservative Christians face the biggest obstacles."
The research also brings up more questions pertaining to the dynamics that occur within higher education when there is a noteworthy gap between students' ideologies and those of their more liberal-leaning professors.
"The absence of conservatives means important questions won't be asked and possible answers won't be proposed and tested," Goldman lamented. "In this respect, a stronger conservative presence is actually essential to the progressive task of challenging prejudice."
—
Follow Kathryn Blackhurst (@kablackhurst) on Twitter