Evangelist Franklin Graham, son of the Rev. Billy Graham, said that "lottery fever" has taken America by storm, with people racing to purchase tickets for the $1.5 billion Powerball jackpot.
But, in the midst of the hype, he warned that it's important for every individual to remember what's truly important.
"Many people are suffering from 'lottery fever,'" Graham wrote on his Facebook page this week. "To be honest with you, I think everyone has thought about what it would be like to win a large jackpot of money."
He went on to say that he's heard stories of people saying that they would buy a new home or get liposuction if they win, but Graham offered up a warning to those enamored by the financial prospects.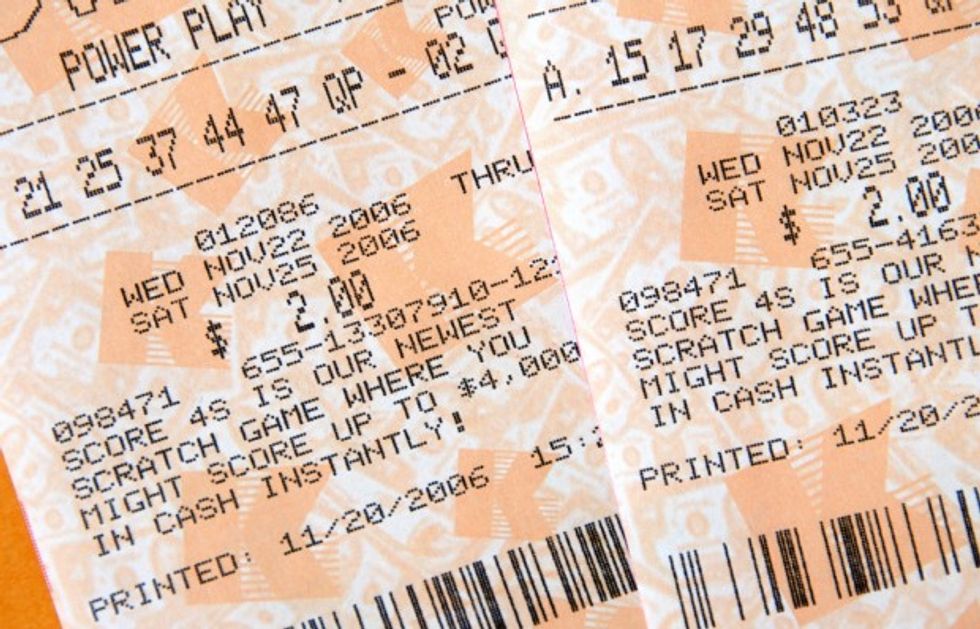 Photo credit: Shutterstock
"The Bible has lot to say about where to put your treasure. Jesus told us in the Sermon on the Mount to lay up our treasures in heaven," he said. "'Do not lay up for yourselves treasures on earth, where moth and rust destroy and where thieves break in and steal" (Matthew 6:19).'"
Graham, who said that "the greatest treasure you have is your soul," went on to question whether peoples' souls are secure, imploring them to turn to God by citing Christian doctrine and a call to accept Jesus.
"Have you turned to Jesus Christ in repentance and trusted Him as the Savior and Lord of your life?" he wrote. "If not, I urge you to do that today—don't wait another minute. He's the only sure thing there is!"
Graham didn't go as far as prominent theologian John Piper, who recently penned a blog post unveiling the seven reasons that he believes Christians shouldn't play the lottery, calling it "spiritually suicidal" to do so.
In addition to citing his views on the spiritual toll, Piper, who published his brief piece on his Desiring God website, offered up the following reasons why he believes Christians should abstain from the lottery:
- "It is a kind of embezzlement."

- "It's a fool's errand."

- "The system is built on the necessity of most people losing."

- "It preys on the poor."

- "There is a better alternative."

- "For the sake of quick money, government is undermining the virtue without which it cannot survive."
Read more about that here.
--
Front page image via Shutterstock.com. 
--
Follow the author of this story on Twitter and Facebook: