A National Guardsmen is being credited with thwarting the alleged attempted kidnapping of a 2-year-old girl.
Spc. Jonathan Sweeney, who has served in the Oregon National Guard for 10 years, said that he heard a little girl scream outside the Marriott hotel in downtown Portland, Oregon, Friday as 54-year-old Robin Rollins allegedly tried to snatch her out of the stroller being pushed by her nanny.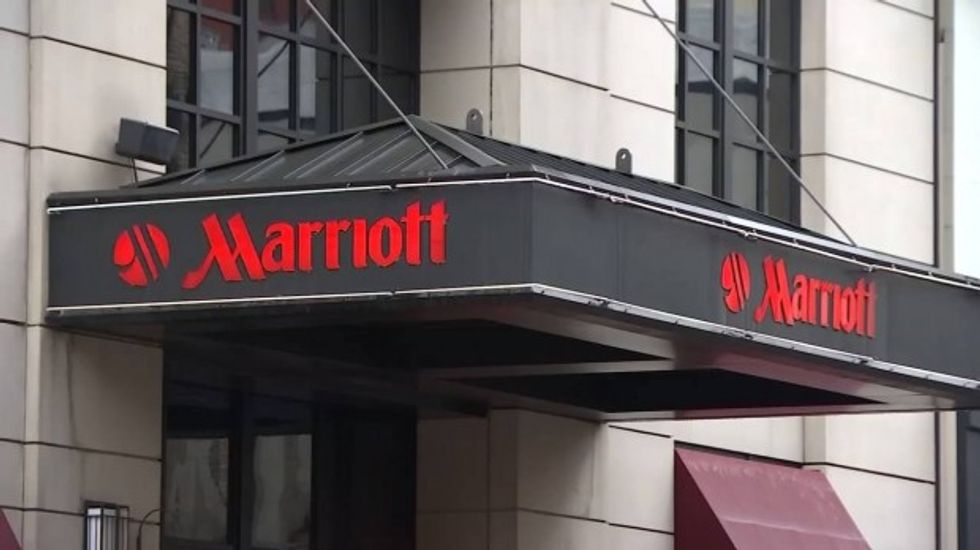 Image source: KPTV-TV
"The nanny started panicking, asking for help," Sweeney told KPTV-TV. "That's about when I started coming over real quick."
"It looked like he was trying to pick up the little girl and get his hands on her," Sweeney said.
But as soon as Sweeney swooped in, Rollins threw a punch. "When he hit me, I maintained the same posture holding him," Sweeney said.
The National Guardsman said he felt confident that, at that point, someone else would have stepped in to help, but Sweeney was able to hold the suspect until police arrived.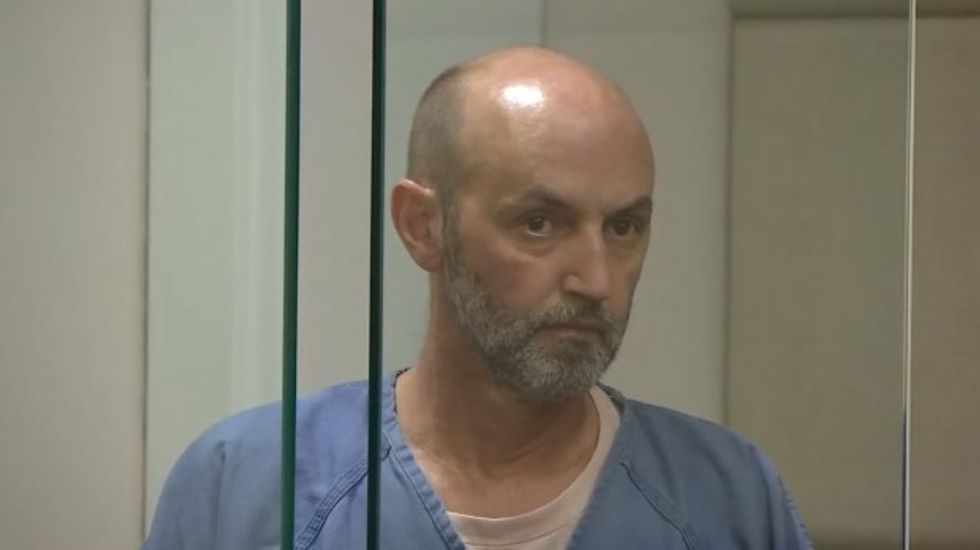 Robin Rollins (Image source: KPTV-TV)
"The biggest thing is I wanted to make sure the child was safe and no one else got hurt," Sweeney said.
Rollins was arrested and charged with attempted kidnapping, assault, resisting arrest, harassment and disorderly conduct. He is being held in Multnomah County Jail for violating probation on a DUI conviction, KPTV reported.
Looking back on what could have ended much differently, Sweeney said he doesn't consider himself a hero.
"I just consider myself a person going and trying to do the right thing," Sweeney said.
(H/T: KATU-TV)
–
Follow Jon Street (@JonStreet) on Twitter