Widespread reports and speculation surrounding the 2016 release of Apple's iPhone 7 have led many to believe that the new model will definitely be missing a headphone jack, according to a Fortune report.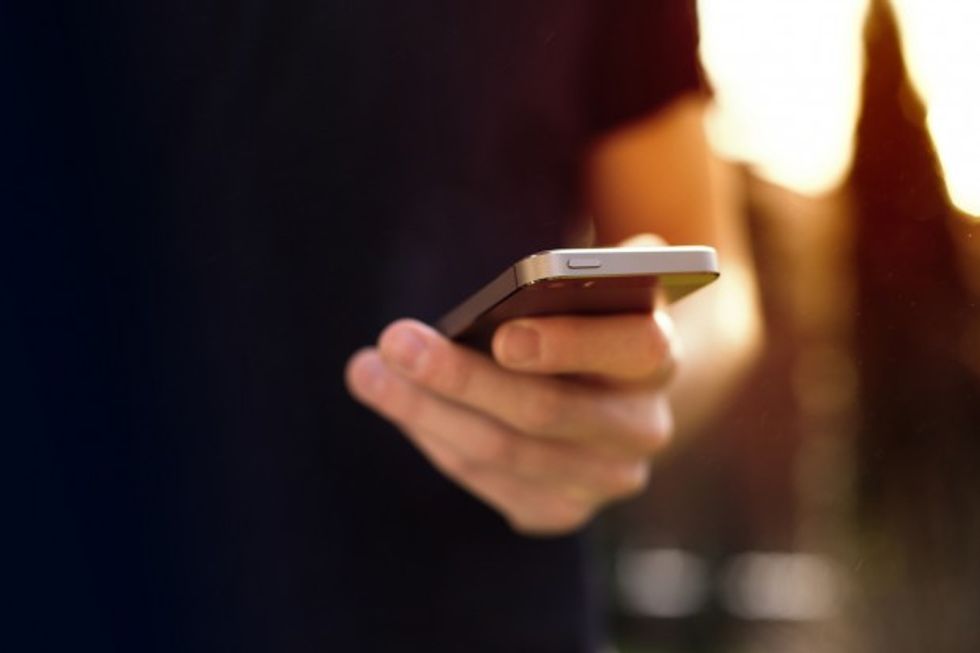 Photo credit: Shutterstock
A Fast Company story, which alleged that the iPhone 7 "will come without a 3.5mm headphone jack," set the rumor mill abuzz as interested parties speculated about whether or not the newest model will be noticeably thinner in appearance, waterproof, and be able to support wireless charging. Fast Company claimed to have a source who confirmed that the new iPhone would rely fully upon a Lightning cable port for sound output for wired headphones, while also allowing customers to use wireless headphones and Bluetooth technology.
"Is Apple really prepared to render obsolete countless third-party headphones, hundreds of millions of its own white earbuds, and those clever magstrip credit-card readers (like Square's) that slot into the port?" Philip Elmer-Dewitt wrote in a November Fortune article. "It wouldn't be the first time Apple had abandoned a popular technological standard in the name of a higher purpose."
Fast Company's source maintained that Apple's removal of the headphone jack still would be consistent with the company's policy of improving its devices to make them simpler and smaller. The source also speculated that, instead of including a set of Lightning-connected EarPod earphones with the iPhone 7, "it's more likely ... that Apple will sell a more expensive pair of noise-canceling, Lightning-connected, earphones or headphones separately — possibly under its Beats brand. Others say Apple may include with the iPhone 7 an adapter that will allow users to plug regular 3.5mm analog headphones into the new phone."
Other rumors circulating about the iPhone 7 set to hit stores sometime this year surround the inclusion of a new form factor, a bigger battery, better-quality photos with a dual-action camera, more RAM, 256GB of storage space and more, according to BGR.
—
Follow Kathryn Blackhurst (@kablackhurst) on Twitter
—
Front page image via Shutterstock