After Christian singer Matthew West performed at a benefit concert for a crisis pregnancy center in Dallas, Texas, he was left profoundly moved by the stories of unborn lives that had been saved there.
Then, a few weeks later, he received a "thank you" letter from the organization, which included a sentence that truly struck him.
"We hope that you might someday feel inspired to tell the story of the unborn," the letter read.
West, who is known for his truly unique song-writing methods — collecting stories from fans and turning them into meaningful music — recently told TheBlaze that the experience and the letter inspired him to take action, penning a song about the true value of unborn lives.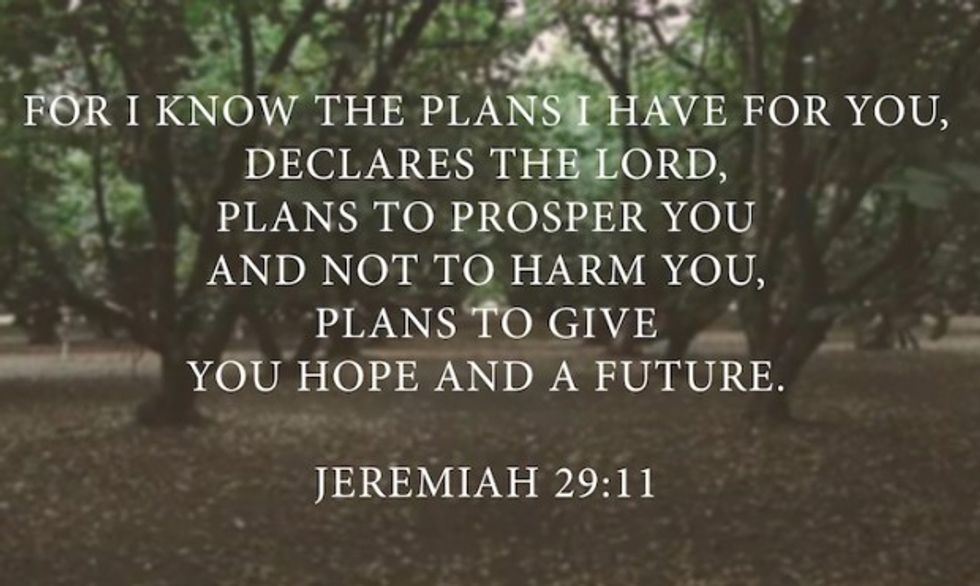 A photo from Matthew West's IAmUntold.org
"That experience at the pregnancy center and their compelling request moved me to write 'Untold,'" West said.
"Untold" is a song that heralds the "powerful purpose God has for each and every child, planned or unplanned."
Listen to the song and watch the music video below:
West not only wrote "Untold" and produced an associated music video, but he has also released an online resource at IAmUntold.org that provides real-life stories, devotional materials and plenty more.
He believes that the project holds the potential to send a powerful and life-changing message through music — one that is oft-times not heard in the flurry of media coverage surrounding the pro-life cause.
"It seems as though when media shine a light on the pro-life perspective, they tend to focus on those whose message is driven by anger, crazed threats to a Planned Parenthood center, or Bible-thumping religious shouting matches that make all who believe in the sanctity of life look look crazy," West said. "Music can cut through all of that straight to the heart of a matter. I believe this song does that."
He's hoping that IAmUntold.org will add to that moving content by offering up true stories and other relevant materials.
"No statistics, no heated debates, no right-wing versus left-wing," West said. "Just heart and a reminder that every life is precious and deserves a chance to live."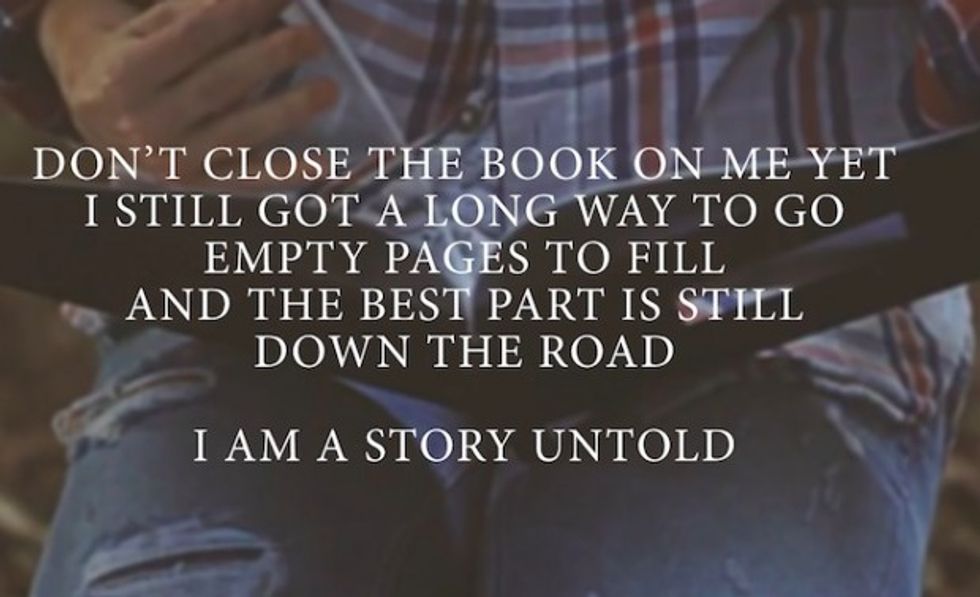 A photo from Matthew West's IAmUntold.org
The singer said that he's already received a variety of touching stories on the subject. From women who experienced regret over past abortions to single mothers sharing their struggle, the submissions have covered a wide variety of ground.
"Ginny wrote to me about her choice to terminate a pregnancy over 35 years ago. The guilt and shame weighed her down so heavily that I was the first person in all those years she was telling about her abortion," West said, sharing just one example. "She was finally learning to forgive herself and heal from that broken chapter of her story."
He added, "A story from a 16 year old who was scared to death, or a mother who's own life would be in danger if she did not abort. Each story is powerful in its own way. Each story is real life. Each story is an example of the choices people are faced with every day."
Here are some of the descriptions on the IAmUnTold.org website:
- "It started with a long awaited positive pregnancy test – JOY!  But that joy quickly faded at the very first ultrasound that revealed my baby's life and my own were in serious danger. How do you choose between your baby's life and your own, when everyone is telling you that you have to make that choice?"

- "A single mom with no support system and faced with a second pregnancy. As I walked through the doors of a place that I thought would help me find the solution to my "problem," I found a much different answer, but one that brought joy to more than just me."

- "Sixteen and pregnant. Two words that, put together, will shake anyone's world.  Such was the case for Veronica. With every voice you trust telling you that your only option is an abortion, where do find the strength to make a different choice?"
Watch West tell TheBlaze about his unique approach to song-writing during a sit-down interview last year:
West is encouraging people to share his video, to share graphics promoting the idea of standing for the unborn and to get in touch with organizations that can benefit from the message embedded in "Untold."
Find out more about IAmUntold.org here. We'll leave you with West guest-hosting The Church Boys late last year below: