They were two major events no one could postpone — and they happened at the same time.
Mary Greene, a viewer of Philadelphia's WTXF-TV, told the station her daughter went into labor Saturday amid the blizzard that rocked the east coast.
But apparently the snow was too deep on their street for the ambulance  — so Greene and the mom-to-be had no option but to walk to the ambulance in the storm.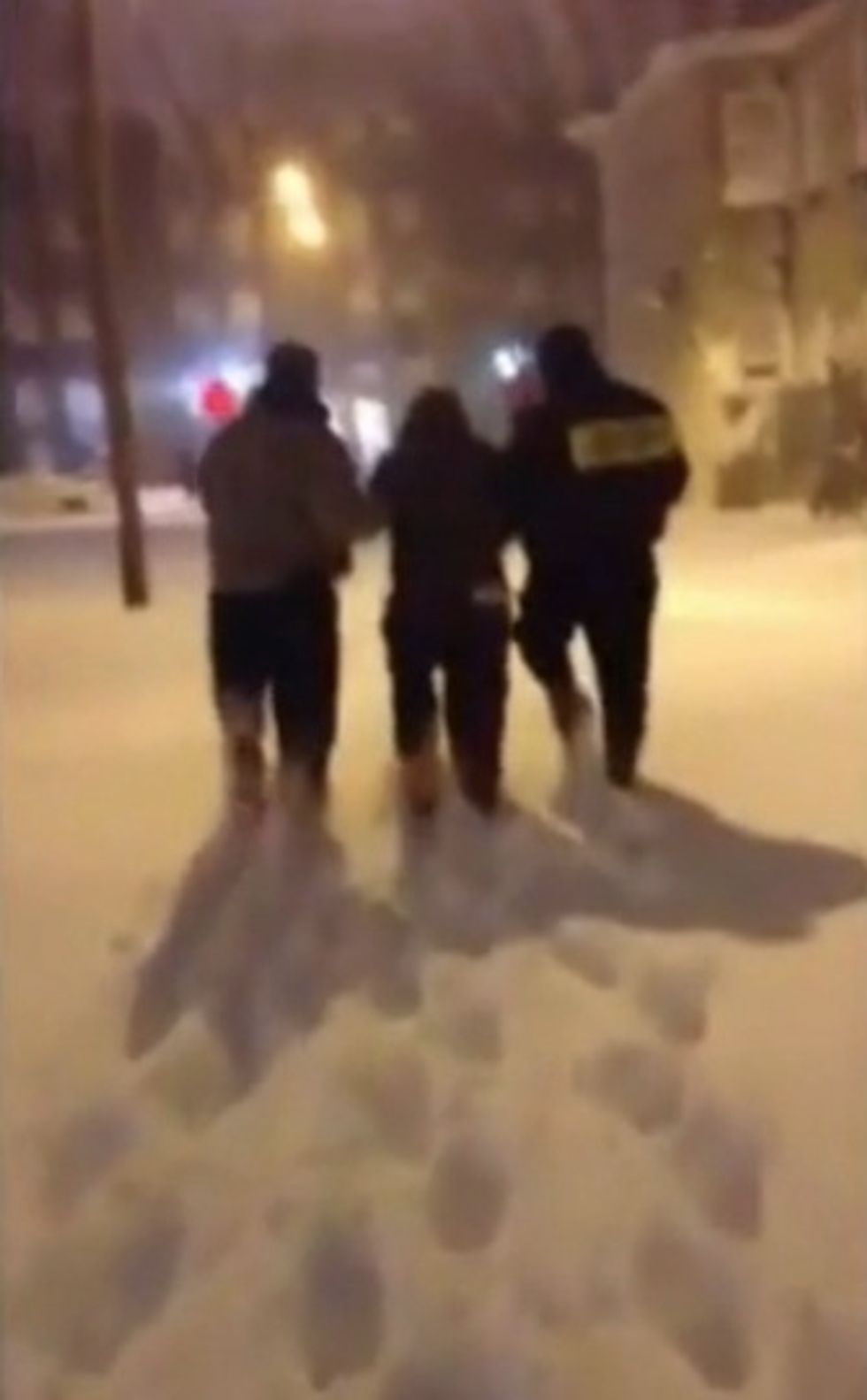 Image source: WXTF-TV
"Okay, my daughter decides to have a baby in the snowstorm," Greene said as she recorded a cellphone video. "They're still taking her to the corner to get into the ambulance ... my granddaughter picked a perfect time. We're on our way. I'll get back to ya'll after we have the baby."
Things ended well: Ka'lei Xaria Robinson was born 8:30 p.m. Saturday at the Hospital of the University of Pennsylvania, weighing in 7 pounds 2 ounces.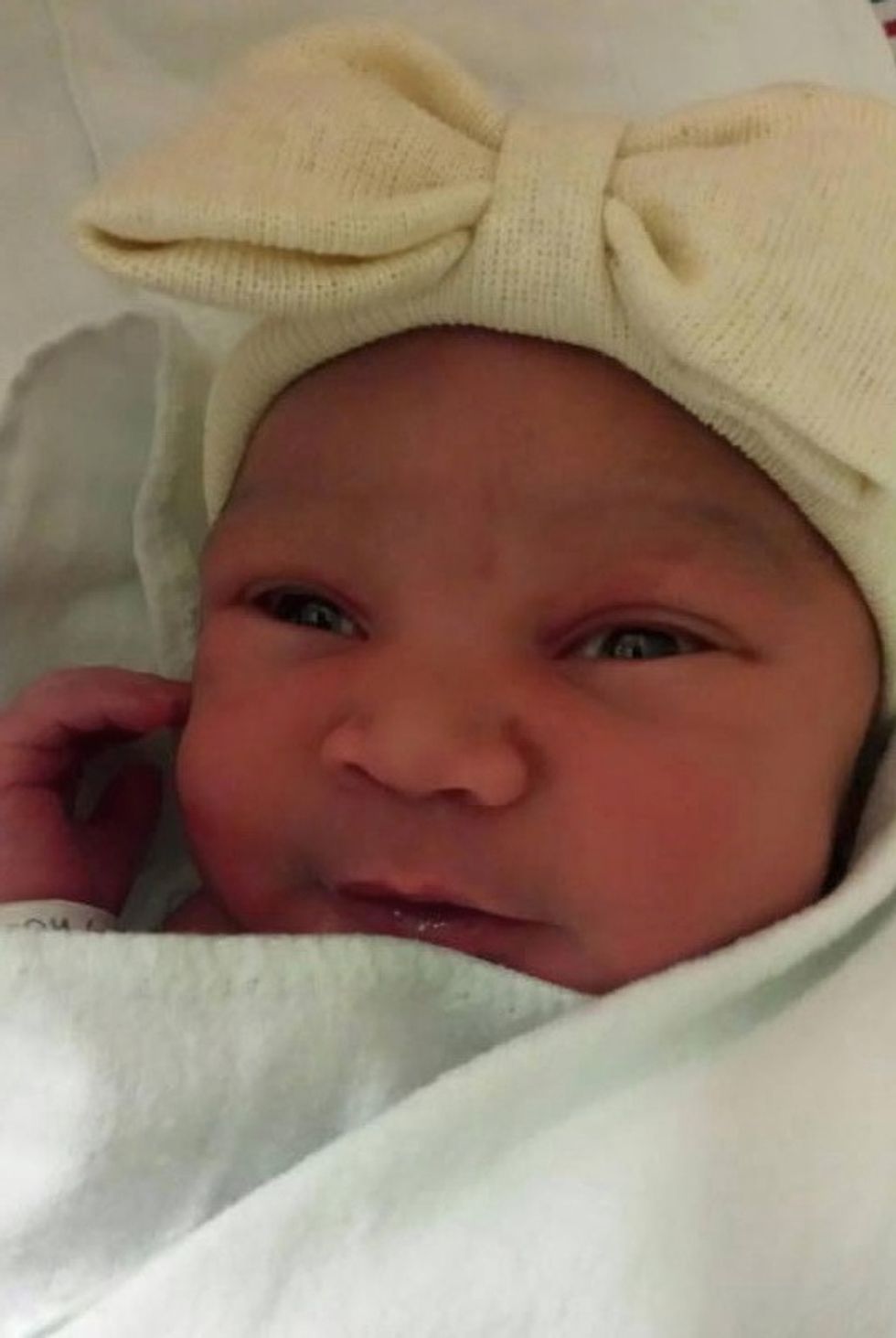 Image source: WXTF-TV
Here's the report from WXTF: