A Muslim Australian teen is accused of planning an attack on police officers using a kangaroo packed with C4 plastic explosives and painted with an Islamic State symbol, prosecutors told a Melbourne court Thursday.
The Australian Broadcasting Corporation quoted documents prosecutors presented in court summarizing communications last year between Sevdet Ramadan Besim, 19, and an overseas teenager about the attack plot timed to the national Anzac memorial day.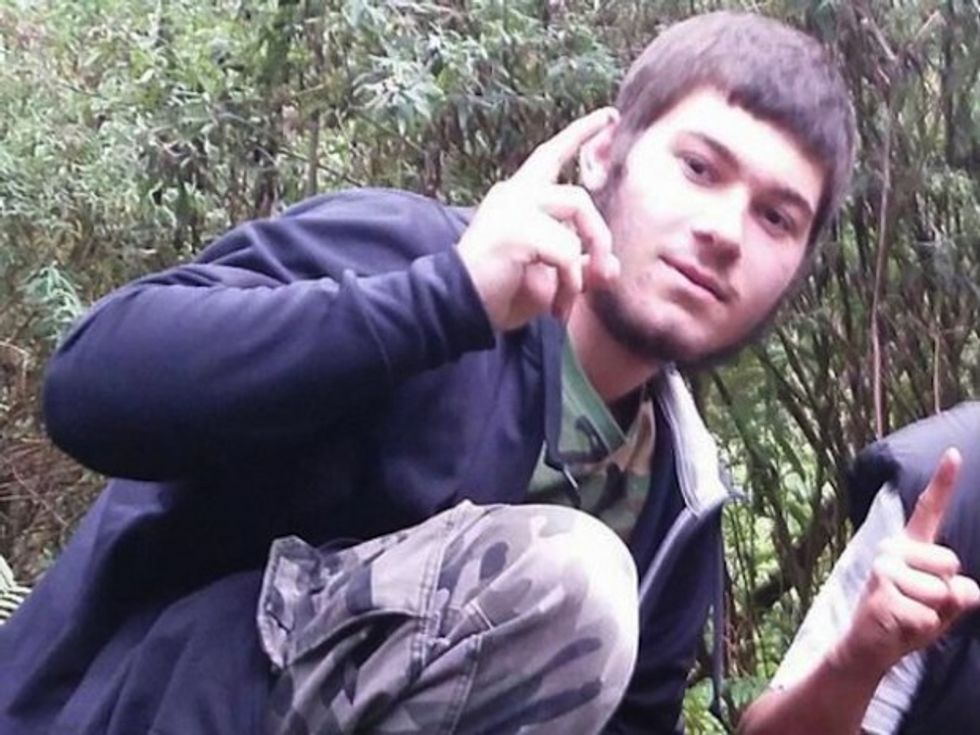 Sevdet Besim (Image via Instagram)
"[T]hey have a general discussion around animals and wildlife in Australia including a suggestion that a kangaroo could be packed with C4 explosive, painted with the IS symbol and set loose on police officers," the prosecution said.
The attack plan also involved running over then beheading a police officer, whom Besim referred to as a "dog," the Australian Associated Press reported.
Prosecutors quoted Besim's online communications in which he allegedly said he was "ready to fight these dogs on there [sic] doorstep"
"I'd love to take out some cops," he said. "I was gonna meet with them then take some heads ahaha."
"Main thing I guess is that I send the dog to hell," he reportedly said.
Besim pleaded not guilty to the four charges related to the April 25 attack plan.
When he was booked in April, Besim refused to bow to the Australian judge, the Melbourne Herald Sun reported last spring.
Even nearly a year after his arrest, Besim's Twitter account was still up as of this writing, which included messages glorifying so-called "martyrs" and deriding infidels.
Front-page image via Shutterstock