ARLINGTON, Texas (AP) -- A Fort Worth woman has been fatally shot in what police say was an apparent road rage incident on a Texas highway.
Authorities say 26-year-old Brittany Daniel was driving on Interstate Highway 30 in Arlington around 7 p.m. Wednesday when a suspect in the rear passenger seat of another car opened fire.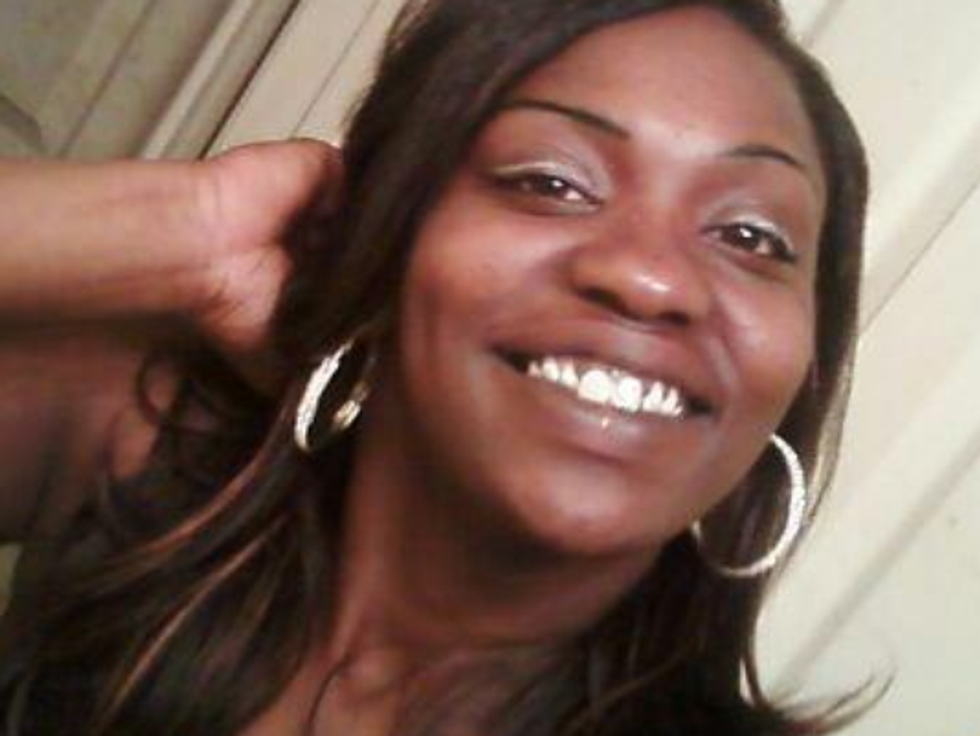 Brittany Daniel (Image source: Facebook)
An Arlington police spokesman said in a statement that a passenger in Daniel's vehicle called for help. She told police her friend was shot after a road rage incident.
The statement says Daniel was pronounced dead at a local hospital with an apparent gunshot wound.
An investigation is ongoing.