Billionaire Mark Cuban said on Monday that he would be open to voting for any of the Republican candidates — except Texas Sen. Ted Cruz.
The remarks came in an interview with Fox News host Neil Cavuto.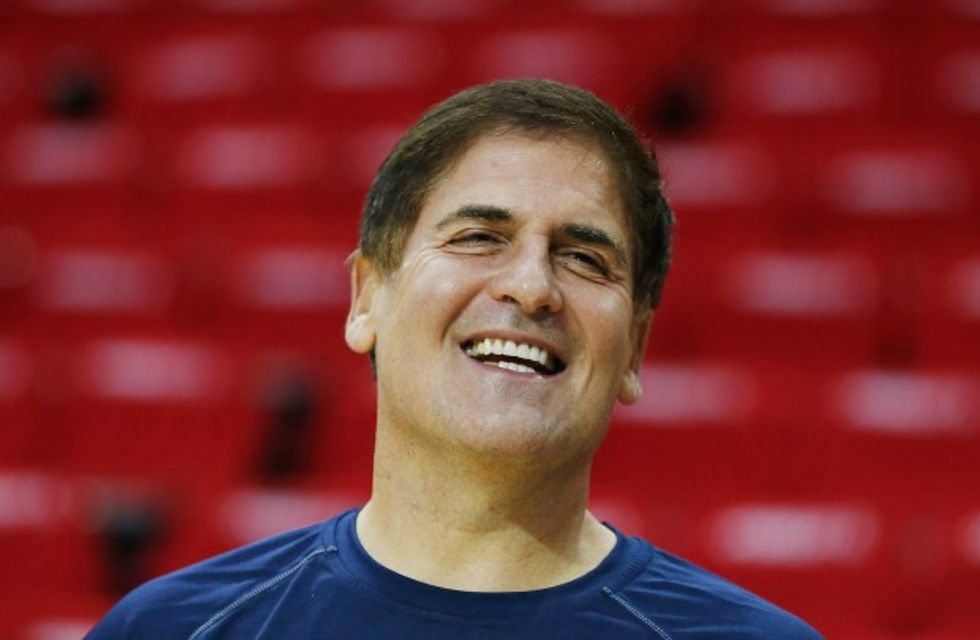 Scott Halleran/Getty Images
"You were asked who you like in this race. I think you said ABC — anybody but Cruz," Cavuto said at the outset of the segment. "You were referring to Ted Cruz. So does the mean you are open on Donald Trump?"
Cuban said he was open to voting for Trump, but confirmed he would not cast a vote for Cruz, one of his home senators.
"I'll consider anybody but Ted Cruz," the billionaire investor said.
He later explained, "People are tired of labels. That's one of the reasons I don't like Ted Cruz. Everything he says is defined by some sort of label."