The U.K. government granted British scientists the go-ahead to begin research into genetically modifying human embryos in a landmark decision for nation after years of debates and controversy.
The Human Fertilization and Embryology Authority approved the scientists' request to begin their experiments that will focus on fertilized eggs' critical first seven days of development, according to CNN. Although the scientists' experiments have been authorized, they are to be strictly used for research purposes only. The embryos used will be those that have been donated by couples who have undergone in vitro fertilization treatments, and it is illegal for the modified embryos to be implanted into women. The experiments are to be led by Dr. Kathy Niakan at the Francis Crick Institute in London as a continuation of her research into human development.
"We would really like to understand the genes needed for a human embryo to develop successfully into a healthy baby," Niakan said, according to BBC. "The reason why it is so important is because miscarriages and infertility are extremely common, but they're not very well understood."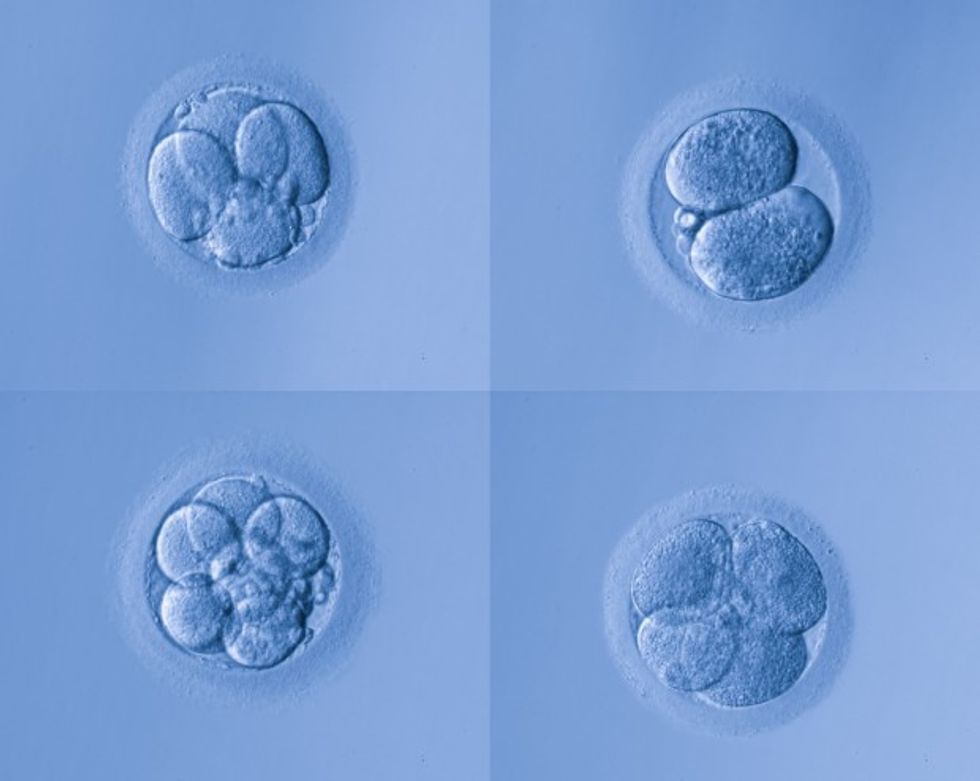 Photo credit: Shutterstock
Many supporters lauded the Human Fertilization and Embryology Authority's approval as a victory in the debates concerning the ethics of tampering with human embryos.
"This decision ... is a victory for level-headed regulation over moral panic," said Sarah Norcoss, the director of the Progress Educational Trust, according to CNN.
"Dr. Niakan's proposed research is important for understanding how a healthy human embryo develops and will enhance our understanding of IVF success rates, by looking at the very earliest stage of human development," Paul Nurse, the Crick Institute's director, told the BBC.
Others, however, remain concerned that this landmark decision will only open the door for "designer babies" that surpass health research endeavors and experiment with designing every aspect of a baby's physicality and intelligence.
"This research will allow the scientists to refine the techniques for creating GM babies, and many of the government's scientific advisers have already decided that they are in favour of allowing that," Dr. David King, the director of Human Genetics Alert, told BBC. "So this is the first step in a well mapped-out process leading to GM babies, and a future of consumer eugenics."
—
Follow Kathryn Blackhurst (@kablackhurst) on Twitter