First responders helped revive Earl Simmons, better known by his rapper name DMX, after he was found unconscious in a hotel parking lot in Westchester County, New York, WABC-TV reported.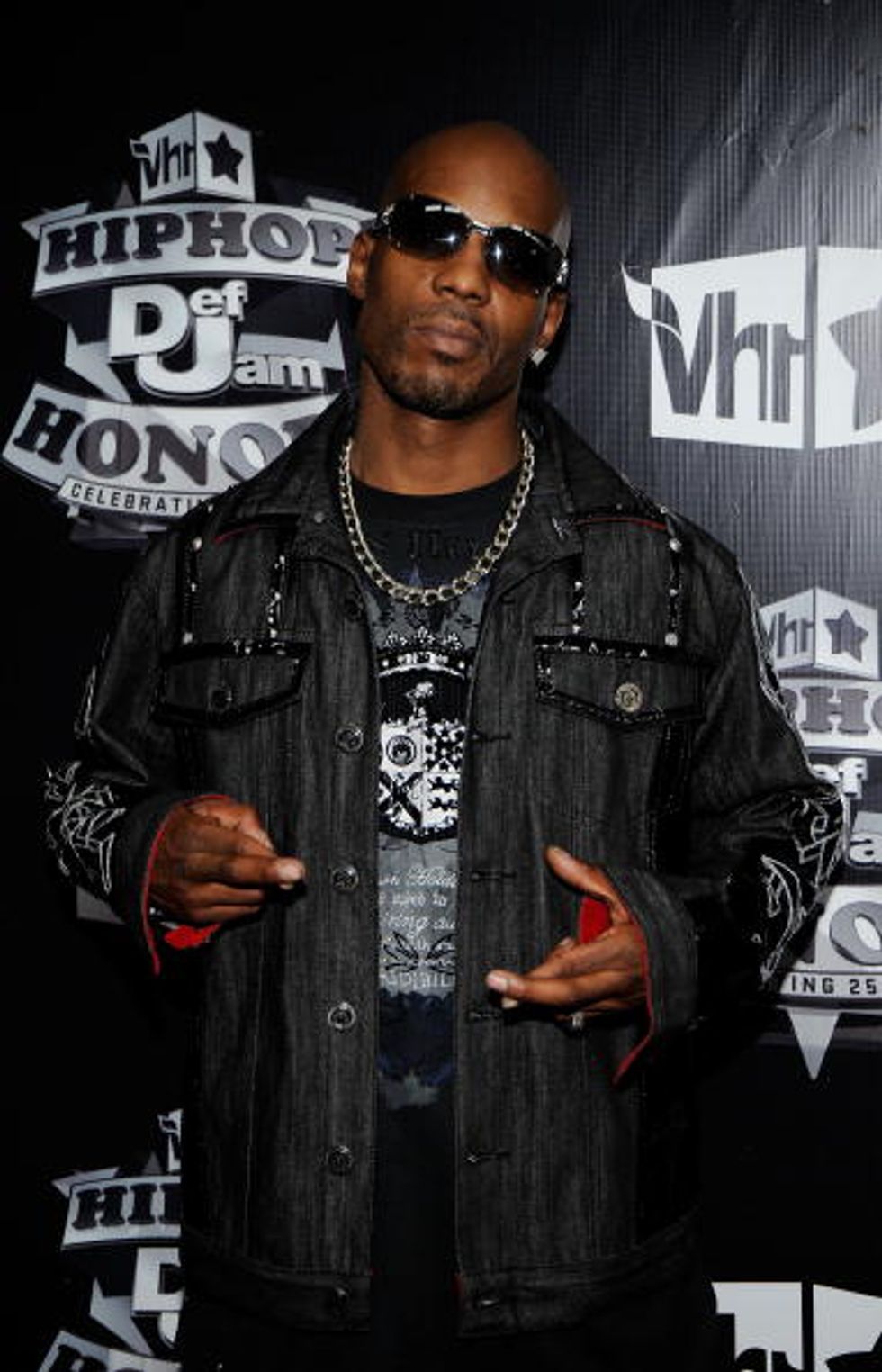 Rapper DMX attends the VH1 Hip Hop Honors in Brooklyn Sept. 23, 2009. (Larry Busacca/Getty Images)
Police responded to a call at 6:22 p.m. Monday evening for a man found "lifeless" in the Ramada Inn parking lot on Tuckahoe Avenue, Lt. McCormack with the Yonkers Police Department said.
First responders said that when they arrived, the man was not breathing and had no pulse. After medical personnel performed chest compressions and administered oxygen, he gradually started to breathe on his own.
Responders gave the victim Narcan intravenously after a witness at the scene told them that the man ingested an illicit substance. After he became semi-conscious, the man was taken to the hospital. He has since made a full recovery.
Police told WABC that they couldn't identify the man due to HIPAA laws, though they did offer that he's a 45-year-old man — the same age as the rapper — who resides in Mount Kisco.
DMX's attorney, Murray Richman, confirmed to WABC Tuesday that his client was the person saved by first responders in Yonkers. Richman said that Simmons is at home and is "fine" and attributed the event to an asthma attack.