The suspect accused of fatally shooting Harris County, Texas, Deputy Darren Goforth last August has been declared incompetent to stand trial.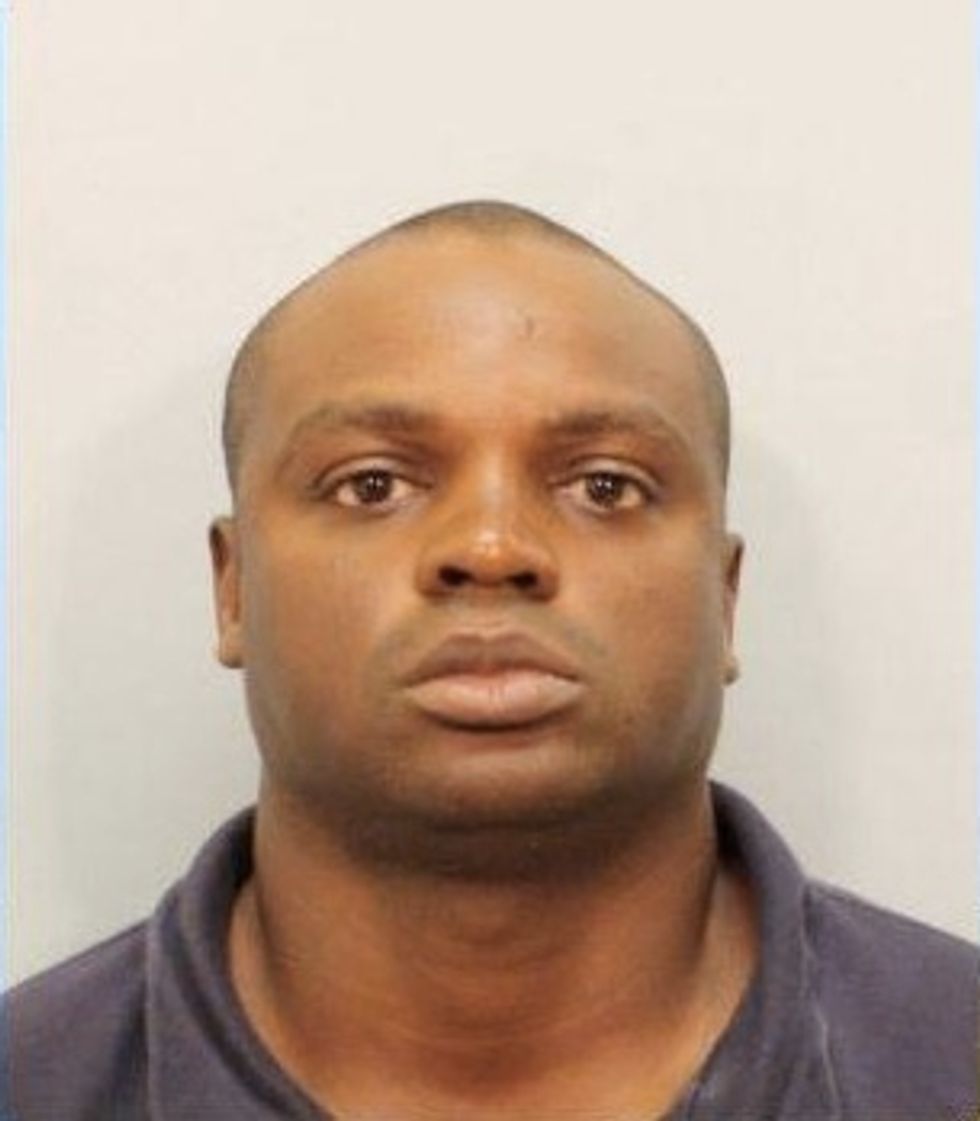 Shannon Miles (Image source: KPRC-TV)
Shannon Miles, 30, was evaluated by two sets of doctors, one chosen by the state and the other by the defense attorney, KTRK-TV reported. Both doctors reached the conclusion — that he's currently incompetent to be tried. Defense attorneys say that their doctor found the suspect to be schizophrenic and psychotic.
The results mean that Miles won't face trial at least for another 120 days, but it could be even longer than that. That's because the 120-day period doesn't begin until he arrives at Vernon State Hospital, where he is being sent to regain competency.
However, it could be another 100 days before Miles is admitted to the medical facility, according to KTRK.
Miles was arrested in August and charged with capital murder in the "execution style" ambush of 47-year-old Goforth, who was filling his patrol vehicle's gas tank at a fuel station in suburban Houston.
(H/T: KBMT-TV)