Thought polyester suits, platform shoes and pet rocks were enough reasons to detest the disco decade?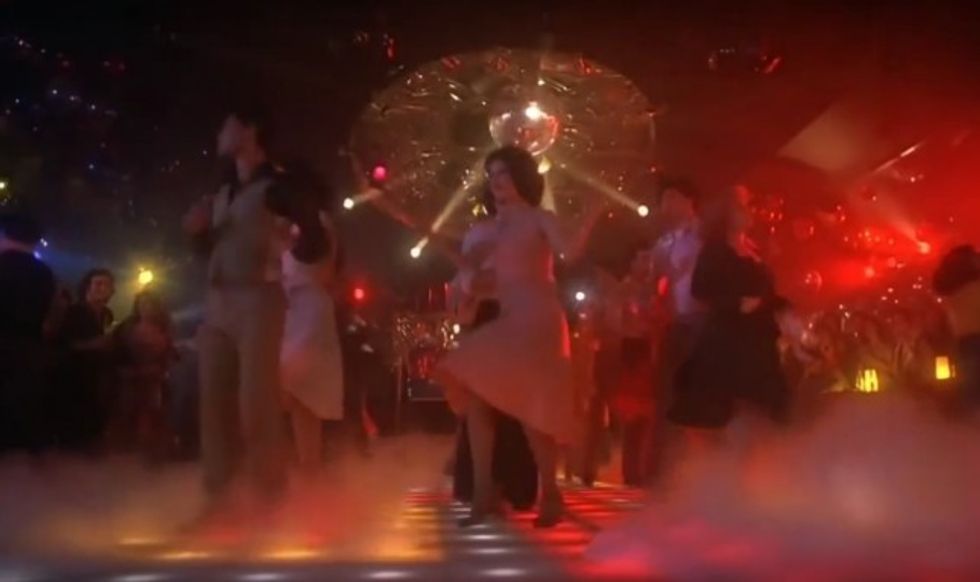 Image source: YouTube
Here's another one for you — with serious technological implications.
Turns out if you're really bored and decide to see what happens when you manually change your iPhone's time settings to January 1, 1970, you can kiss your device goodbye.
"Nah nah nah nah, nah nah nah, hey hey ..."
So what's so damaging about that date? CNN Money offered a hypothesis.
"January 1, 1970 is the earliest date you can set your iPhone to. If you turn your date and time settings to manual (please don't do this), and scroll the calendar back as far as you can go (seriously, don't do this), you can only go as far back as January 1, 1970," CNN Money noted.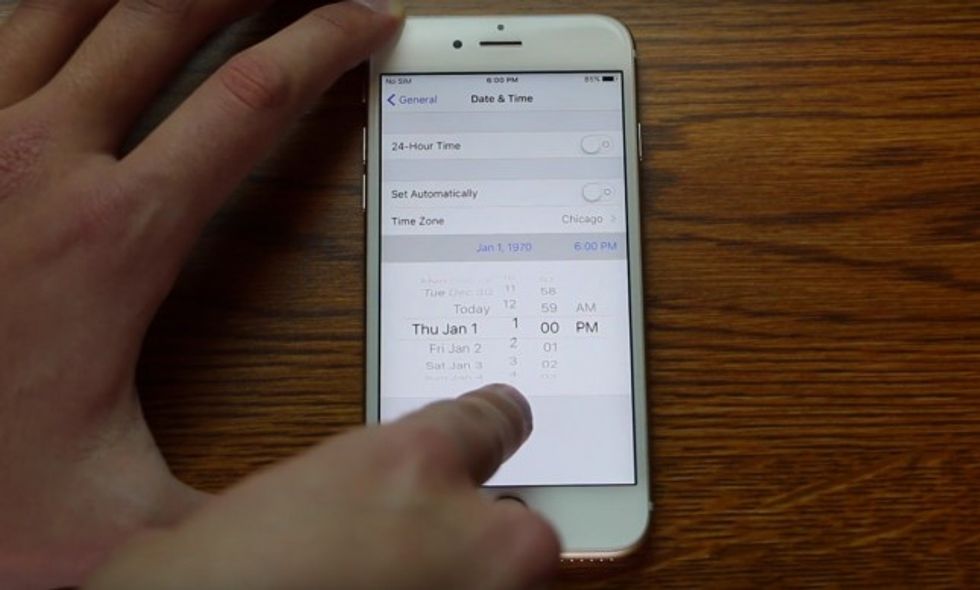 Image source: YouTube
See, at midnight GMT on January 1, 1970, the world watched the dawn of Unix time, which became the basis for clocks and other devices — the iPhone included. And CNN Money guessed that if you're not in the GMT time zone, scrolling back to January 1, 1970, might cause your iPhone to think you're in a time before that date.
And then, well ... remember what happened to Hal in "2001: A Space Odyssey"?
There's a video of an iPhone user setting the device's clock back to January 1, 1970. And then when the phone is powered off and back on again, it's stuck forever on the greeting screen.
Have a nice day!