President Barack Obama won't attend the funeral of the late Supreme Court Justice Antonin Scalia, who died Saturday, the White House announced Wednesday.
Administration officials said that Obama and first lady Michelle Obama will pay their last respects while Scalia's body lies in repose in the Great Hall.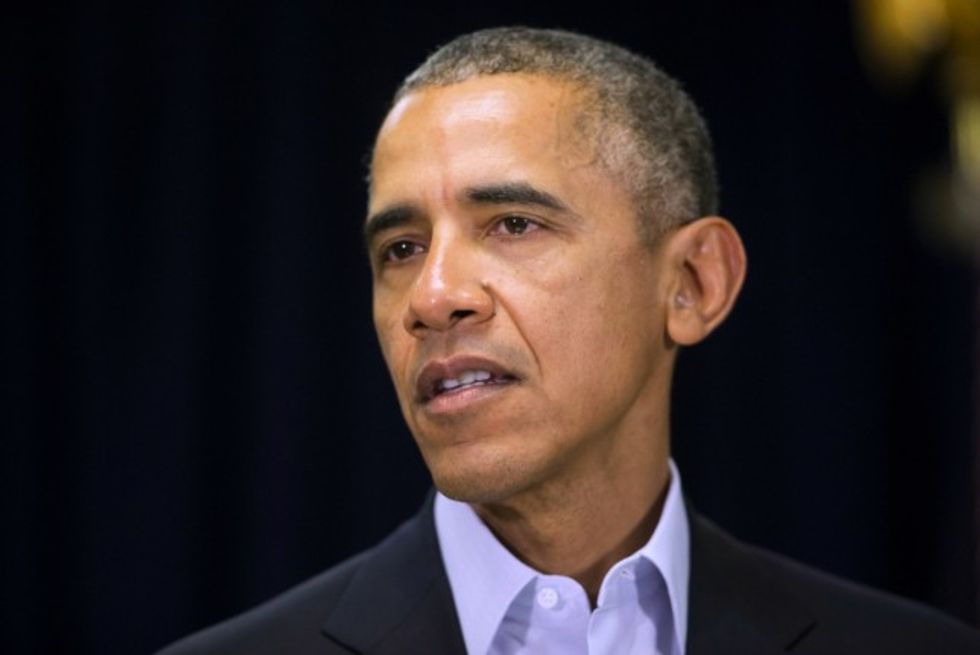 President Barack Obama speaks to reporters about the death of Supreme Court Justice Antonin Scalia at Omni Rancho Las Palmas in Rancho Mirage, California, Saturday. (AP Photo/Pablo Martinez Monsivais)
Vice President Joe Biden and wife Jill Biden will attend the funeral service.
The previous Supreme Court justice to die in office was Chief Justice William Rehnquist in 2005. Then-President George W. Bush attended the funeral and delivered the eulogy.
(H/T: Politico)