Should therapists have the right to opt out of treating certain patients based on their "sincerely held religious beliefs?"
That's the question currently up for debate in the Tennessee legislature, with the state Senate passing a bill on Wednesday that would grant such a right to state-licensed counselors who find themselves possibly looking to avoid treatment to gay or transgender individuals, among others, the Associated Press reported.
Senate Bill 1556, which passed 27-5 and was sponsored by Republican Sen. Jack Johnson, is scheduled for a vote in a House subcommittee next week; the bill requires passage in both the Senate and the House in order to become law.
Johnson said that the bill is a response to a 2014 change to the American Counseling Association's code of ethics, telling therapists to "refrain from referring prospective and current clients based solely on the counselor's personally held values, attitudes, beliefs, and behaviors."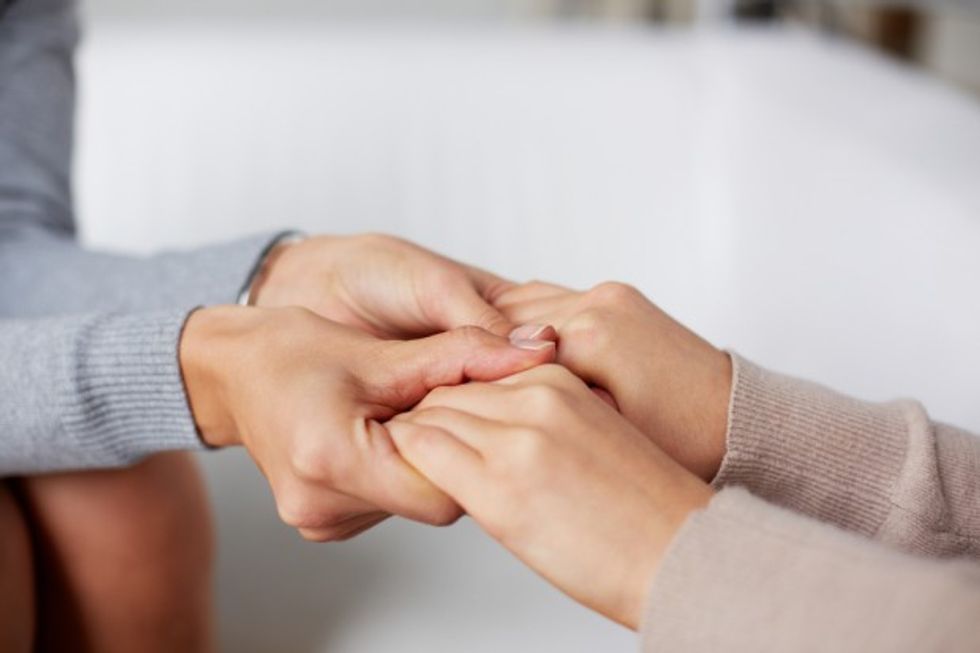 Photo credit: Shutterstock
"No counselor or therapist providing counseling or therapy services shall be required to counsel or serve a client as to goals, outcomes, or behaviors that conflict with a sincerely held religious belief of the counselor or therapist," the bill reads, continuing, "Provided that the counselor or therapist coordinates a referral of the client to another counselor or therapist who will provide the counseling or therapy."
The text also protects counselors operating under its provisions from any lawsuits that result from their refusal, the Knoxville News Sentinel reported.
It's no surprise that the proposal has garnered a fair bit of debate, with some supporting its intents and others voicing some concern.
Among those in favor is Republican Sen. Mark Green, who said that, as a doctor, he regularly refers patients who want birth control to another physician — a right that he believes should also be afforded to counselors.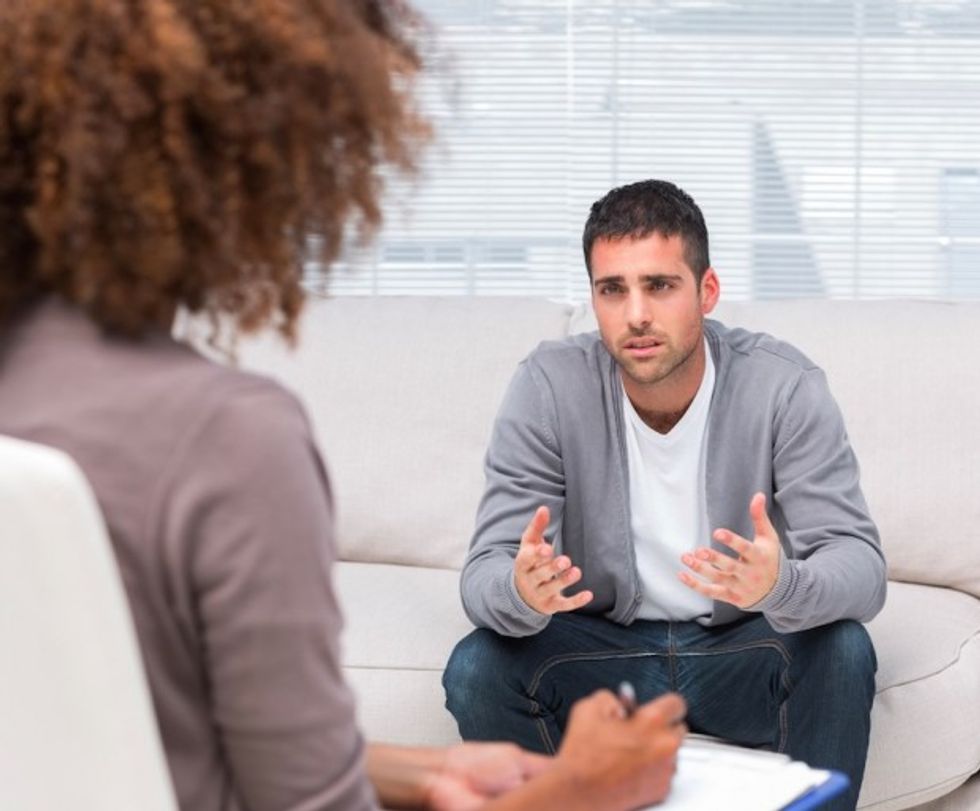 Photo credit: Shutterstock
"I am allowed to refer that patient to another provider and not prescribe the morning-after pill based on my religious beliefs," he said. "This amendment allows another medical profession — therapists and psychologists and psychiatrists — to do the same thing."
Others, though, shared a different view. Republican Rep. Joey Hensley, who is also a doctor, was the only member of the GOP to vote against the bill, saying that referring certain patients to other doctors could send a negative message: that the doctor believes that the "patient's lifestyle is causing their problem."
Read more about the debate here. What do you think? Take the poll below:
--
Front page image via Shutterstock.com.
--
Follow the author of this story on Twitter and Facebook: