Missouri Sen. Claire McCaskill (D) announced Monday that she has been diagnosed with breast cancer.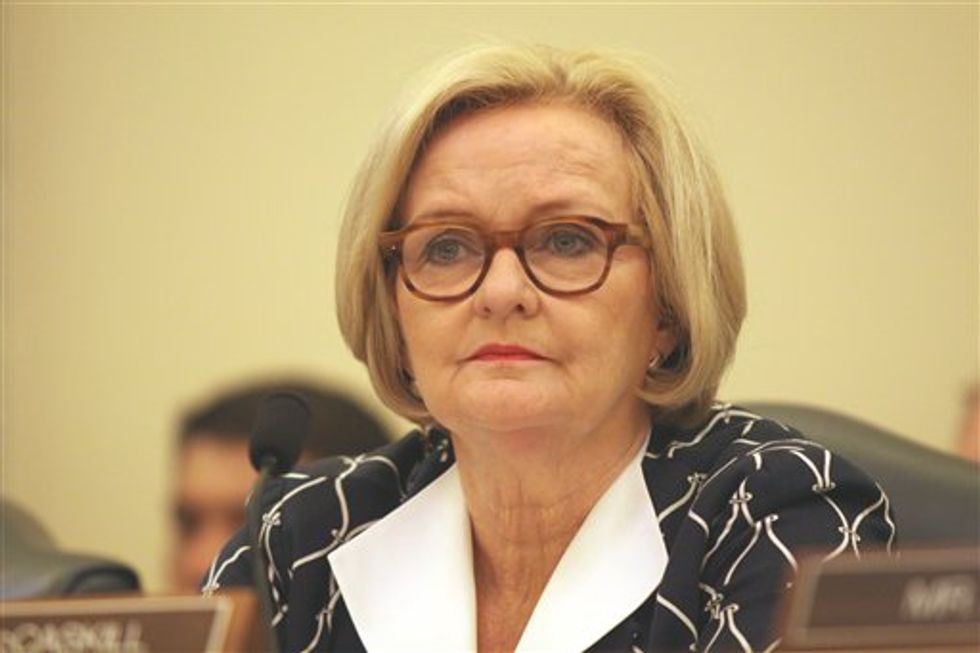 Sen. Claire McCaskill. (AP Photo/Lauren Victoria Burke)
"I very recently learned that I have breast cancer," the senior senator said in a statement on her Tumblr account. "It was detected through a regular mammogram. It's a little scary, but my prognosis is good and I expect a full recovery."
McCaskill, 62, also penned a note of gratitude to her constituents, saying, "Thank you for the honor of serving you in the Senate."
Additionally, she announced that she will spend the next three weeks in St. Louis in order to receive treatments. While in St. Louis, she said the she and her staff will continue "to assist Missourians" and update her Senate website with how she would have voted on any issues that will be taken up while she is away. McCaskill said she also plans to enter how she would have voted into the Congressional record as well as submit her questions in writing for missed Senate hearings.
Since the announcement, an outpouring of support and well wishes have been posted on social media.