President Barack Obama's advisers want him to veto legislation that would make it more difficult for trial attorneys to add additional defendants to a lawsuit for the purposes of "forum shopping," according to the White House Office of Management and Budget.
The OMB called the legislation "a solution in search of a problem."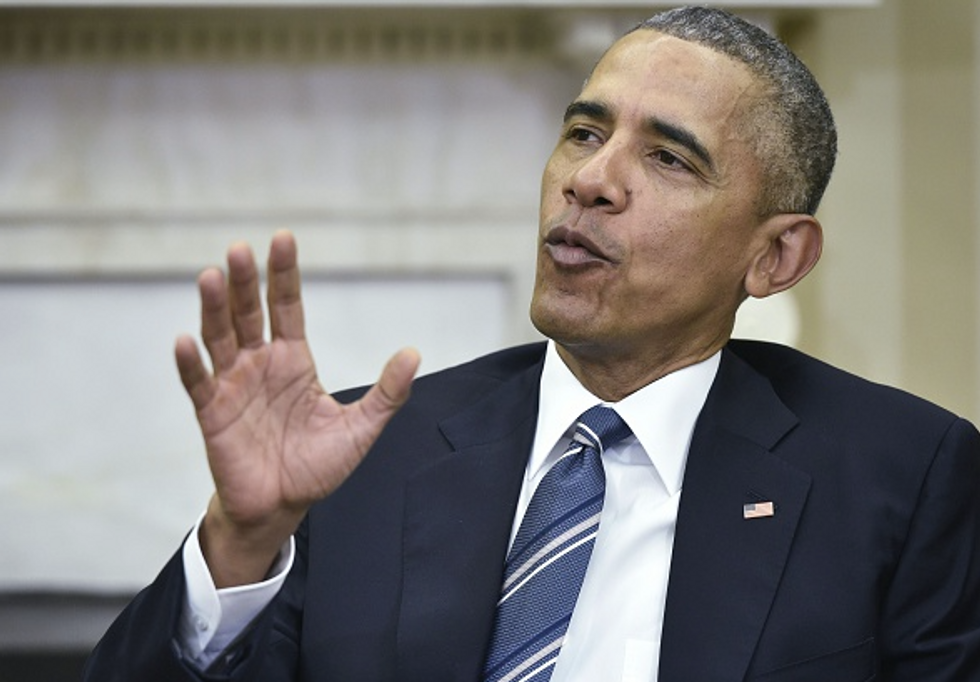 Mandel Ngan/AFP/Getty Images
The Fraudulent Joinder Prevention Act, sponsored by Rep. Ken Buck (R-Colo.), is designed to prevent trial lawyers from dragging small-business owners into court to answer for claims they have no actual connection with. The bill passed the House Judiciary Committee this month.
Supporters of the bill contend that when attorneys want to prevent a case against the primary defendant from being moved from a favorable state court jurisdiction to a potentially less favorable federal court, the plaintiff's attorney names a secondary defendant in a state to keep the case in a favorable state court. This is known as a forum-shopping strategy.
If enacted, the bill would allow federal judges to have greater discretion to remove local defendants from lawsuits when it's clear the plaintiff is suing such a businesses simply to keep the case in a state court, where the lawyers think they would have a better chance of getting a more favorable verdict.
But the White House contends a new law is not necessary.
"Existing federal law already provides federal courts with ample tools to address this problem, and the proponents of H.R. 3624 have offered no credible evidence that the Federal courts are failing to carry out their responsibility to prevent fraudulent joinder," the OMB statement said. "The bill would therefore add needless complexity to civil litigation and potentially prevent plaintiffs from raising valid claims in State court."
The statement continues, "If the President were presented with H.R. 3624, his senior advisers would recommend that he veto the bill."