Tens of thousands of atheists, agnostics and "freethinkers" will converge in the nation's capital on June 4, 2016, for the Reason Rally, an event that dubs itself a "celebration of fact-driven public policy, the value of critical thinking, and the voting power of secular Americans."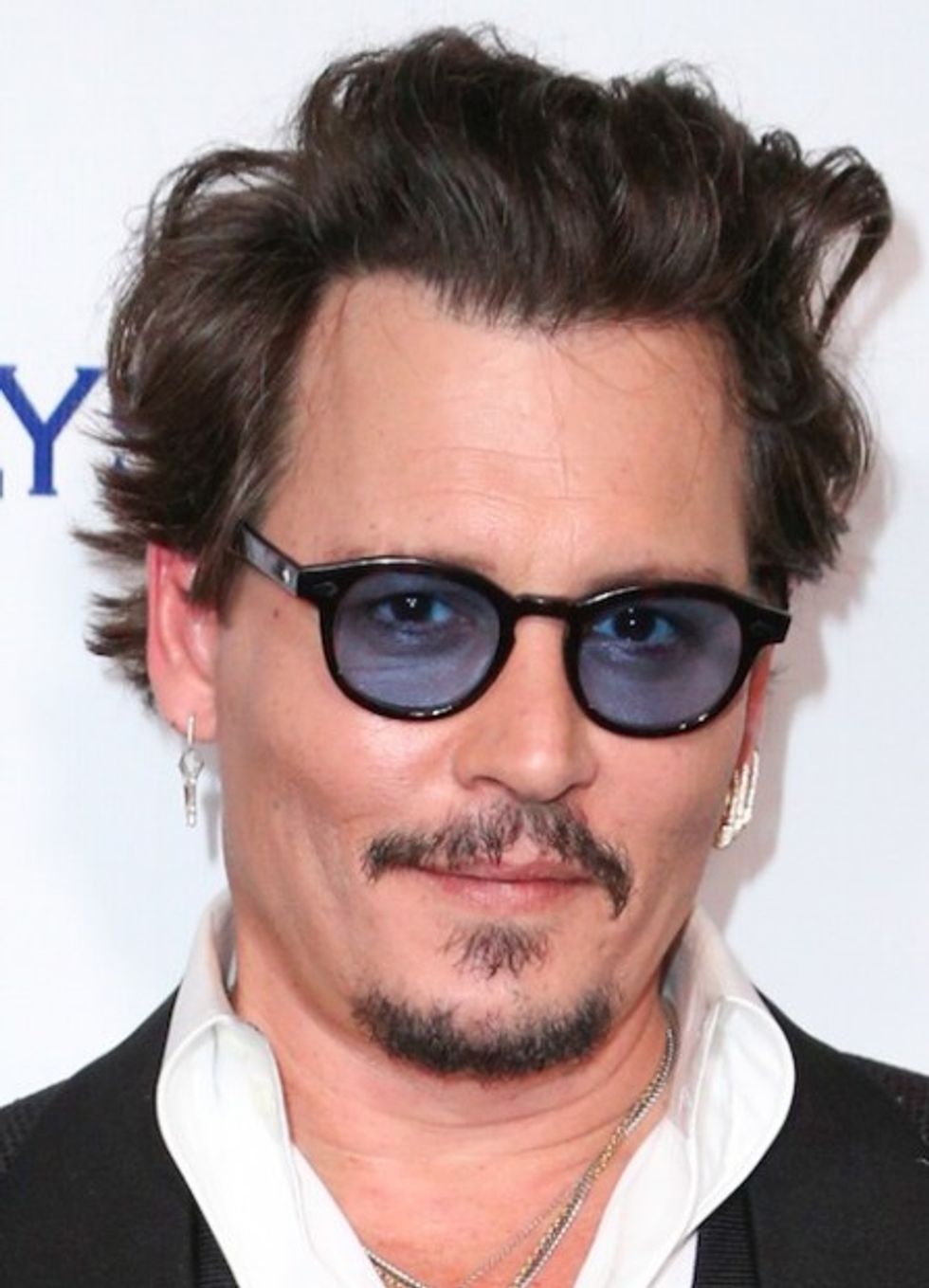 Johnny Depp arrives at The Art of Elysium's Ninth annual Heaven Gala at 3LABS on Saturday, Jan. 9, 2016, in Culver City, Calif. (Photo by Rich Fury/Invision/AP)
Among the attendees will be Hollywood heavyweight Johnny Depp, who will join other well-known figures in addressing the crowd, according to a press release from the rally's organizers.
"What do Bill Nye, Andrés Roemer, Johnny Depp, Maryam Namazie, and Killah Priest have in common?" a press release reads. "Two things: They all want reason — not religion — to guide public policy and they will all be speaking at Reason Rally 2016."
This event — which comes as atheists and agnostics are looking to harness the potential political power of religiously unaffiliated Americans — is a follow-up to the 2012 Reason Rally, which was also held in Washington, D.C. and was described by some as a "Woodstock for non-belief."
"The goal of Reason Rally 2016 is to show the presence and power of the nonreligious voting bloc, and to put reason back at the forefront of our public and political discourse," Lyz Liddell, executive director of Reason Rally 2016, said in a statement. "We want to excite and empower attendees about that message so they take it back home and apply it at the local and state levels."
The event, which will unfold at the Lincoln Memorial, will include parties, VIP events, lobbying opportunities for atheists and plenty more.
Depp's presence might be a surprise to some, especially considering that many well-known celebrities have seemingly avoided touting atheism so widely. Additional information about the actor's involvement and what he plans to speak about has not yet been made available.
As The Christian Post noted, not much is known of Depp's faith, though the outlet said that the actor "appeared dismissive of religion" during a 2011 interview with then-CNN host Larry King.
"I have faith in my kids. Yeah, I have faith in my kids. And I have, I have faith, you know, as long as you keep moving forward, just keep walking forward things will be alright, I suppose, you know," the actor said. "Faith in terms of religion, I don't, religion is not my specialty."
The Reason Rally comes as the share of the nation's "nones" — individuals who are atheist, agnostic or unaffiliated — has increased in recent years, leading  activists to try and capitalize on that apparent growth.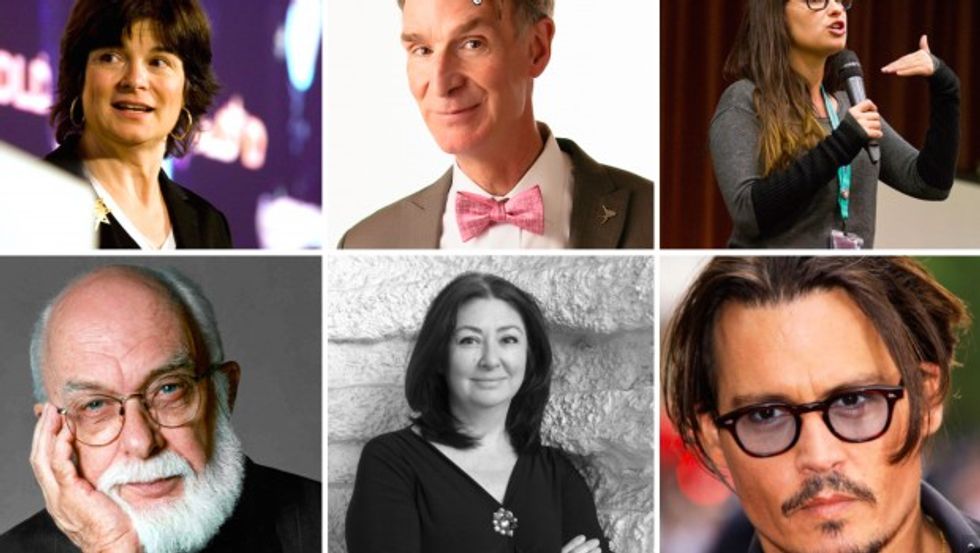 A screen shot of a portion of the speaker list on the Reason Rally website
According to the Pew Research Center's 2014 Religious Landscape Study, this proportion moved from 16.1 percent in 2007 to 22.8 percent in 2014.
But while the umbrella group most certainly includes non-believers, the latest Pew data shows that 61 percent of "nones" still believe in "God or [a] universal spirit," though that proportion is down from the 70 percent that was observed in 2007.