An 8-year-old Oregon girl is dead after what officials have deemed an accident involving a birthday balloon.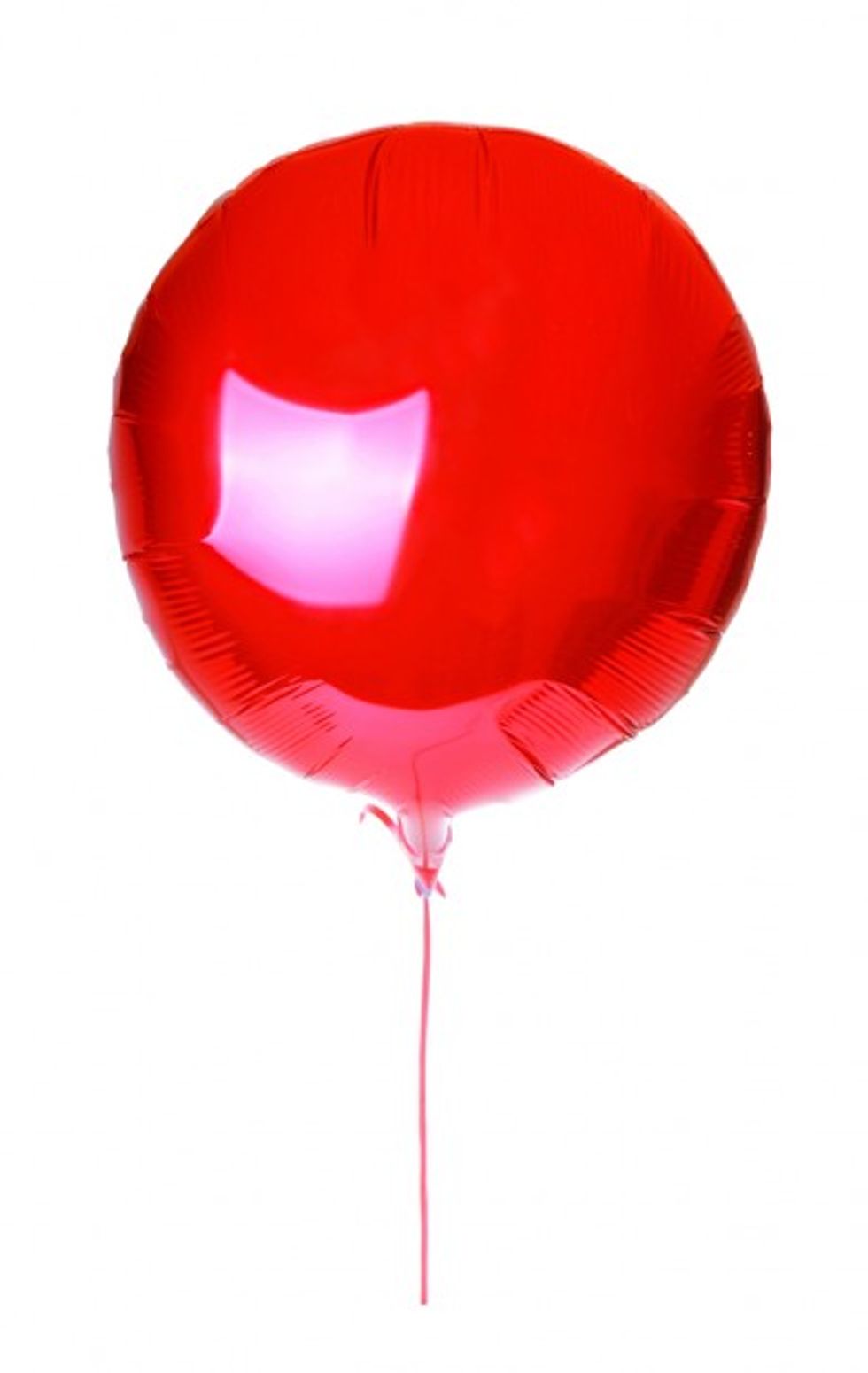 Photo credit: Shutterstock
The girl went to bed just hours after her father's birthday party at her home in Portland, Oregon. Twenty minutes later, her father discovered her with a large Mylar balloon over her head, KATU-TV reported.
The girl's father cut the balloon off and performed CPR until medical personnel arrived. He spent close to an hour trying to revive his daughter.
"Right now, it's too raw with everybody. What can you say? We all want to turn back yesterday and start over again," Pat McGloghlon, the girl's grandmother who was at the house when the girl was discovered lifeless, said. "Everybody just hug their kids and tell them you love them."
The girl's death, which has been ruled an accident, will not be officially investigated. The family believes the second-grader tried to open the 3-foot balloon and put it over her head to suck the helium out.
Now her grieving family is warning others about the dangers of suffocation incidents involving balloons.
The Consumer Product Safety Commission has listed balloons as the leading cause of death by suffocation among children in the United States, though accidents typically involve deflated balloons or parts of balloons. "The CPSC does not believe that a completely inflated balloon presents a hazard to young children," a report states.
At least one family would beg to differ.
(H/T: Newser)
__
Front page photo courtesy of Shuttershock.