One woman who survived sexual assault at the hands of a man who was convicted of rape and kidnapping Tuesday responded to the man's "insincere" and "appalling" apology by vowing that "it will never be over for me."
Terry Young, 20, pleaded guilty to rape, sexual battery, aggravated battery with a deadly weapon, aggravated assault, kidnapping, false imprisonment, armed robbery, possession of a firearm during the commission of a felony, possession of a firearm by a first offender probationer, home invasion in the first degree and hijacking a motor vehicle, according to WSOC-TV. After he had confessed to his crimes and pleaded guilty, Young addressed his victims, saying, "Sorry y'all, my bad."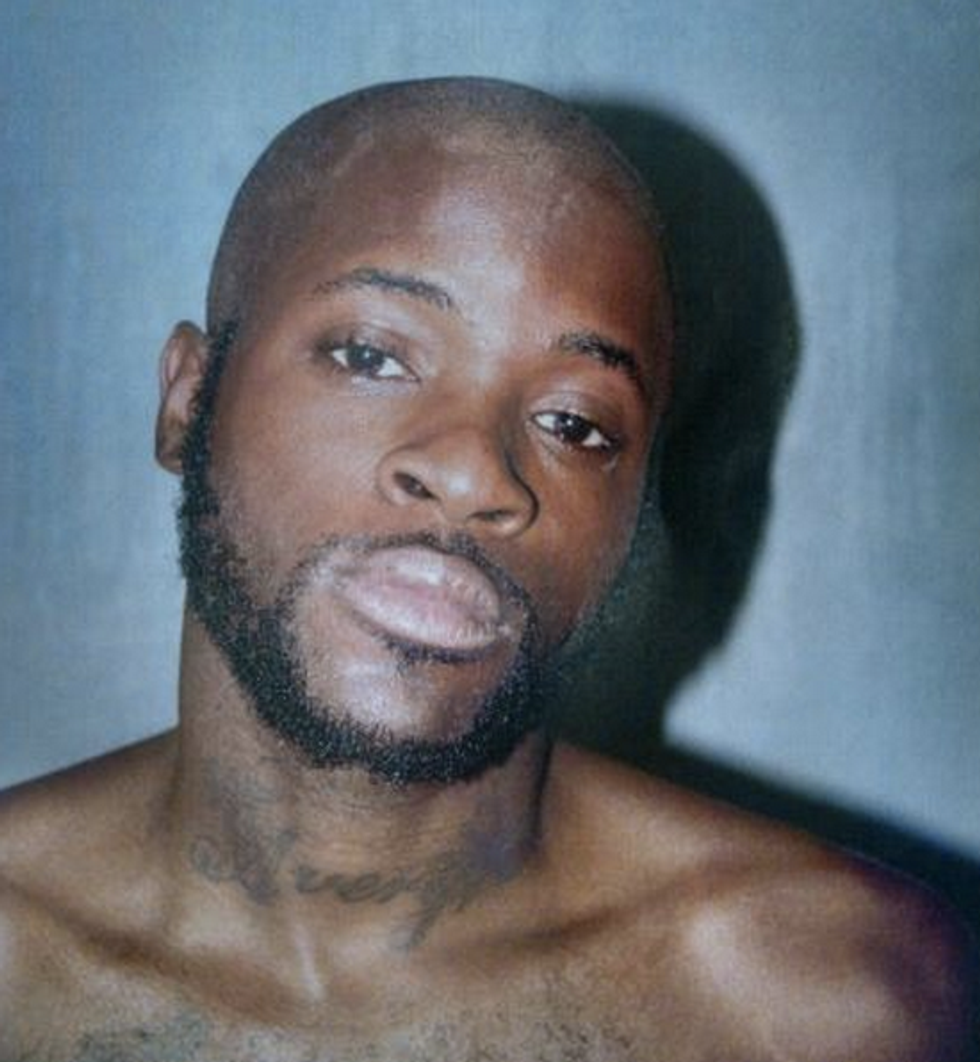 Terry Young (Image source: East Point Police)
One unnamed victim, a school teacher who escaped from Young after he sexually assaulted and pistol whipped her, declared that she would not accept his apology, according to the Atlanta Journal-Constitution.
"When I left the court room I was numb, it wasn't a celebration for me," the victim responded, according to the AJC. "I had to really deal with what happened and hear all the tragic stories. I had to hear his nonchalant apology. I had to hear his defense attorneys portray him to be this scared little boy and I almost thought they were going to give him an award for admitting his guilt."
The victim concluded her comments by declaring that she would never forgive Young and accept his "apology."
"It was actually disgusting, and I was appalled," the woman said. "It will never be over for me."
Young's crime spree began when he broke into the home of his first victim on Sept. 3 while brandishing a gun. But when he saw that multiple people were in the home at the time, he reportedly said, "Sorry, my bad," and left, according to WSOC.
He then forced another victim at gunpoint to drive him to her bank to withdraw money the day after his first break-in. Young sexually assaulted the woman and pistol whipped her before she escaped, leaving Young with her car, cellphone and credit card.
On Sept. 8, Young assaulted the third and fourth victims while they were in their car after young entered the vehicle at gunpoint. After forcing them to withdraw money from an ATM at gunpoint, Young forced them to return to an apartment and took turns sexually assaulting each one in the living room while the other woman was kept locked in the bathroom. Some of Young's activities and assaults were caught on video surveillance footage at the apartment and at the ATM.
"It is always important to take a serial rapist off the street," prosecutor Paul L. Howard Jr. said Tuesday, according to WSOC. "This man terrorized and entire community for almost 10 days. We hope that our community can rest easier after today's guilty plea."
—
Follow Kathryn Blackhurst (@kablackhurst) on Twitter
—
Front-page image via Shutterstock