While the media often focus on headline-grabbing atrocities in the Middle East, voices of moderation and self-criticism occasionally emerge, such as that heard in a recent op-ed in Jordan.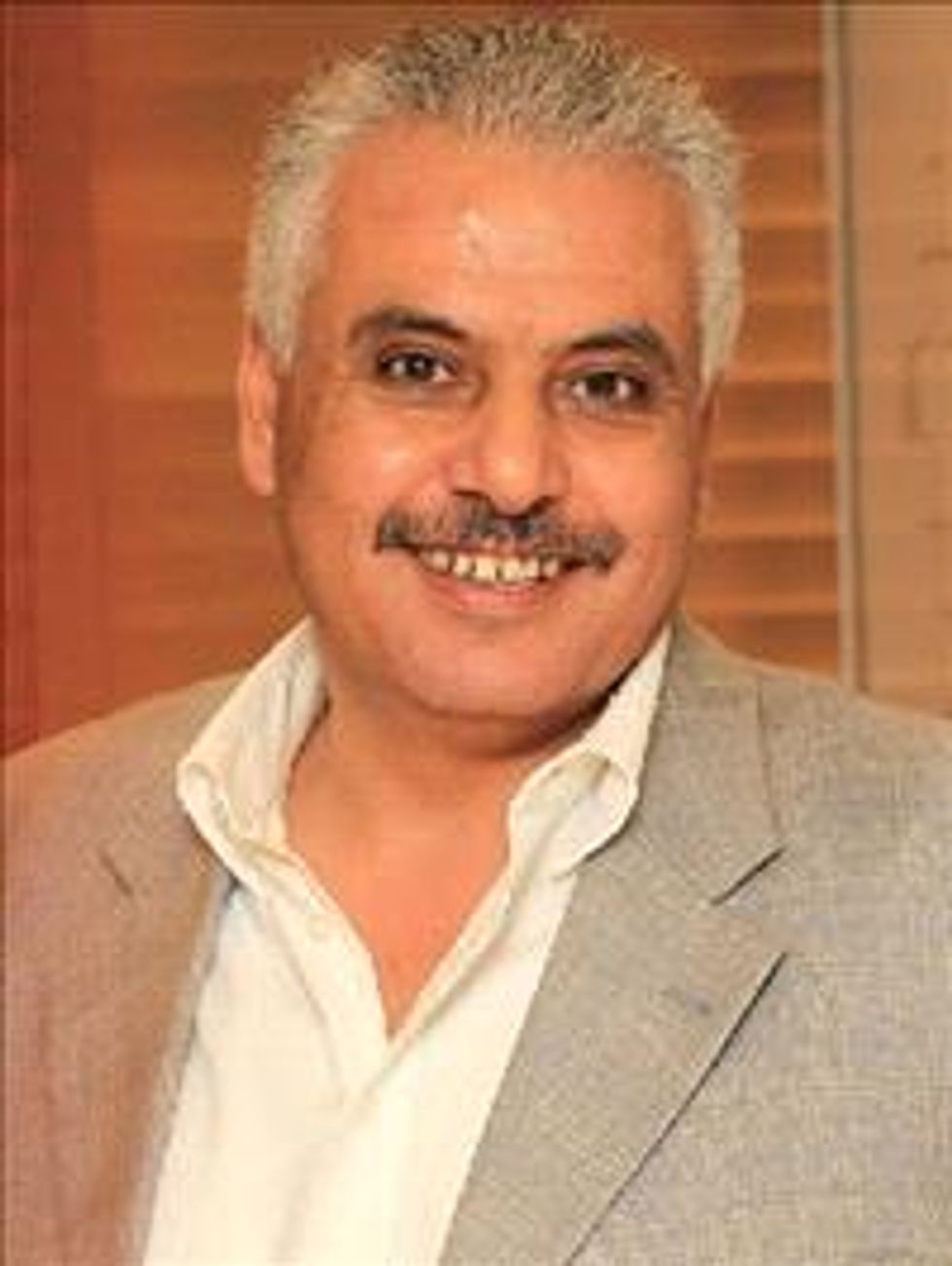 Jordanian journalist and political analyst Jihad Al-Mansi suggested Arabs take a look at their own behavior before blaming failures on the Western world. (Image source: Ammonnews via MEMRI)
The Middle East Media Research Institute on Thursday posted excerpts from a recent opinion piece by Jordanian journalist and political analyst Jihad Al-Mansi, who blasted the Arab world for "regressing, instead of progressing, in all fields" while the rest of the world moves forward.
In his opinion piece for the Jordanian daily Al-Ghad, which was originally published in January, Al-Mansi accused Arabs of blaming others but not themselves for failure:
We are regressing, instead of progressing, in all fields: We fail in sports; we have no presence in the arts; politically, we execute the agendas of the superpowers and major enterprises, like pawns that move when expected and remain silent when demanded to do so. Economically, we are not welfare states; ideologically, we are influenced, not influencers; with regard to humanity, we reject the other rather than accept him. We accuse anyone who disagrees with us of being an infidel, and think that we're always right and the world is conspiring against us, never asking ourselves the logical question: Why would the world do this, when we are of no consequence in global, cultural, and human enterprise?
The opinion writer suggested that the Arab world needs to "wake up" and invest in future generations in order to reach success in cultural and scientific fields.
"We avoid the real answer, and cannot acknowledge that it is we who conspire against ourselves, killing each other and shedding each other's blood on pretexts based on a legacy that is 1,500 years old, more or less, [pretexts] that are intended to sow ethnic and religious conflicts among the streams and sects," he wrote.
"Gentlemen, our car is in reverse, and is not moving forward as the world has overtaken us by centuries, perhaps millennia," he wrote.
"We have missed the boat for this generation, and it is beyond rectifying. Will we wake up and invest our financial and human resources to help the coming generations? Will we?" he added.
See more excerpts from his article at MEMRI, including Al-Mansi's suggestion that the Arab world holds "no respectable position" in international indexes of freedom of thought, human rights and gender equality.
__
Front page image via Shutterstock.