A dispute over the "literal common language for Father and Son of God" has led an international Bible translation organization to publicly part ways with a larger network of translators.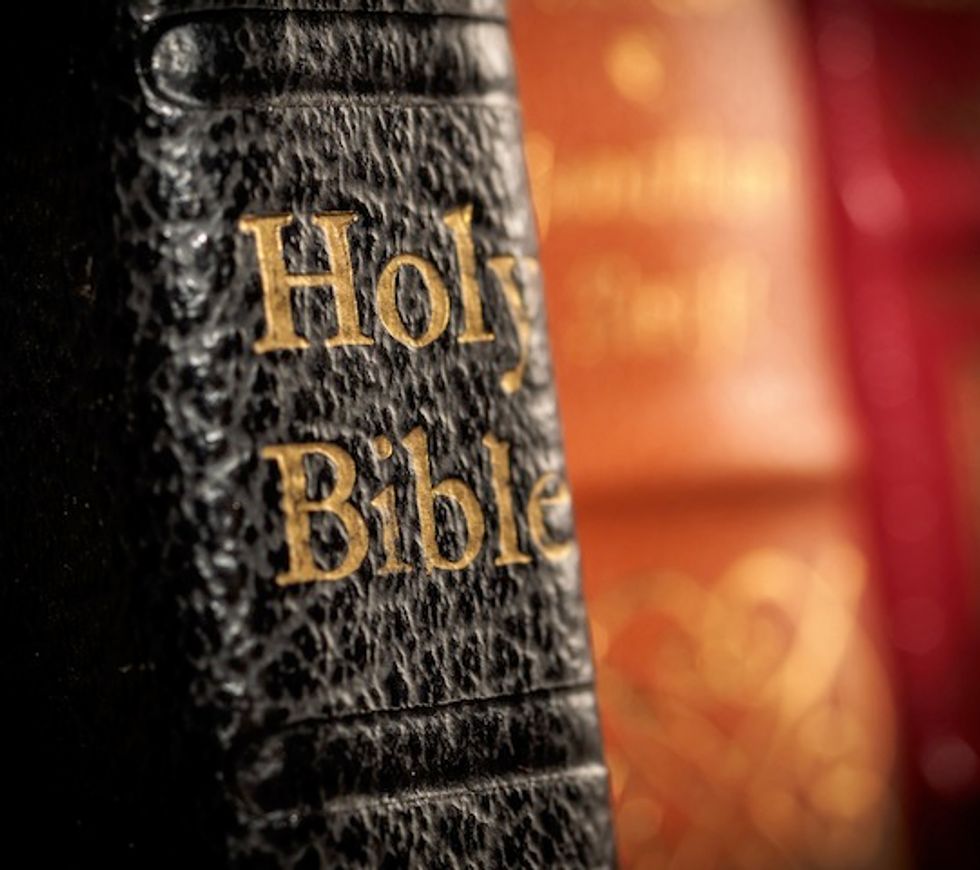 Photo credit: B Calkins/Shutterstock
Wycliffe Associates, a group based in Orlando, Florida, announced this month that it would not be renewing its affiliation with Wycliffe Global Alliance, an international cohort of more than 100 translators that was formed back in 1991.
Bruce Smith, president of Wycliffe Associates, told staff and the public — via a press release — that there are a number of reasons why the translator has chosen to split from the group.
The first reason is the ongoing debate over the language used to describe Jesus and God.
"For Wycliffe Associates, literal translation of Father and Son of God is not negotiable," Smith said in a statement, going on to say that local church authority is also important in the translation process. "The local body of Christ has both the responsibility and authority as stewards of God's word in their language."
He continued, "Wycliffe Associates supports the church's authority in Bible translation."
The issue reportedly hinged, more specifically, on the way in which the biblical Trinity is presented to Muslims, as Christianity Today reported that some translations attempt to "soften" the language describing the relationship between Jesus and God so as to not confuse adherents of Islam who might incorrectly believe as a result of certain phrasing that God and Mary — Jesus' mother — had sexual relations.
At least one past use of language to get around this problem referred to Christ as "the Beloved Son who comes (or originates) from God."
Here's how Christianity Today framed the debate back in 2011: "A dispute over the most faithful and effective way to render the common biblical phrase 'Son of God' is dividing missionary from missionary, scholar from scholar, in a time of evident mistrust between Western Christians and Muslims."
Photo credit: Shutterstock
Wycliffe Associates, which was founded in 1967, is hoping to see "the entire Bible in every language by the year 2025," according to a press release. The organization is separate from Wycliffe USA, which is the U.S. chapter of Wycliffe Bible Translators.
Read more about the debate over biblical language in a 2011 Christianity Today piece here.
(H/T: Christianity Today)
--
Front page image via Shutterstock.com.
--
Follow the author of this story on Twitter and Facebook: