NASA astronaut Scott Kelly will retire from the space agency in April, it was announced on Friday afternoon.
Kelly, who joined the astronaut corps in 1996, will continue to help NASA with research associated with his one-year mission in space.
"This year-in-space mission was a profound challenge for all involved, and it gave me a unique perspective and a lot of time to reflect on what my next step should be on our continued journey to help further our capabilities in space and on Earth," Kelly said in a statement.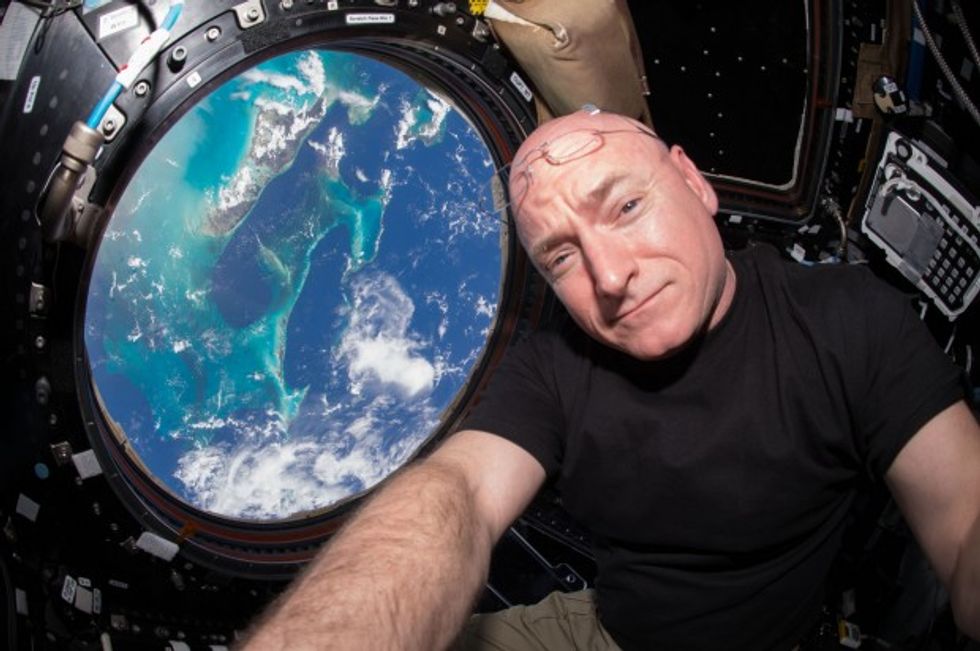 NASA astronaut Scott Kelly inside the cupola of the International Space Station, a special module that provides a 360-degree viewing of the Earth and the station. (Image source: NASA)
"My career with the Navy and NASA gave me an incredible chance to showcase public service to which I am dedicated, and what we can accomplish on the big challenges of our day," he added. "I am humbled and excited by new opportunities for me to support and share the amazing work NASA is doing to help us travel farther into the solar system and work with the next generation of science and technology leaders."
[sharequote align="center"]"I am humbled and excited by new opportunities for me to support...the amazing work NASA is doing.."[/sharequote]
Kelly spent a year at the International Space Station as part of a mission aimed at researching how the human body reacts to extended periods in space. He broke two American space records on the mission.
"Records are meant to be broken," Kelly said. "I am looking forward to when these records in space are surpassed."
—
Follow the author of this story on Twitter and Facebook: