Republican front-runner Donald Trump has found support among several notable celebrities, including Mike Tyson, Stephen Baldwin, Hulk Hogan, Wayne Newton and "Duck Dynasty"'s Willie Robertson.
Italian-born model, spokesperson and actor Fabio Lanzoni — better know as just "Fabio" — became an American citizen Wednesday. Shortly after this, he shared his take on Trump's immigration plan.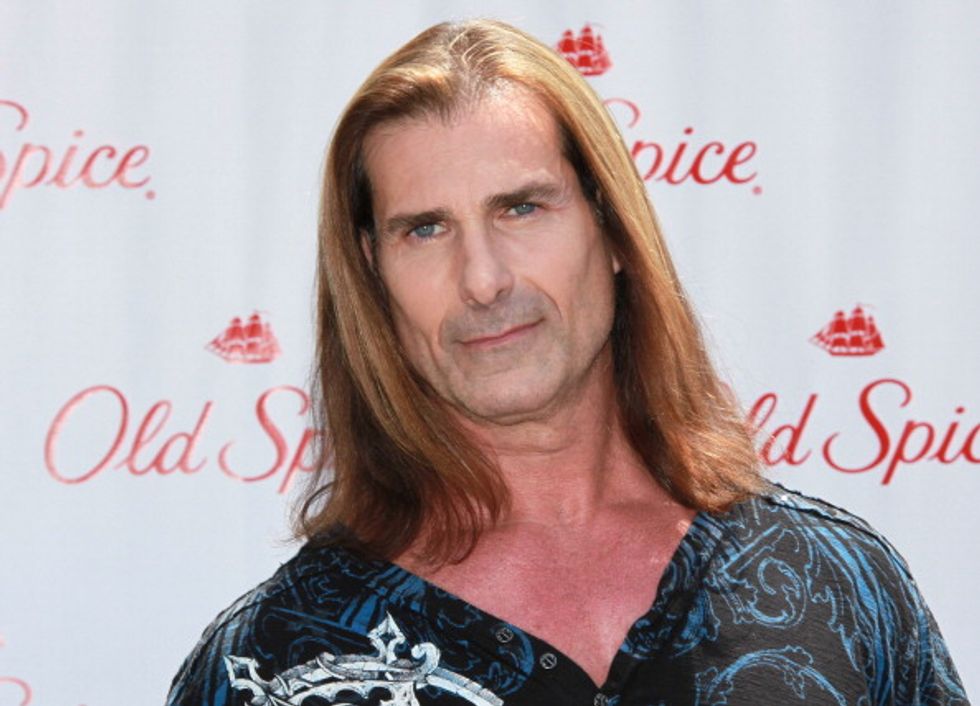 Fabio poses at Old Spice's "Manly Man" event at The Grove on July 28, 2011 in Los Angeles, California. (David Livingston/Getty Images)
"If you want to come to this country, the American people are the greatest people on Earth and will welcome you with open arms," Fabio, 57, told Page Six Thursday.
"But you have to go through the system — laws are made to be respected," he continued.
Fabio told Page Six he won't endorse a presidential candidate until he sees the top nominees debate, but he shared that he is not opposed to seeing Trump grab the GOP slot.
The silken-haired model explained why he believes Trump's transparency to be one of his most redeeming qualities.
"Donald Trump speaks his mind," he said. "If you like it or you don't like it, at least you know where he stands."
Fabio also predicted that the 2016 election would be the most entertaining yet.
"I think the [election] is going to be the most incredible TV you've ever seen in your life — nobody is going to watch the reality shows anymore," he claimed.
The Italian model, who moved to the United States at the age of 14, called becoming a citizen one of his greatest accomplishments and compared it to "getting married."
(H/T: Page Six)