Video has surfaced allegedly showing comedian Katt Williams sucker-punching a teenage boy — and then being wrestled to the ground by the kid before onlookers break up the bizarre melee.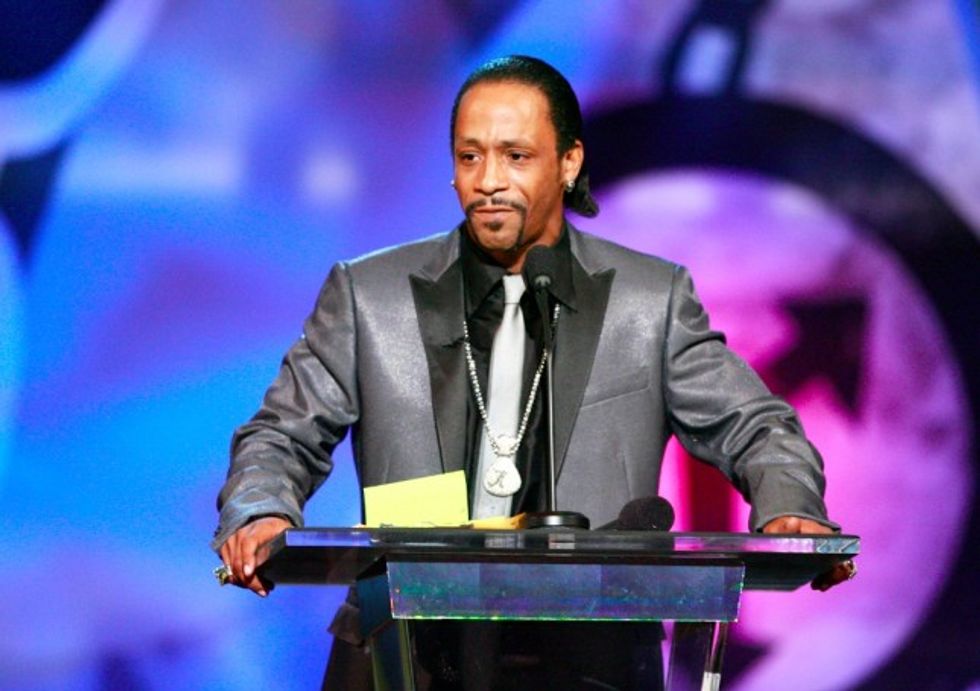 Katt Williams is seen onstage during the "Comedy Central Roast of Flavor Flav" in Burbank, California. (AP Photo/Matt Sayles)
The details surrounding the altercation are unclear, but an initial clip posted Wednesday showed Williams talking to fans outside, and he exchanged words with a male wearing a light red and white striped shirt.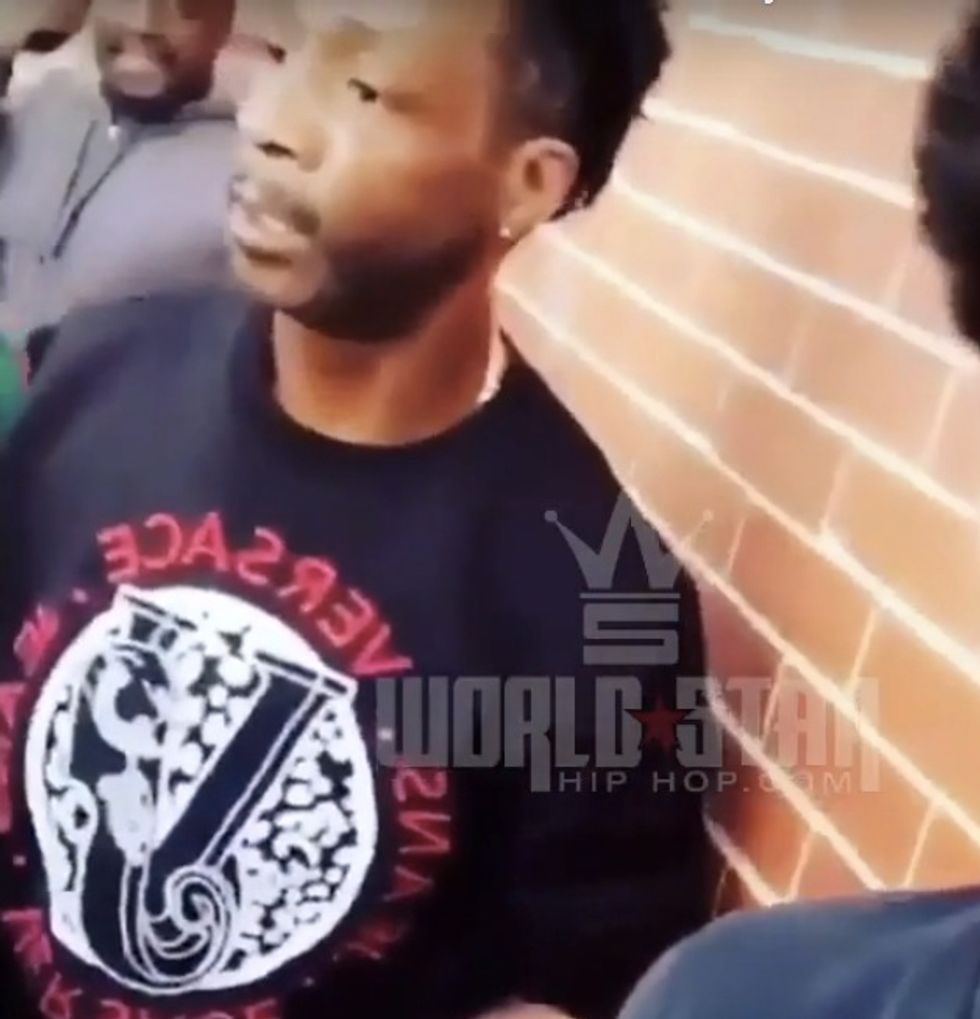 Image source: YouTube
Suddenly the clip showed Williams seeming to punch the male at least once in the face.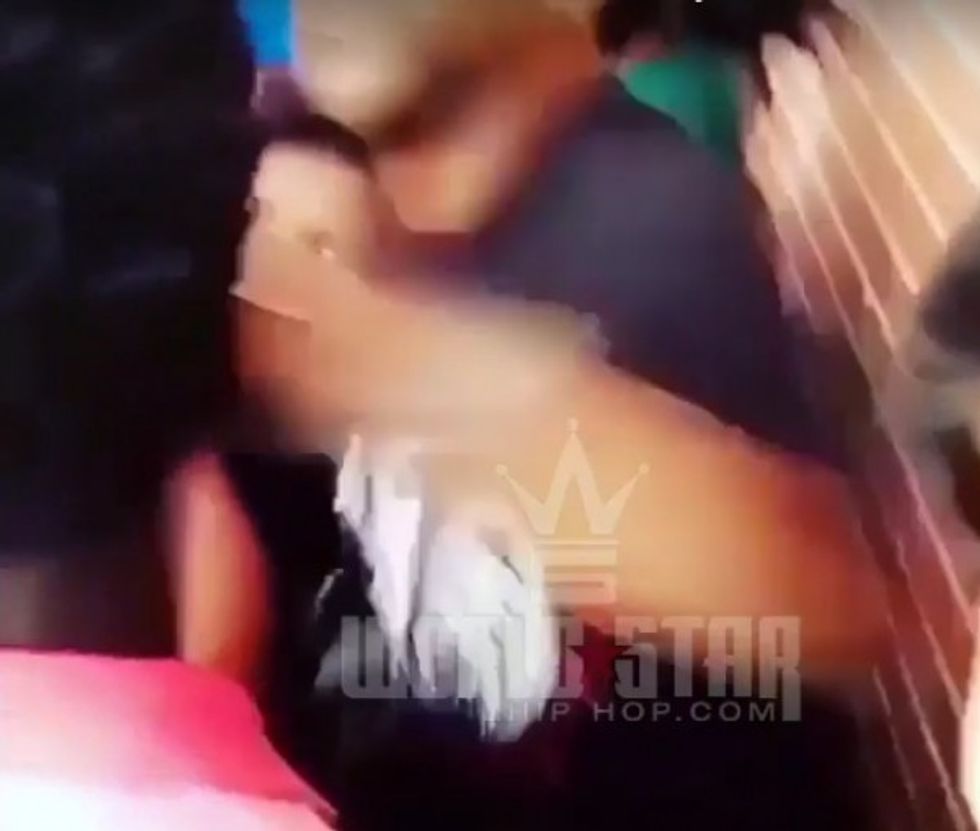 Image source: YouTube
Then the clip cut to a different video appearing to show Williams and the same male wrestling in a yard near what appear to be a row of houses.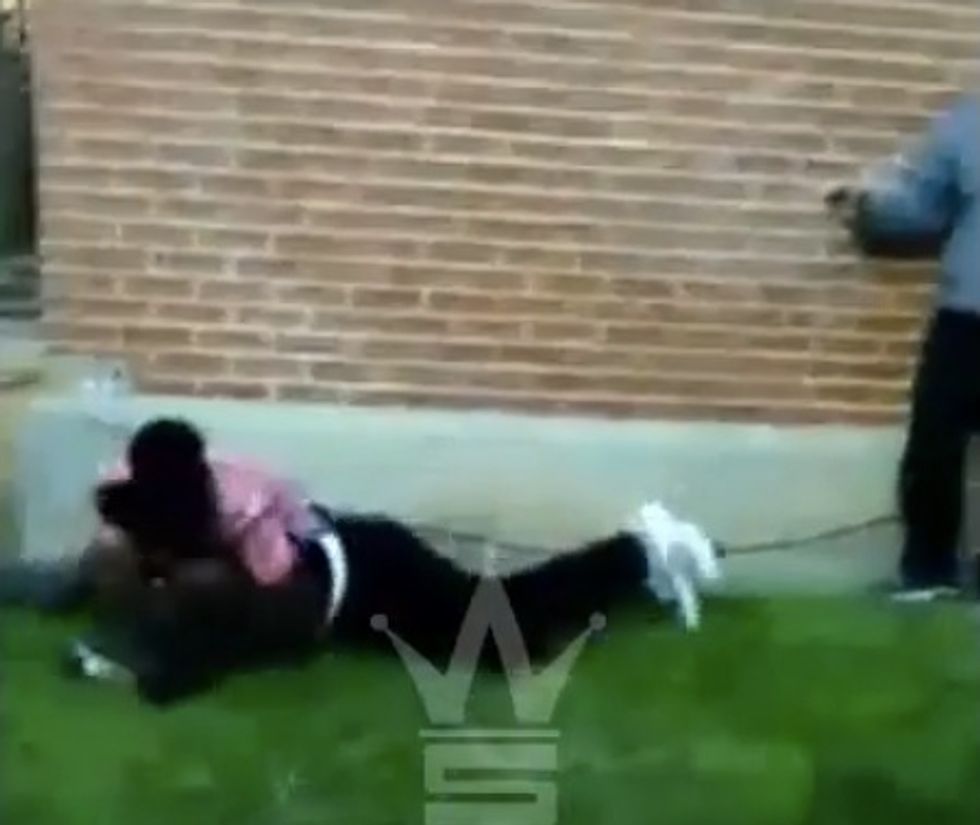 Image source: YouTube
The male, who several websites identify as a teenager, had Williams on the ground from behind and was wrapping his hands and arms around the comedian's neck. Numerous onlookers yelled for "Luke" to get off Williams until the altercation was broken up.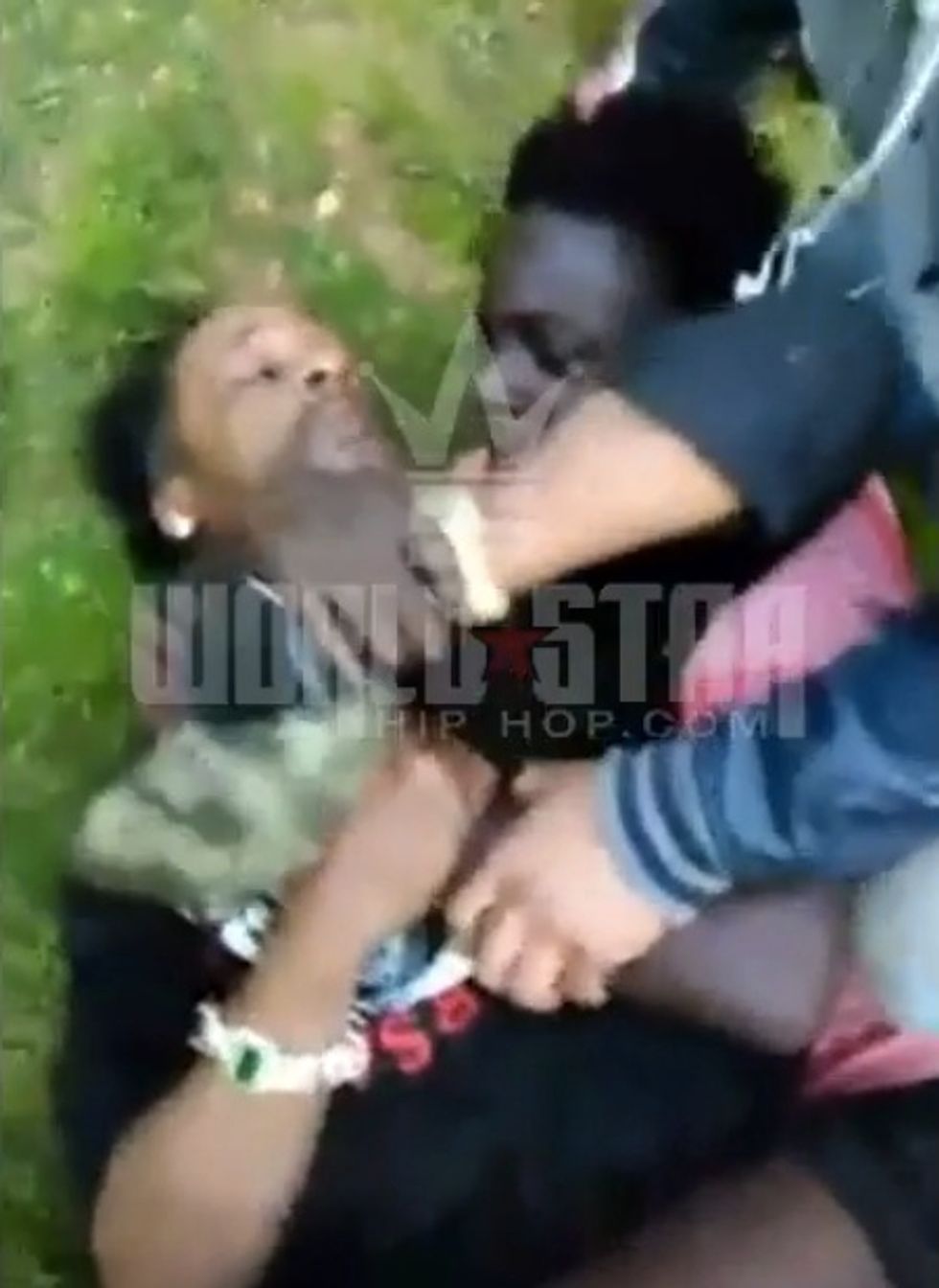 Image source: YouTube
Williams then sat up on the grass, smiled and talked casually with the group looking down at him.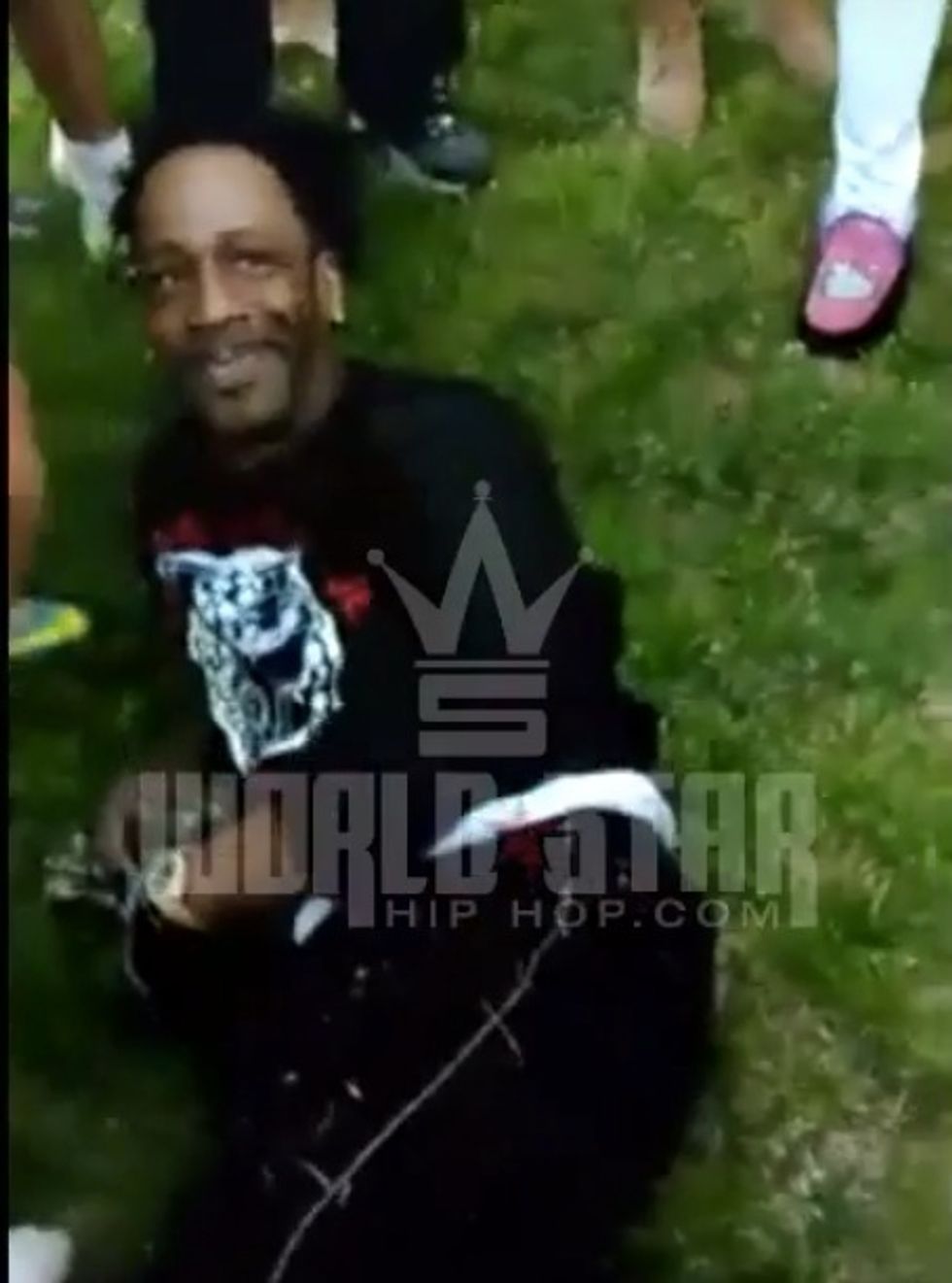 Image source: YouTube
"Tell me that's your child," Williams was heard saying. "No, he hit me first, bro," a voice off camera answered. Williams was heard calling his alleged adversary "little boy."
Williams has been arrested twice in the last several weeks and was charged after the separate incidents with battery, terroristic threats, aggravated assault, false imprisonment and felony possession of marijuana, police said.
Here's the clip (Content warning: Rough language and racial slurs):