The North Carolina General Assembly overrode legislation Wednesday that would have allowed transgender individuals to use the restroom that coincides with their gender identity, and the mayor of San Francsisco is not happy about it.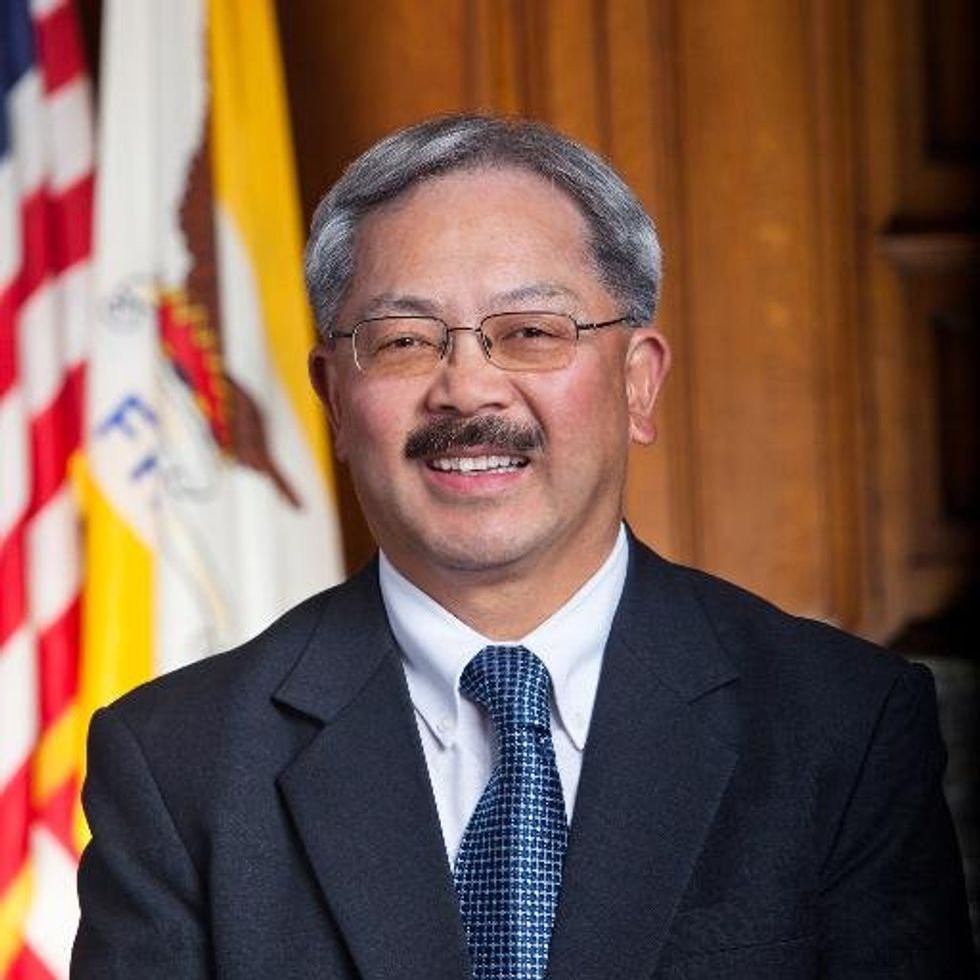 San Francisco Mayor Edwin Lee. (Image: Twitter @mayoredlee)
Mayor Edwin Lee banned city employees from traveling to the Tar Heel State after hearing that Gov. Pat McCrory (R) signed the bill, known as House Bill 2, into law Wednesday night.
"We are standing united as San Franciscans to condemn North Carolina's new discriminatory law that turns back the clock on protecting the rights of all Americans including lesbian, gay, bisexual and transgender individuals," Lee said in a statement Friday.
"Effective immediately, I am directing City Departments under my authority to bar any publicly-funded City employee travel to the State of North Carolina that is not absolutely essential to public health and safety," he added.
It was not immediately apparent how many travel plans Lee's decision will impact.
Barring publicly-funded City employee travel to North Carolina due to new discriminatory law against LGBT community https://t.co/F1t2vAMHGv

— Edwin Lee (@mayoredlee) March 25, 2016
Though the California mayor condemned North Carolina for the new legislation, he offered praise for Charlotte Mayor Jennifer Roberts, who condemned House Bill 2, saying she has "taken steps at the local level to protect gay, lesbian, bisexual and transgender people from discrimination."
Lee's travel ban comes on the heels of religious liberty legislation in Georgia, where Disney, Coca-Cola, UPS, Home Depot and Time Warner — CNN's parent company — have threatened to leave the state if the bill is signed into law.
"With other states like Georgia on the verge of passing more discriminatory laws, let me be clear that San Francisco taxpayers will not subsidize legally-sanctioned discrimination against lesbian, gay, bisexual and transgender people in any City or State," Lee said.
—
Follow the author of this story on Twitter: