While Venezuela spirals closer to the brink of a total economic and political crisis, activist Carlos Marquez is focused on unification.
According to Marquez, Venezuela is an imminent humanitarian crisis "right on America's doorstep" that he says he just couldn't ignore. Thus, the Venezuelan American Leadership Council officially launched last week to provide "an American voice of the Venezuelan people" and advocate for a freer and democratic society through projects and public events.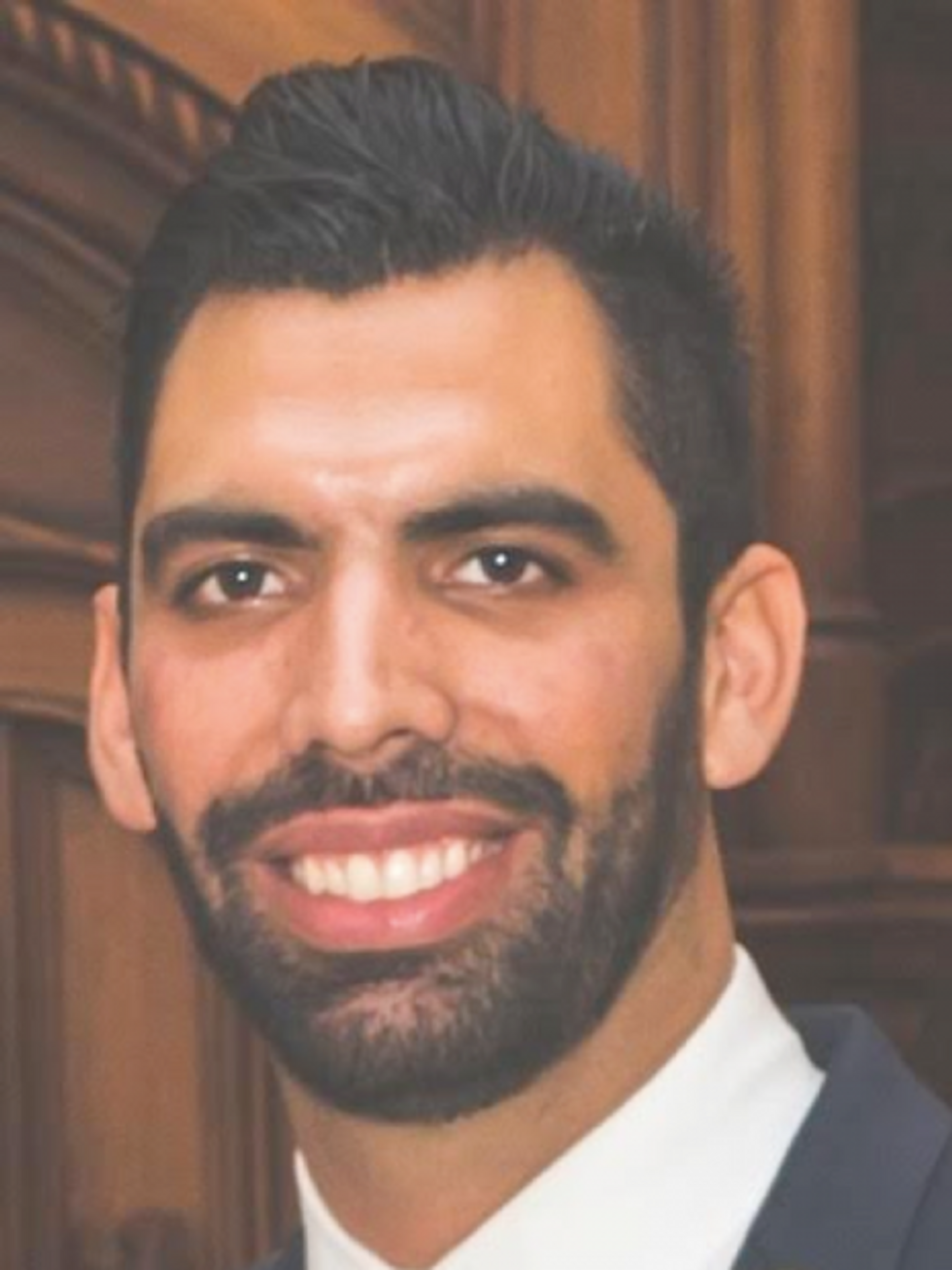 Carlos Marquez, executive director of the Venezuelan American Leadership Council, says there will soon be a humanitarian crisis "right on America's doorstep." (Image provided to TheBlaze)
"The economy is collapsing; democracy is being trampled on; the media is controlled by the state; and opposition voices are being silenced," Marquez, executive director of VALC, told TheBlaze in an interview. "Most urgently, our families are running out of basic food and medicine. People are waiting in line for several hours just for basics such as milk and flour."
"Here in America, we are a relatively large expat community, and yet we have no organized voice," he continued. "We believe that there has never been a more important time to organize, unite and advocate for a free, democratic, safe, secure and prosperous Venezuela."
In order to achieve that goal, Marquez said the organization will focus on raising awareness about the day-to-day struggles Venezuelans face — which will include working with other similar countries in the region through their embassies in the U.S. VALC will also work with politicians on both sides of the aisle as well as with think tanks, non-governmental organizations and human rights groups.
"This is not about any particular individual or opposition faction; this is about unifying Venezuelan Americans and like-minded allies who share a particular vision of a free, democratic and prosperous Venezuela," he explained.
But their vision is one tinted with urgency. "Food is running out. Medicine is running out," Marquez said. "Inflation is out of control and could soon be as high as 720 percent. Political opponents are thrown in prison, and democracy is completely disregarded."
Venezuela already grapples with the highest consumer inflation in the world, but even that is expected to more than double this year, according to the International Monetary Fund. In fact, inflation is supposed to skyrocket from 275 percent to 720 percent in 2016.
Venezuela also faces a steep electricity and water shortage. Last week, the government announced a week-long shutdown in order to conserve electricity — a commodity that several have died trying to steal — as President Nicolas Maduro extended the Easter holiday by three days.
And as Venezuela's inflation rises, so does the people's discontent with Maduro. According to a recent poll, nearly two-thirds of Venezuelans think Maduro should end his reign early.
The Reuters poll found that 63.6 of Venezuelans believed that he should vacate his seat before 2019, when his term is finished, compared to only 29.3 percent of people who wished to see him remain in office. Maduro's approval rating sits at only 33.1 percent.
Overall, the poll found that 90.9 percent of Venezuelans viewed the country's predicaments as negative.
"With the situation continuing to deteriorate in Venezuela, international pressure on President Maduro will be critical to the country's future," Antonio de la Cruz, VALC's chairman, said in a statement provided to TheBlaze. "As Americans, we have a golden opportunity to instill Venezuela with the values which define our great nation — freedom, justice and democracy."
The advocacy group will also seek to raise awareness and support for Venezuela through statements from Congress and the administration and through legislation.
Prior to joining the recently launched organization in Washington, D.C., Marquez worked extensively as an activist in his home country of Venezuela — from leading a youth effort to educate communities about citizens' general rights to advocating for democracy in a country mired with election scandal and ruled by socialism.
—
Follow Kaitlyn Schallhorn (@K_Schallhorn) on Twitter