FITZGERALD, Ga. (TheBlaze/AP) -- Authorities say seven people have been charged in the shooting death of a recent Georgia Lottery winner.
Ben Hill County Sheriff Bobby McLemore tells WFXL-TV the seven suspects, who range in age from 17 to 28 years old, all face charges of malice murder, aggravated assault, armed robbery and possession of a firearm during the commission of a crime.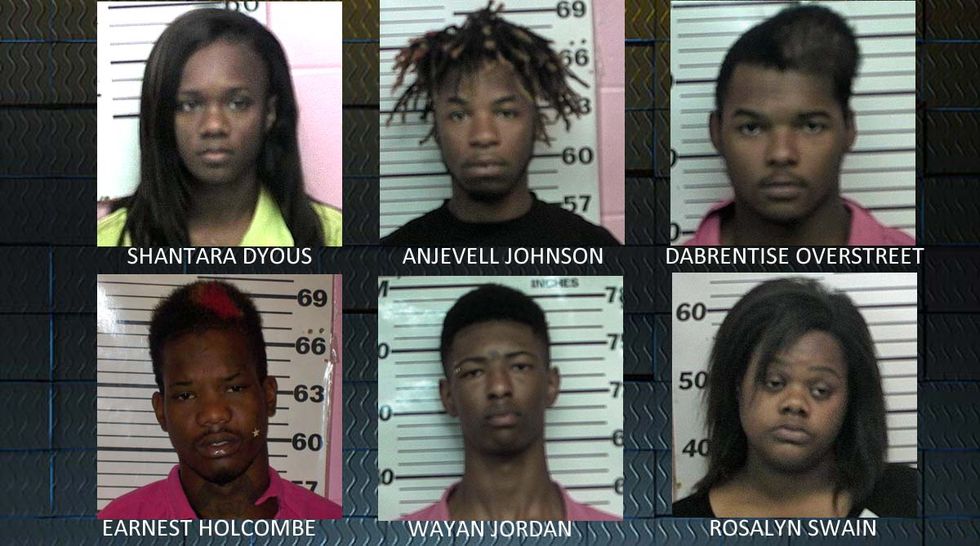 Image source: WALB-TV
Rosalyn Swain, 22, Keyona Dyous, 24, Earnest Holcomb, 27, Wayan Jordan, 17, Dabrentis Overstreet, 19, Nathaniel Baker, 28, and Anjavell Johnson, 21 were all charged with malice murder, armed robbery, aggravated assault and possession of firearm during the commission of the crime, WALB-TV reported.
Jordan and Overstreet will be charged as adults.
Authorities say three masked men broke into 20-year-old Craigory Burch Jr.'s Fitzgerald home in January, demanded money and then fatally shot Burch.
The attack came two months after Burch won $434,272 from hitting the Fantasy 5 jackpot.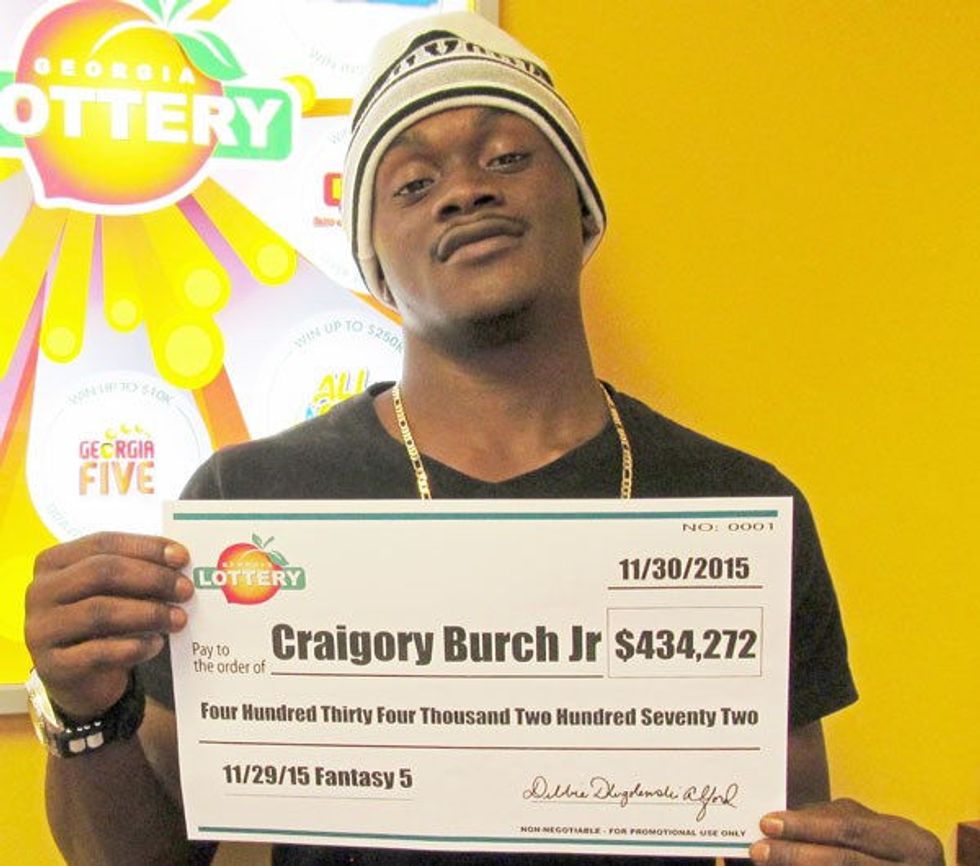 Craigory Burch (Image source: WALB-TV)
McLemore says he expects there to be more arrests in connection with the attack, which investigators believe was targeted, and not random.
–