A Texas high school girl was charged after allegedly taking a photo of a fellow classmate using the bathroom and posting it to social media, KTRK-TV reported.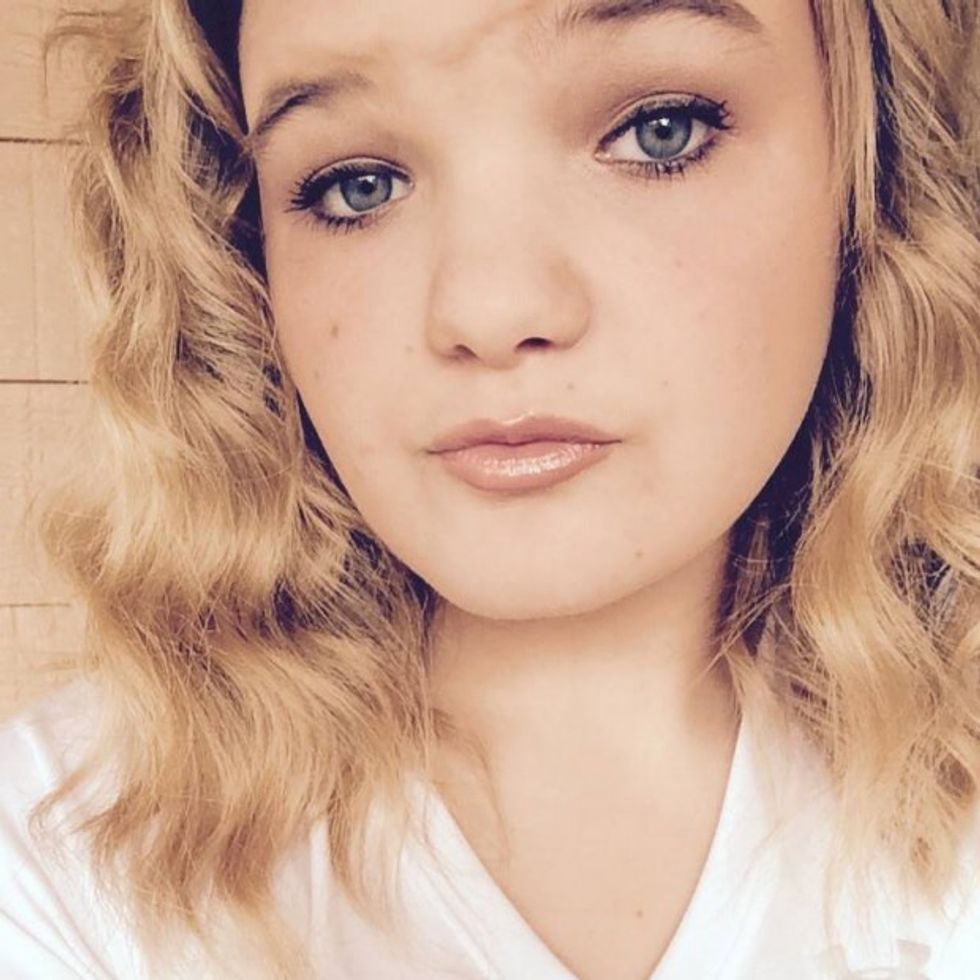 Kaylee Barnhill (Image via Facebook)
The girl, Kaylee Barnhill, is a junior at Sterling High School in Baytown, Texas.
Investigators with Goose Creek Independent School District told KTRK the incident involved Barnhill and one other girl, the victim, who is also a junior at Sterling.
"They have their phones out everywhere. Class, hallways, everywhere. It's probably not surprising, but for the girl she is upset," junior Isaac Lara told KTRK.
Barnhill, 17, was charged with improper photography in a bathroom or changing room and posting it to the popular social media app, Snapchat. Police said that after Barnhill took the photo sometime last week, it was seen shared by others.
"Being a junior and being in trouble, it's not good," parent Greg Jimenez told KTRK. "It's going to follow you for the rest of your life."
The charging documents against Barnhill accuse the teen of invading her classmate's privacy.
Student @GCISD charged with improper photography @abc13houston @MelanieLawson13 @ArtRasconABC13 #hounews https://t.co/P1luTD4JPP

— Christine Dobbyn (@Christine Dobbyn) 1459285864.0
"That's very concerning. These children nowadays. They just don't think what they're doing," Lucinda Sanchez, who was picking her daughter up from school when she heard about the incident, told KTRK. "No matter what the parents tell them, they still go do these crazy things and not think about later on it will be on their record. Very disturbing."
Many parents like Sanchez and students just learning of the charges agreed that the incident serves as a reminder to carefully consider what is appropriate for sharing on social media.
According to Goose Creek ISD, Barnhill is no longer on Sterling's campus. She is expected to appear in court later this week.
Watch: