Fox News Radio on Thursday announced that it would partner with Willie Robertson for a new podcast featuring the "Duck Dynasty" star available early April.
The weekly program will focus on family and faith issues and feature celebrity guest interviews, the network said in a release.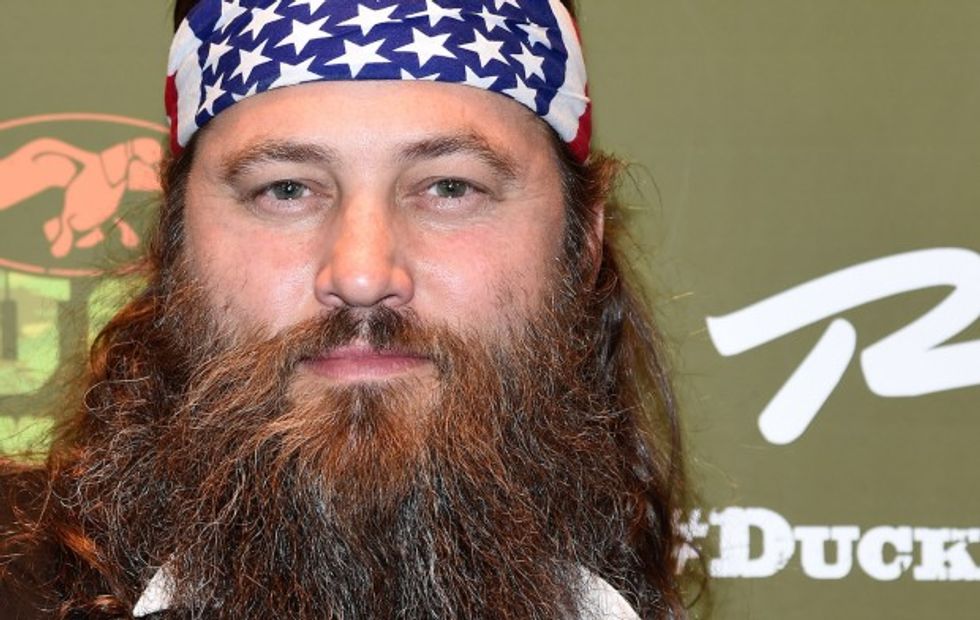 Ethan Miller/Getty Images
Each podcast would be available on FoxNewsRadio.com and last roughly 45 minutes. Additional programing will also be offered on iTunes.
Fox News Radio said that it will release three episodes for the show's debut, one of which would include an interview with NFL player Benjamin Watson.
"The Willie Robertson Podcast" will be available starting April 4.
–
Follow the author of this story on Twitter and Facebook: