Famed-economist Peter Schiff recently revealed to CNBC that he believes the U.S. economy is "weak" and likely in a recession.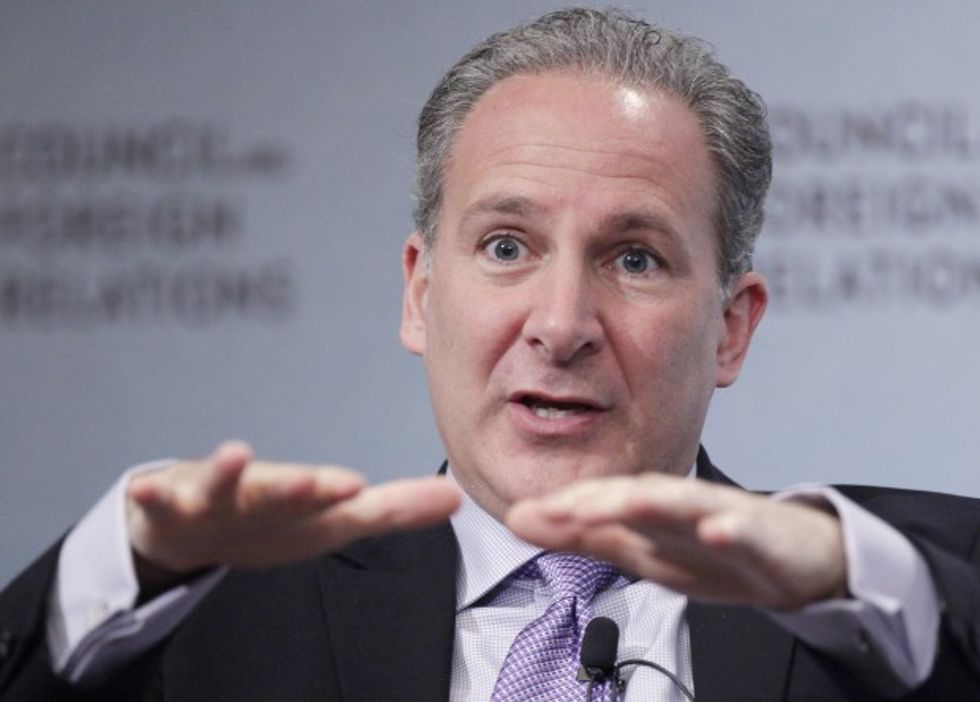 Peter Schiff, president Euro Pacific Capital. (AP Photo/Mark Lennihan)
"The economy already is in recession," Schiff said. "The question is, when is the Fed going to acknowledge it?"
"The real problem is the U.S. economy," he added. "The U.S. economy is weakening."
Schiff's comments came just one day after Federal Reserve Chairman Janet Yellen admitted the Fed had no real plan to raise interest rates, despite announcing last December that the central bank would be implementing four quarterly hikes in 2016.
However, Schiff said he was never fooled by Yellen, telling CNBC that he knew the Fed was never serious about continual interest rate hikes.
"Central bankers at the Fed bark but they won't bite," he said. "I knew all that talk was a bunch of nonsense."
(H/T: Hot Air)
—
Follow the author of this story on Twitter and Facebook:
[facebook //www.facebook.com/plugins/like.php?href=