A Chicago man was ruthlessly gunned down Thursday while live-streaming on Facebook as he stood on a street corner.
Content warning: graphic violence and strong language
CHICAGO MAN SHOT WHILE GOING LIVE ON FACEBOOK IN CHICAGO

CHICAGO MAN SHOT WHILE GOING LIVE ON FACEBOOK IN CHICAGO !!!!IJust after 4:45 p.m., a 31-year-old man was shot in the 5500 block of South Hoyne Avenue. The man suffered multiple gunshot wounds after someone approached him on foot and opened fire.The victim was taken to Mount Sinai Hospital in critical condition.This was 1 hour ago on 56th and Hoyne...

Posted by DeLorean on Thursday, March 31, 2016
Chicago Police Officer Thomas Sweeney told BuzzFeed that the shooting occurred just before 5:00 p.m. on the city's South Side.
Graphic footage captured the 31-year-old man broadcasting live outside a corner store when gunshots rang out. The man fell to the ground and the suspect stood over him continuing to fire shots.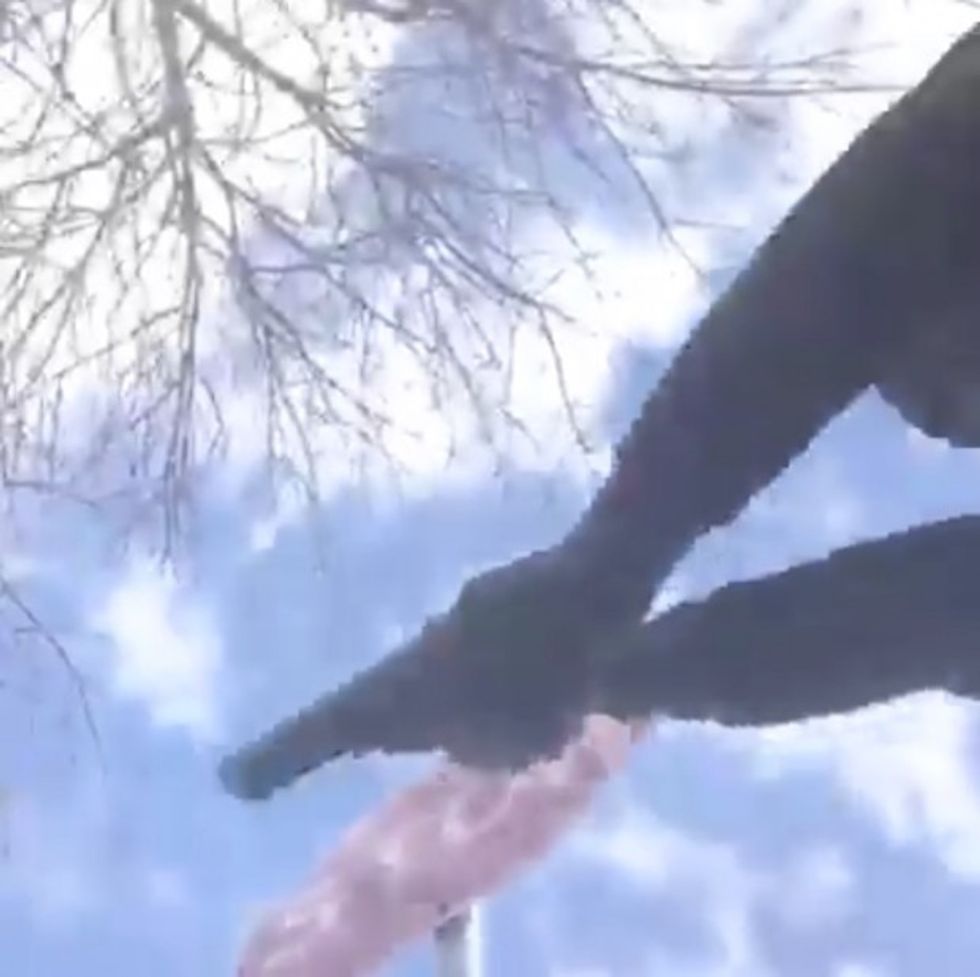 Image source: Screen grab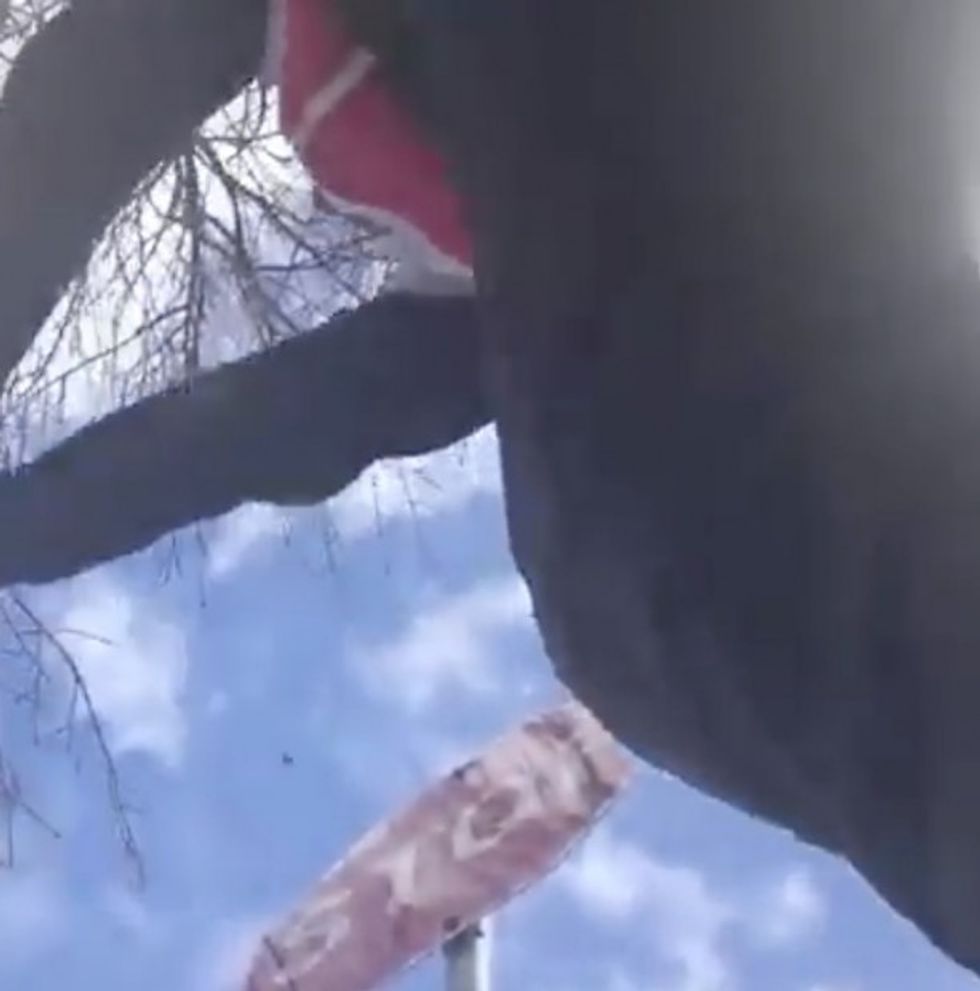 Image source: Screen grab
After the shooting had stopped, another man could then be heard talking about taking the individual to a hospital as a woman wailed in the background.
"Oh my God, no!" she could be heard screaming. "[N]o, no, no, no!"
The New York Daily News reported the victim was in critical condition Thursday night and had sustained multiple gun shot wounds.
The suspect was thought to have approached the man, before fleeing in a vehicle, Sweeney told BuzzFeed.
The shooting is the latest example of the mass violence that has plagued Chicago in recent times. The city is off this year to its most violent start in more than a decade, according to  the Chicago Tribune.
—
Follow the author of this story on Twitter and Facebook: