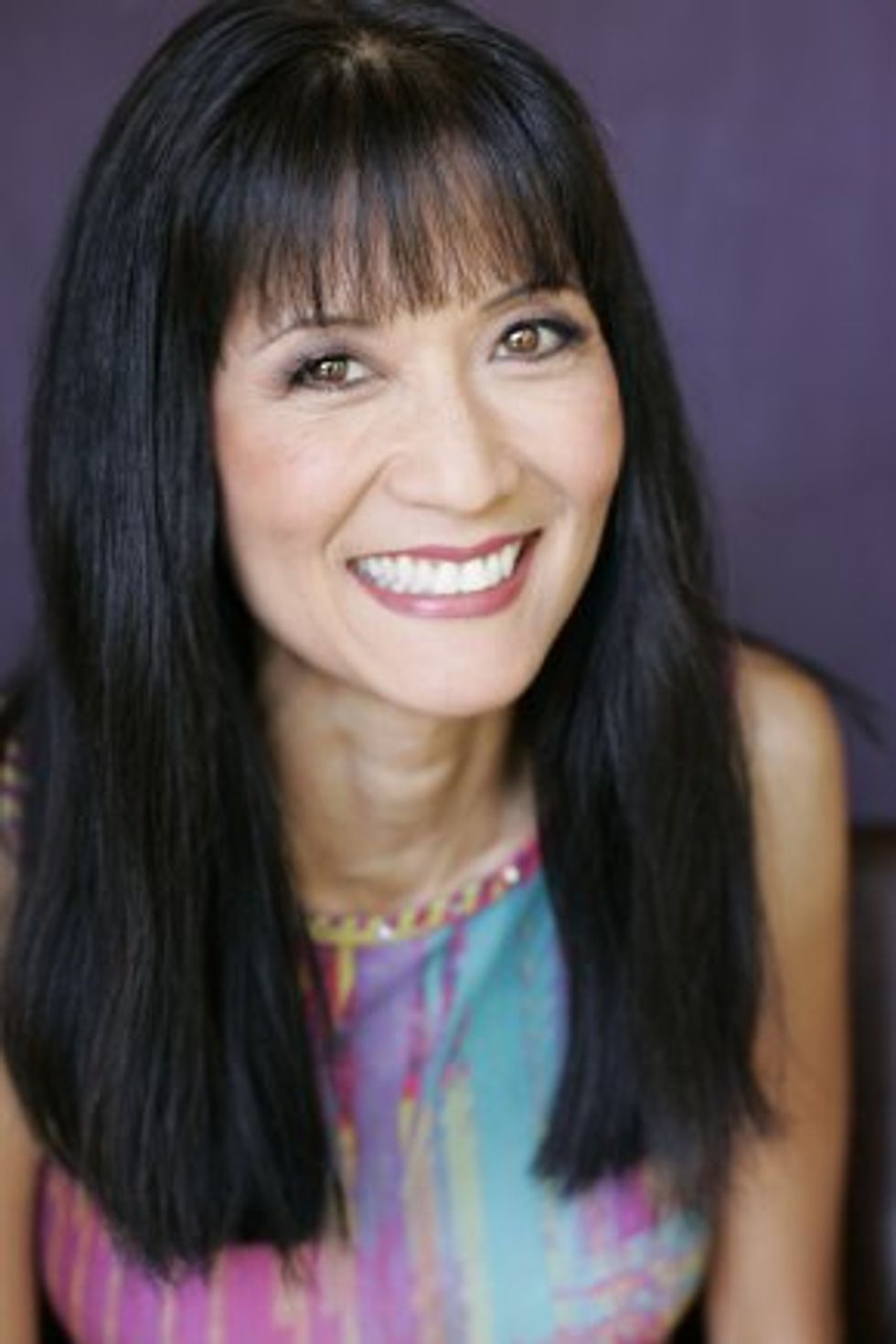 Image source: imdb.com
Actress, television host and comic Suzanne Whang's interview to promote her new movie, A Weekend With The Family took an emotional turn when Whang discussed her diagnosis and subsequent battles with stage four breast cancer.
The veteran entertainer told TheBlaze she rejected words like "fight" and "battle" when dealing with her cancer.
Whang prefers to take a different approach and talked about "reversing" the disease. She even joked about it, "I had breast cancer three times over the course of ten years, because like most Asians, I'm an overachiever," Whang shared with TheBlaze.
"In 2011 I was given six months to live and I just decided, 'no thank you' to that diagnosis," Whang explained.
Her comedic instincts also played a role in how she handled cancer.
"When I first got the diagnosis over the phone from my doctor, I said, 'wow, this is gonna be great material for my stand up comedy act someday,'" she told TheBlaze.
Speaking about what she described as an Asian cultural norm of not "airing your dirty laundry in public," Whang spoke of needing to come out of the "cancer closet" and admit she was not well.
"As soon as I came out of the cancer closet, I received such a tsunami of love and support from family members, friends and fans I had never met," Whang continued.
"One of the lessons I learned was, we are only as sick as our secrets."
Then, comparing the end of her cancer "reversal" with the conclusion of the classic movie, "It's a Wonderful Life," Whang said, "I was quite literally loved back to life."
Listen to Whang's interview on TheBlaze Radio.
–
Follow the author of this story on Twitter and Facebook: