Philadelphia played host to a three-day convention honoring The Three Stooges this past weekend.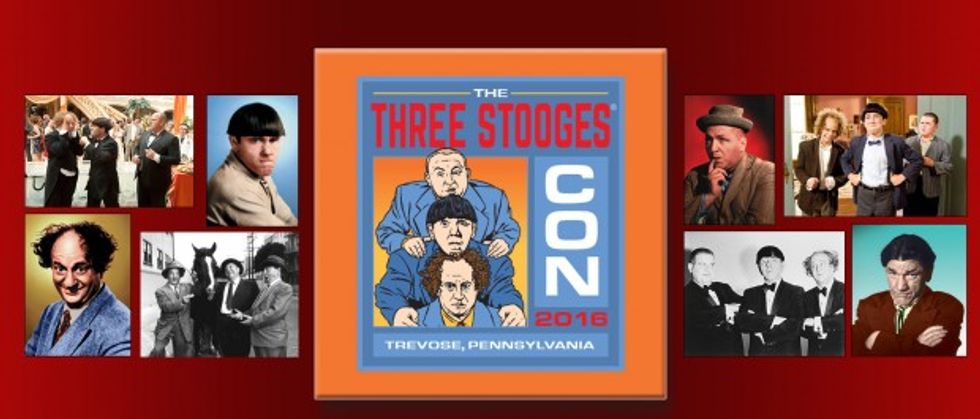 Image source: ThreeStoogesCon.com
Hundreds of fans of the classic comedy trio assembled to pay tribute to the kings of slapstick short films, movies and cartoons.
While walking through the convention's seminars, screening rooms, memorabilia displays and merchandise rooms, we wondered: Which of "The Three Stooges" is considered to be the "best stooge"?
So we asked.
After surveying a number of the StoogeCon attendees, we found there is a clear favorite stooge among Three Stooges fans.
We invite you to participate in our Blaze poll on this important topic:
__
Follow the author of this story on Twitter and Facebook: