Ethel Easter recently underwent hernia surgery, but after the process she went through before having it done, she decided to record what doctors were saying while she was under.
"I was like, 'I can't wait for two months. I'm terribly ill,' and he said, 'Listen' -- he got very abrupt. He said, 'Who do you think you are? You have to wait just like everybody else,'" Easter recalled the doctor telling her before her surgery.
The doctor's tone made Easter decide to place a small recorder in her hair right before going in for surgery – and she was stunned by the comments made by her surgeon and operating room staff.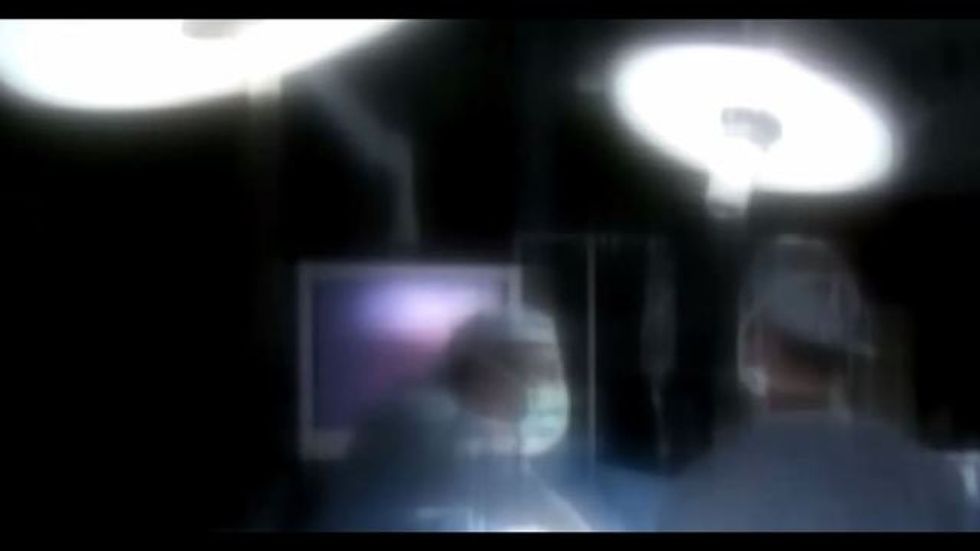 Image source: KRIV-TV
"She's a handful. She had some choice words for us in the clinic when we didn't book her case in two weeks," one voice was heard saying, according to KRIV-TV. "I'm going to call a lawyer and file a complaint," another person said to others who were laughing.
And yet another joked, "That doesn't seem like the thing to say to the person who's going to do your surgery."
But the disparaging comments didn't end there. They went on to make fun of the patient's appearance.
"Did you see her belly button?" one of them asked the others.
"Precious meet Precious," another was heard saying.
Easter said one person in the room can be heard saying, "always the queen," while another repeats it and says he feels sorry for her husband. Easter was completely taken aback by what she heard.
"It was 'Precious meet Precious,' as though I was this big fat black woman," Easter said, KRIV-TV reported.
Harris Health System, which performed the surgery, declined to comment, citing patient privacy laws. But in a letter it sent to Easter, the hospital said it had reminded staff and surgeons to be aware of their comments at all times.
(H/T: KRIV-TV)
–
Follow the author of this story on Twitter and Facebook: