BAGHDAD (TheBlaze/AP) — The State Department says American citizen Kevin Patrick Dawes, 33, has been released by the Syrian government, after months of negotiation following his capture in 2012.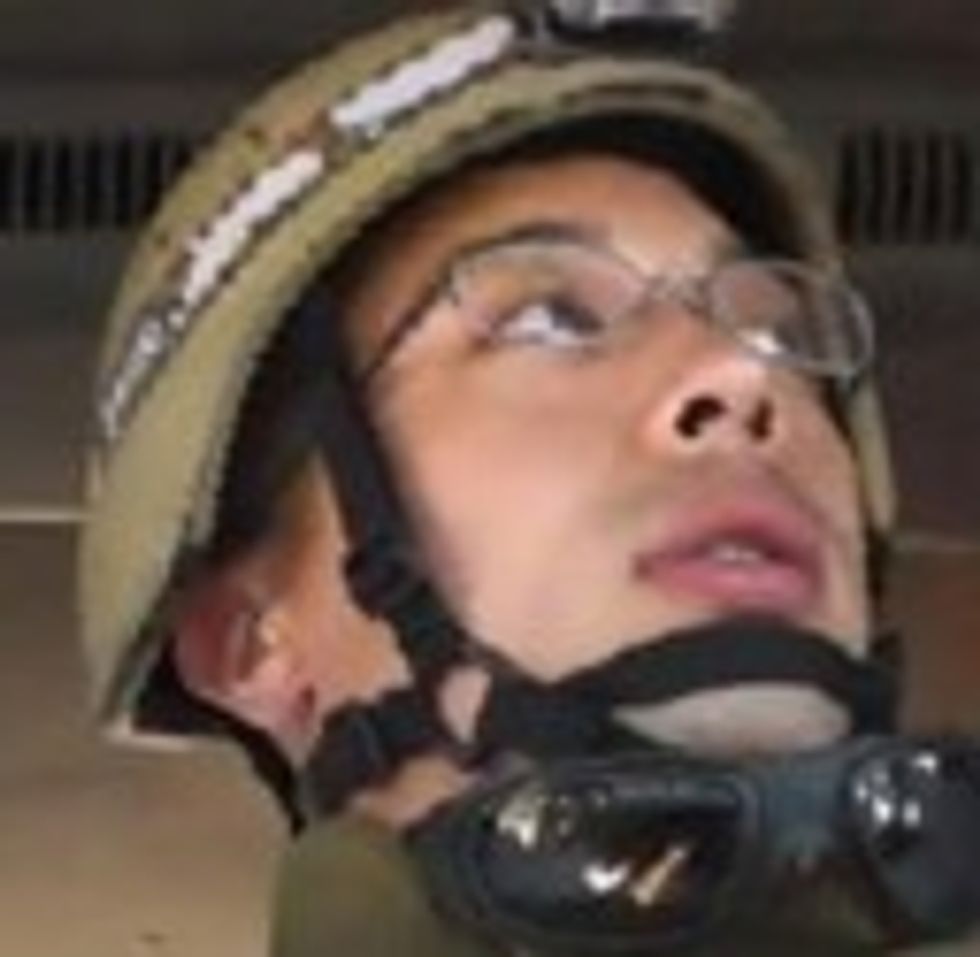 Kevin Patrick Dawes (Image source: FBI)
Dawes, a freelance photographer from San Diego, was taken after crossing into Syria from Turkey in September 2012, according to the FBI.
U.S. officials spoke on the condition of anonymity because the details of Dawes' release have not yet been made public, the Washington Post reported.
Dawes was recently allowed to take calls from his family and receive care packages, a sign that the Syrian government was about to release him. It's unclear, however, whether the U.S. negotiated with the Syrians directly or through an intermediary.
–