Former Navy SEAL commander Rorke Denver has intense, firsthand insight into the monumental dangers facing both the nation and the world at large, having led more than 100 special-forces missions in Africa, Latin America and the Middle East throughout his career.
But it's what Denver, author of the new book, "Worth Dying For: A Navy SEAL's Call to a Nation," sees happening inside of America that truly leaves him fearful of what's to come.
"The thing that scares me the most will be the self-inflicted wounds, and the fact that our nation — which I think has stood for freedom and liberty and been kind of a beacon of western ideals and the possibilities that unfold when you exist in that system — [is] kind of abdicating the throne."
Listen to Denver discuss his view of current affairs below:
Denver went on to say that he doesn't think that any warrior or special-operations expert was surprised to see that the power vacuum as well as the pulling away from the overarching battles has collectively yielded a "world [that] is descending even further into chaos."
"I think the thing I fear the most is internal, and the decisions we're going to make about how we position ourselves and behave in the world," he continued. "Enemies are beatable. There's no one we can't beat in a fist fight — its just the lack of willingness to do that becomes scary."
Denver was quick to say that he's not a "war monger" and isn't somebody who "wants to just turn the world into a parking lot and make our enemies disappear," but that he also fervently believes in being "willing to fight when it's time to fight."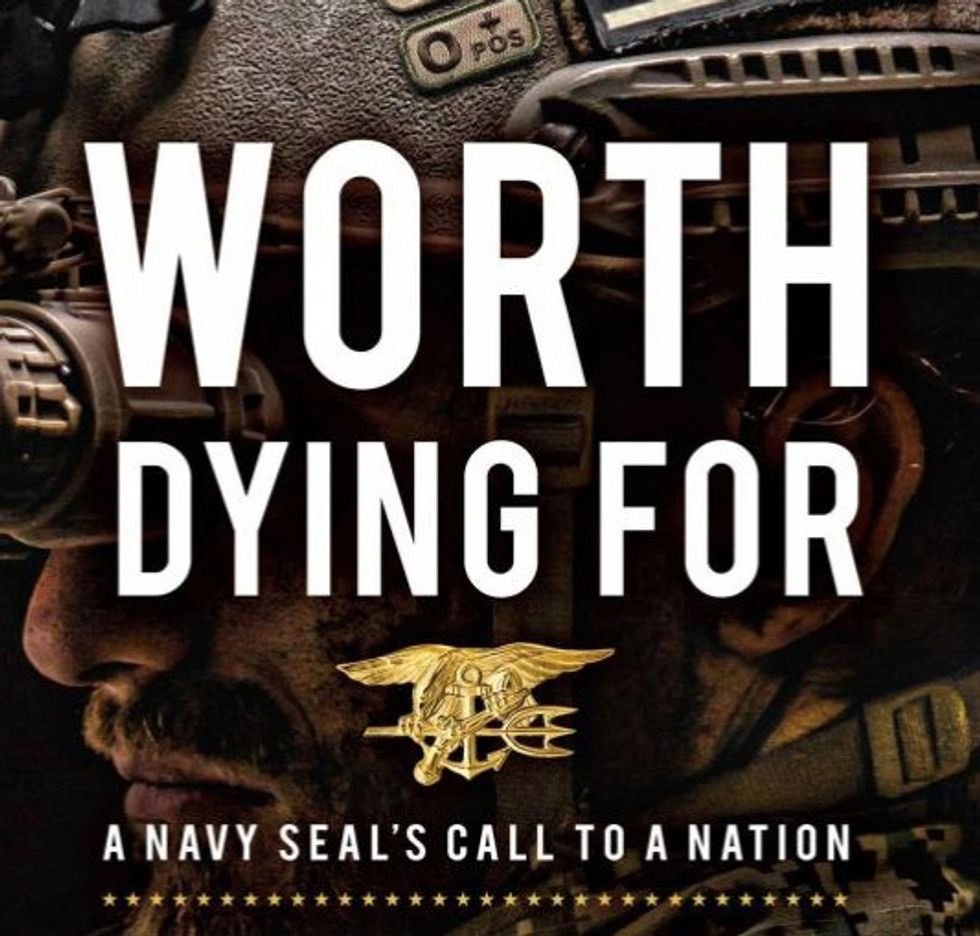 Howard Books
With the Islamic State and other international issues at play, Denver offered up a sobering perspective on what he believes could constitute the future of American foreign policy.
"We're a nation now that's a decade in a half into sustained combat, longer than we ever have been in any previous engagement," he said. "I'm sadly of the belief that we may well now be a nation ... on some level, permanently at war with the way the world is unfolding."
Denver continued, "We better have the voice of thinking warriors kind of in the national dialogue, so informing current leadership, the public and world events with the experience we've taken off and from the battlefield."
He concluded the interview by sharing some ideas that he believes could truly help "make America great again," including mandatory service for youths, proposing that "every young American should give a year of service to the country" whether that be through the military or through working in the non-profit space.
Find out more about "Worth Dying For: A Navy SEAL's Call to a Nation."
--
Follow the author of this story on Twitter and Facebook: