Amid his grief over the death of his former team captain Will Smith, New Orleans Saints coach Sean Payton took an impassioned stance against guns and the notion that "we need them to fend off intruders."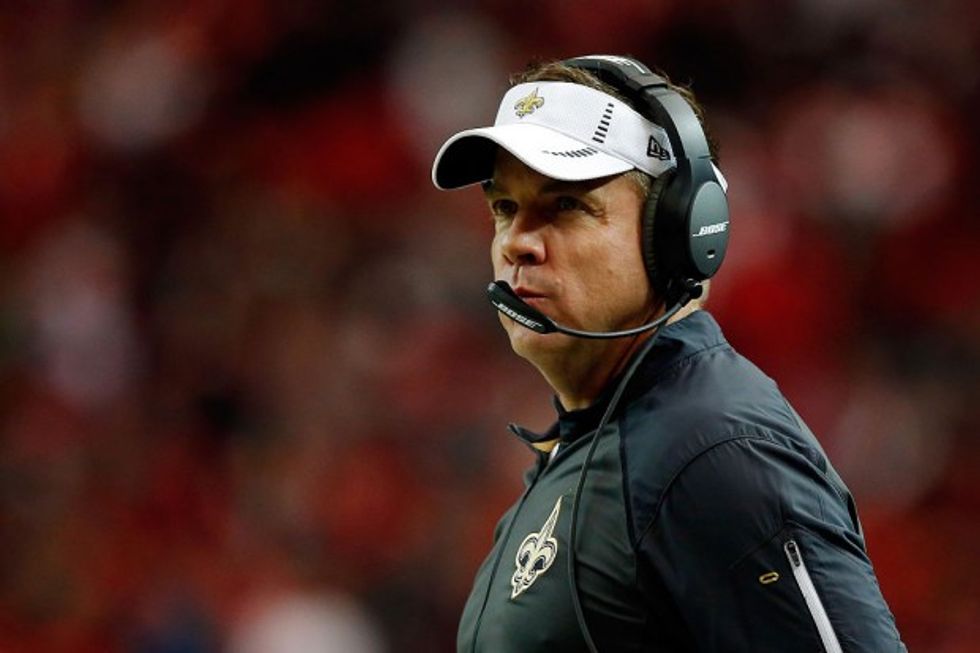 Getty Images
"If this opinion in Louisiana is super unpopular, so be it," Payton told USA Today.
Payton claimed the world will look back at guns in America and say, "What was that madness about." He then called it "silly" that people claim they need firearms to protect themselves from criminals.
"The idea that we need them to fend off intruders … people are more apt to draw them (in other situations)," he said, according to USA Today. "That's some silly stuff we're hanging on to."
The coach said he's not an "extreme liberal" and even leans right on some issues, but the Second Amendment is a concept he just can't understand.
"But on this issue, I can't wrap my brain around it," he said.
For emphasis, he made his position clear: "I hate guns."
Smith, who was prepared to join the Saints coaching staff as an intern, was fatally shot on Saturday in what police have described as a road rage incident.
---