Pastor Mark Driscoll — who recently planted The Trinity Church in Phoenix, Arizona, a year and a half after resigning from well-known megachurch Mars Hill amid controversy — tackled the oft-times contentious issue of tattooing in a recent video.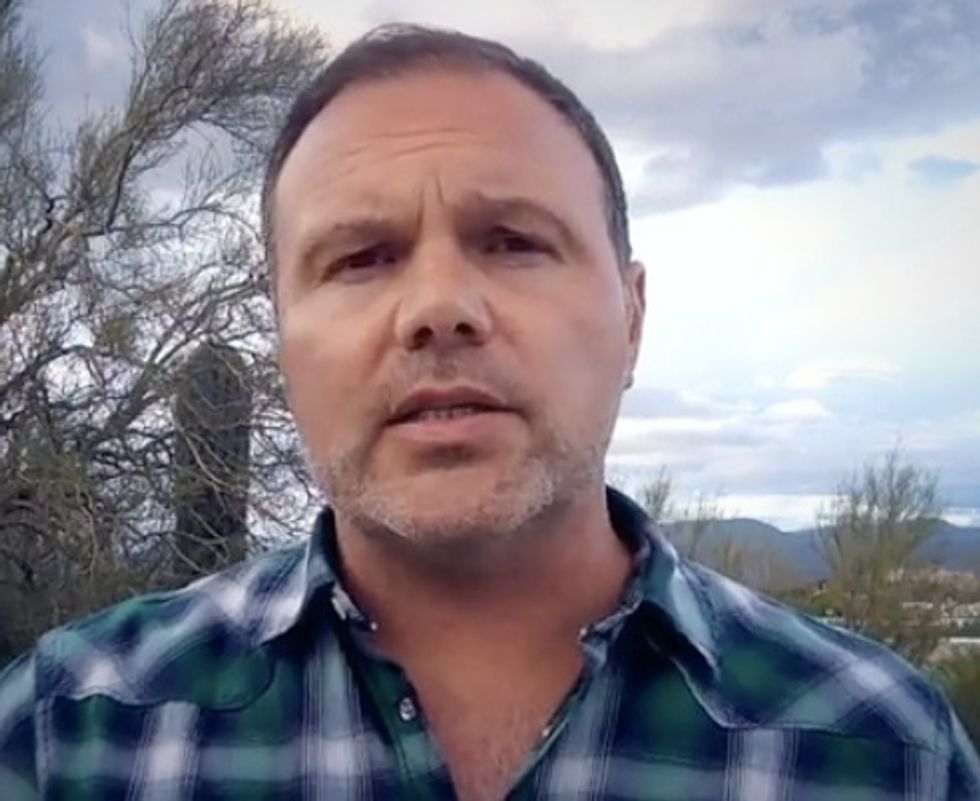 Pastor Mark Dsicroll (MarkDriscoll.org/Vimeo)
"I don't have a tattoo. Nobody in my family has a tattoo," Driscoll said at the start of a 15-minute video that was shared on his website this week. "I'm not against them, but just don't have them."
Driscoll went on to note that many Christians wonder, "If this is the temple that God made, can I ink it up?" Before giving his final response, he delivered a crash lesson on Old Testament law and its relation to New Testament doctrine.
"When it comes to tattoos, there's only one place in the Bible that seems to say you can't get a tattoo — that's way back in Leviticus chapter 19 verses 26 through 30," he continued. "What we're in there is the Old Testament, not the New Testament, and we're into a section called 'the law.'"
Driscoll said that it is monumentally important that Christians understand that the first five books of the Bible — known also as the Pentateuch — deal with three different types of law known as civil, ceremonial and moral.
Both civil and ceremonial law, he said, were fulfilled by the coming of Jesus "who established the kingdom of God." They involved legal provisions and temple practices. As for moral law, he said that its elements are present both in the Old and New Testaments.
He then turned to Leviticus 19, where the tattoo verse is located in the Bible, to make his point, noting that the verses surrounding it also say to avoid eating animals with blood still in them, to avoid witchcraft, and not to shave one's beard, among other laws. Verses 26-30 read:
Do not eat any meat with the blood still in it.

Do not practice divination or seek omens.

Do not cut the hair at the sides of your head or clip off the edges of your beard.

Do not cut your bodies for the dead or put tattoo marks on yourselves. I am the Lord.

Do not degrade your daughter by making her a prostitute, or the land will turn to prostitution and be filled with wickedness.

Observe my Sabbaths and have reverence for my sanctuary. I am the Lord.
Driscoll began by addressing the blood issue in verse 26, saying, "If we're going to say, 'Let's just do all of this,' then you hypocrites need to take your BBQ grill and just toss it."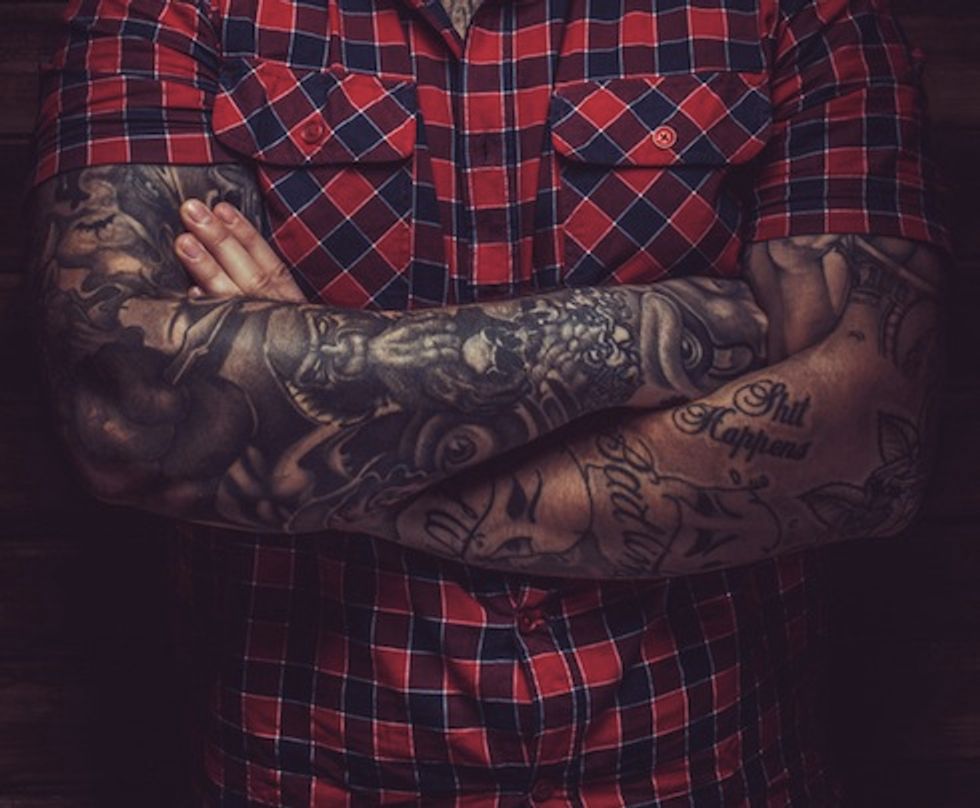 Photo credit: Shutterstock
He then proceeded to break down the differences between where each of the provisions fell on the civil, ceremonial and moral fronts.
"What's the bottom line?" Driscoll asked. "When we come to all of the Old Testament law, we have to figure out what category was it in? Is it binding upon us today?"
While he said that one shouldn't disobey the Bible, the preacher noted that it is important to discern when something is fulfilled by Jesus and Christians are, thus, "no longer under and obligated to it."
He believes that the tattoo verse falls under that category, as it appears to be speaking about a pagan practice of cutting or marking oneself for the dead. Watch Driscoll discuss the issue here.
As TheBlaze has reported, Driscoll resigned from Mars Hill Church in late 2014 after a string of controversies.
What do you think? Does the Bible permit tattoos? Take the poll:
(H/T: Christian Post)
--
Front page image via Shutterstock.com.
--
Follow the author of this story on Twitter and Facebook: