Marina Lonina, the Ohio teen accused of recording the alleged rape of her 17-year-old friend on the livestreaming app Periscope, appeared in court on Friday, where she pleaded not guilty to several charges.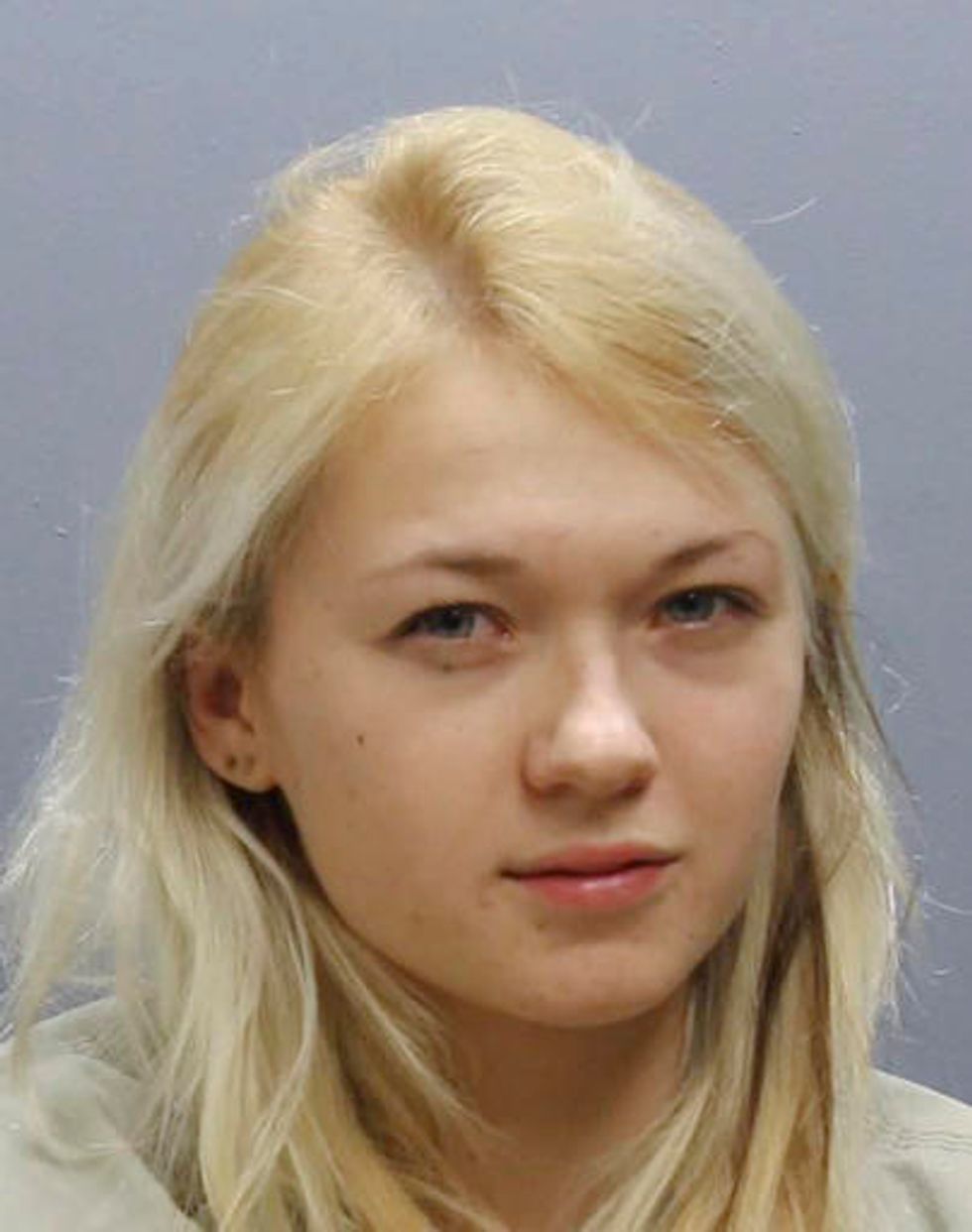 Marina Lonina (Franklin County Sheriff's Office via AP)

According to the Associated Press, Lonina's attorney claimed the 18-year-old was trying to help her friend by recording the reported assault as evidence.
Defense attorney Sam Shamansky, who confirmed to the court that his client did livestream the alleged attack, said Lonina has a habit of filming everything with Periscope.
Shamansky stated that, in this particular case, Lonina was actually trying to help her friend and that the video evidence proves it.
"She does everything possible to contain the situation even to the point of asking while it's being filmed to these Periscope followers, 'What should I do now? What should I do now?'" Shamansky told the court Friday.
Franklin County Prosecutor Ron O'Brien dismissed Shamansky's claims, telling the court Friday that during the 10-minute video Lonina is seen trying to help only briefly while her friend repeatedly cried "stop" and "no" during the alleged rape.
The comments on the video are in Russian. Lonina and her friend are naturalized U.S. citizens from Russia. Lonina's co-defendant, Raymond Gates, 29, is also of Russian descent. Gates also pleaded not guilty Friday.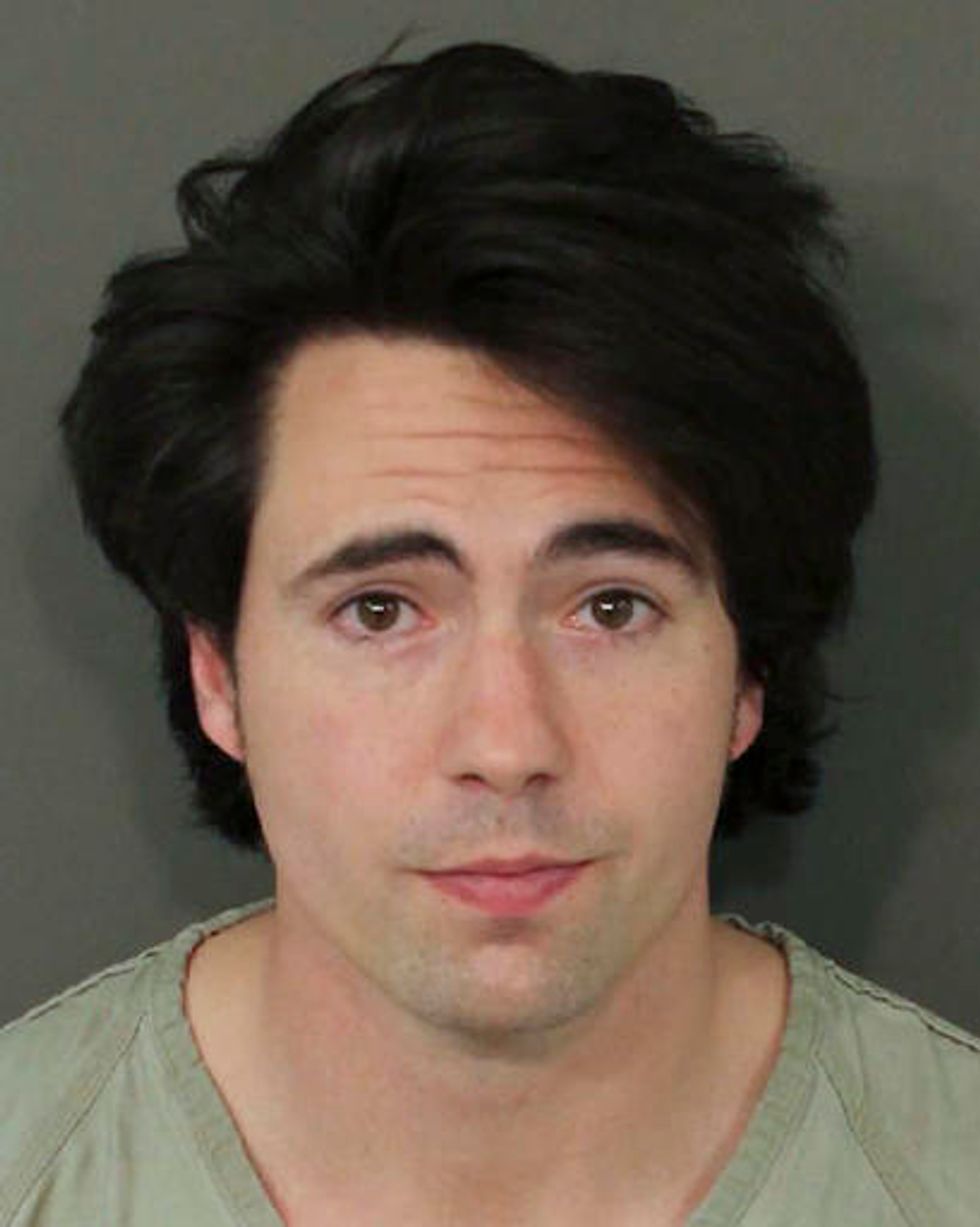 Raymond Gates, 29. (Franklin County Sheriff's Office via AP)

O'Brien said that Lonina's claims are not believable judging by her behavior as people watching via Periscope "liked" the video.
"She got, I guess, taken up with all the 'likes' that her livestream was getting and therefore continued to do it, and did nothing to aid the victim," O'Brien said.
Lonina, a student at New Albany High School, outside Columbus, faces multiple charges including rape, kidnapping, sexual battery and pandering sexual matter involving a minor.
Independent of the charges relating to the alleged rape, Lonina was also charged with livestreaming her friend naked, which is a felony, the day before the assault, O'Brien said. A judge set her bond at $125,000.
Gates' bond was set at $300,000. A public defender representing Gates did not comment on the allegations, the AP reported.