A government watchdog group is scheduled to release a report Tuesday revealing that six members of the national service program AmeriCorps accompanied young pregnant women to abortion clinics, committing a "direct violation" of federal funding rules.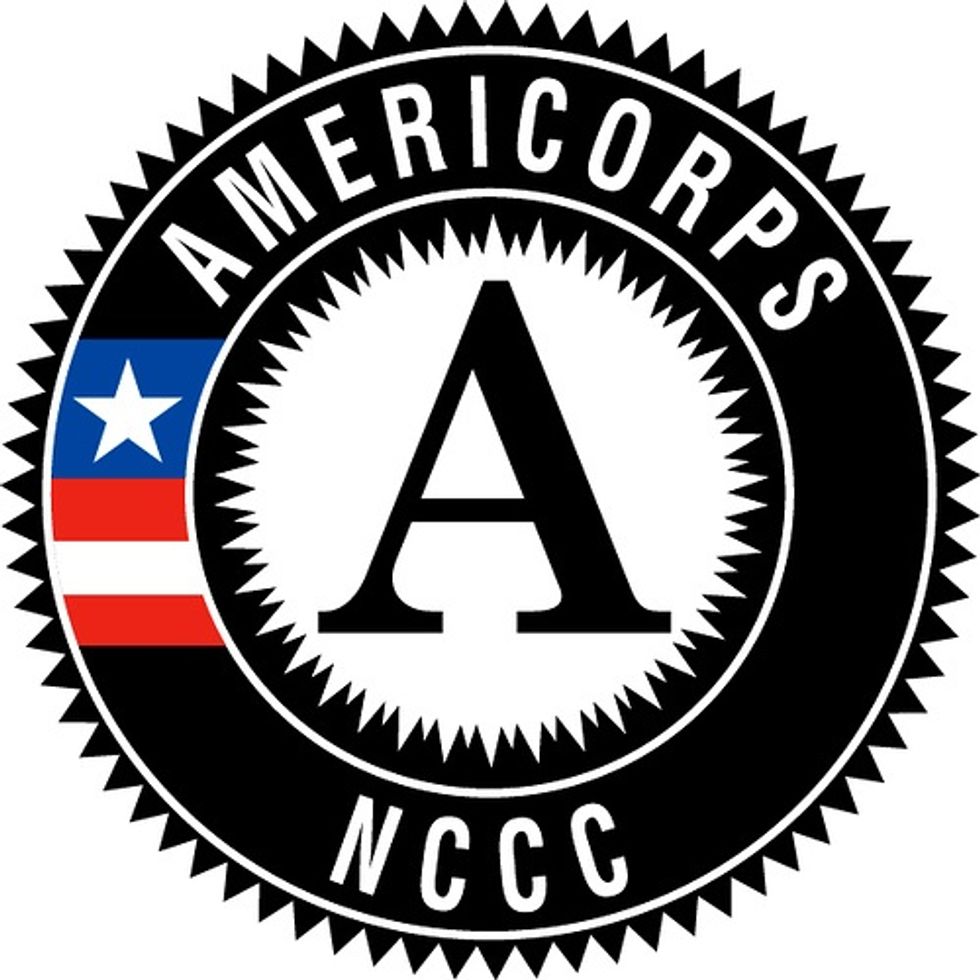 Image source: AmeriCorps
According to a piece in The Hill, the six volunteers served as "abortion doulas," or clinic escorts, in New York City. Actions such as providing transportation and emotional guidance to women considering abortion violate the terms of the federal grants that help fund the program, a source familiar with the report from a federal inspector general's office told the Hill.
The group that reportedly violated the rules belongs to the National Association of Community Health Centers, the "largest health-focused national AmeriCorps program that promotes health care for America's underserved, while developing tomorrow's health care workforce."
AmeriCorps is overseen by the the federal agency, Corporation for National and Community Service. A CNCS spokesperson released the following statement to The Hill: "Although the Office of the Inspector General's (OIG) investigation concluded the misconduct occurred on an extremely limited scope, the grantee broke the law and violated the spirit of national service."
NACHC COO David Taylor told The Hill that the group's leadership "self-reported the issue to the proper authorities" after receiving notice of the potential violation.
The program has been halted, and NACHC has reportedly held training for staff members on "all relevant rules and regulations related to AmeriCorps prohibited activities."
"We take this matter seriously," Taylor added, noting that the NACHC has been cooperated with the watchdog group and the federal community service office and the watchdog group throughout the investigation.
AmeriCorps is a federally funded community service program that engages about 75,000 volunteers nationally. CNCS received about $1.1 billion in federal funds last year.