Afeni Shakur Davis, mother of the late rapper Tupac Shakur, died at age 69 Monday night, according to the Marin County Sheriff's Office.
Renown rap artist #Tupac Shakur's mother Afeni Shakur Davis, age 69, died late last night in Marin County. pic.twitter.com/oP0crvINm8

— Marin County Sheriff (@MarinSheriff) May 3, 2016
Deputies responded to a report of possible cardiac arrest at Davis' Sausalito, California, home at around 9:30 p.m. She was then transferred to a local hospital, where she died around 10:30 p.m.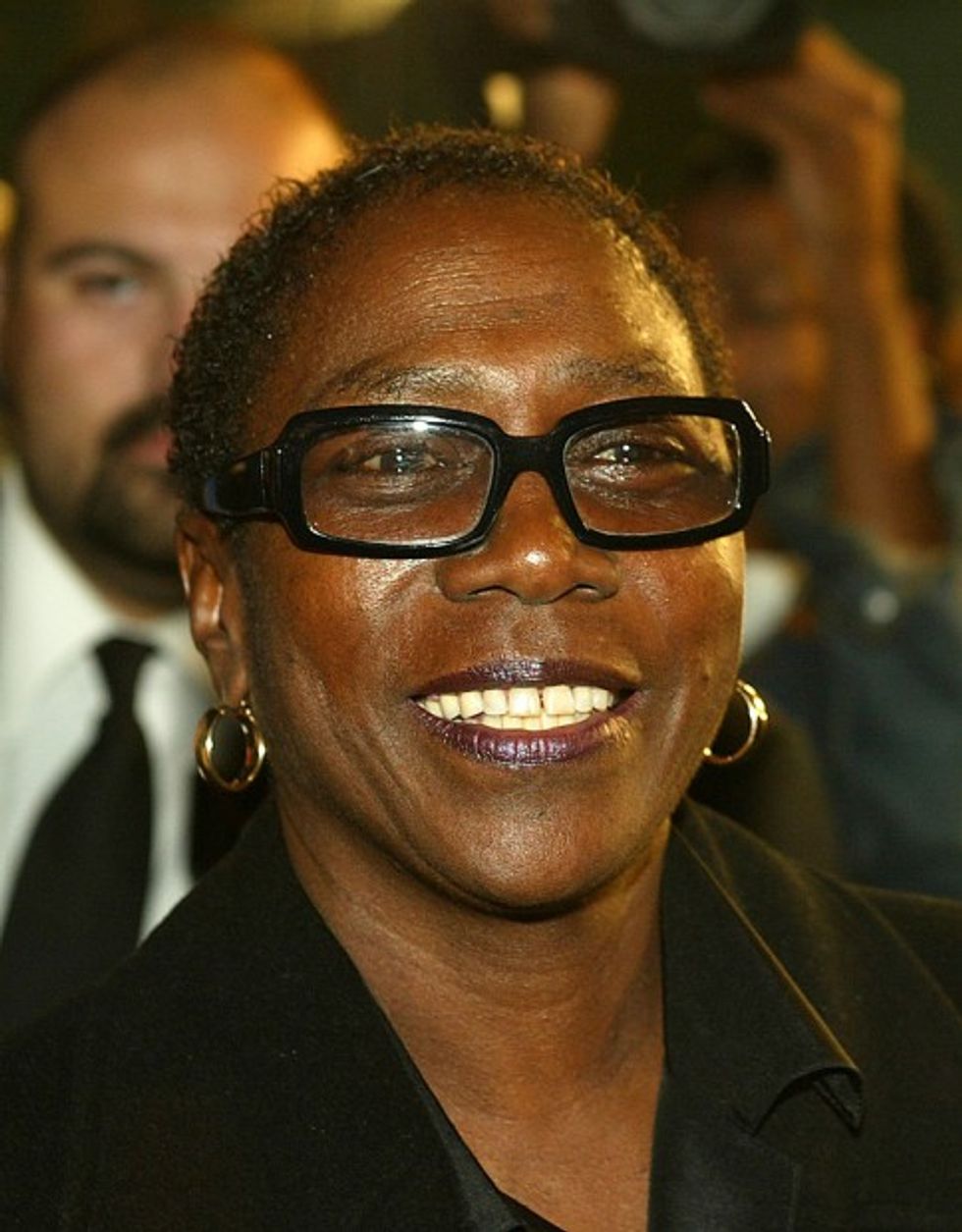 Afeni Shakur (Kevin Winter/Getty Images)
Davis was the subject of Tupac's 1995 hit "Dear Mama," which the legendary rapper released about a year before he was famously shot and killed in September 1996 in Las Vegas.
Six days after the Sept. 7 shooting, Tupac, 25, died in the hospital. His killer was never caught, and the speculation surrounding his murder continues two decades after the shooting.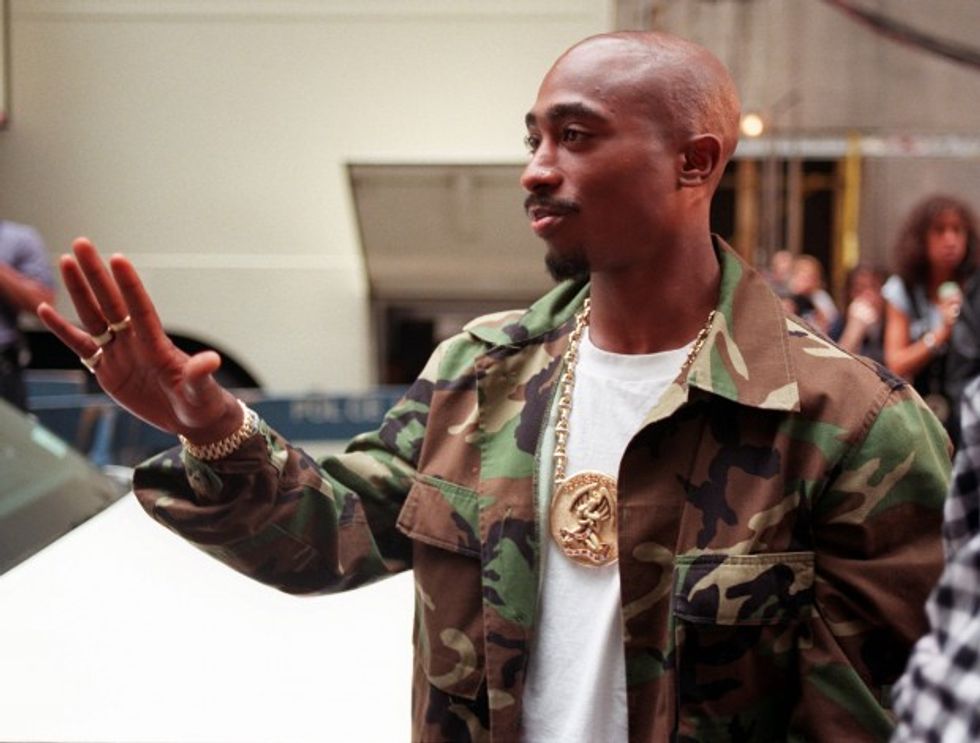 Tupac Shakur (AP/Todd Plitt)

After her son's death, Davis founded the Tupac Amaru Shakur Foundation and later helped create the 2014 Broadway musical "Holler If Ya Hear Me," which featured Tupac's music. Davis also served as the CEO and founder of Amaru Entertainment, Inc., a record and film production company based in Atlanta.
Earlier this year, she filed for divorce with her husband of 12 years, North Carolina minister Gust Davis, TMZ reported. Back in March, Davis filed legal documents asking a North Carolina judge to prevent Davis from receiving alimony from her son's estate, which reportedly generates around $900,000 a year.
In her younger years, Davis, who was born in North Carolina, was an activist and Black Panther, according to People magazine.
The Sheriff's Coroners Office are looking into the exact cause and manner of Davis' death, according to the Marin County Sheriff's Office.