CENTERVILLE, Va. (TheBlaze/AP) -- Virginia police say a man found dead in his family's home was beaten by a mob of people and stabbed at a party he attended the night before.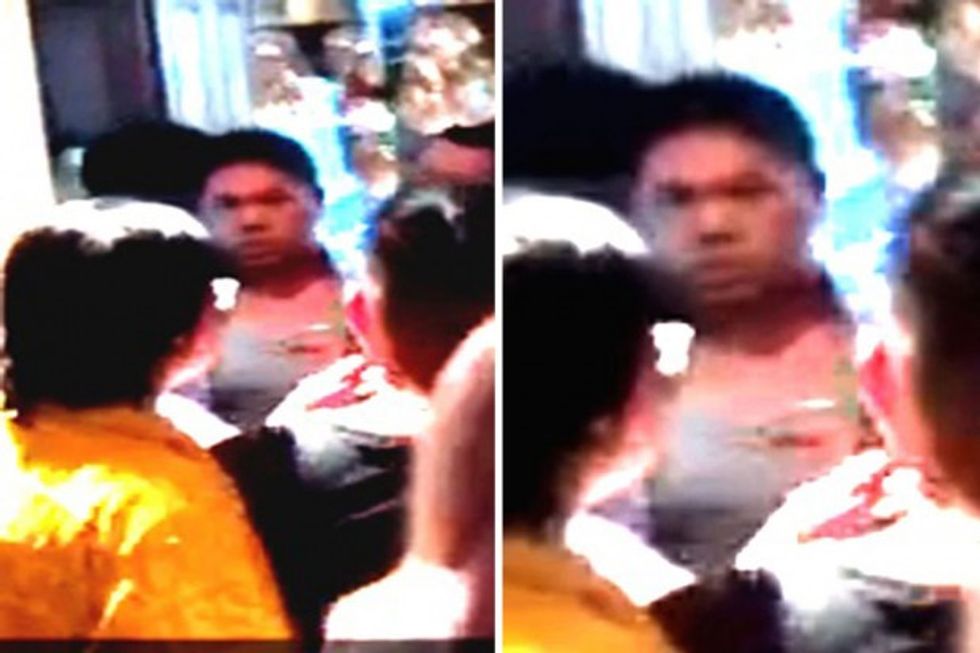 Source: Fairfax County Police Department
The Washington Post reported that according to a search warrant, friends drove 21-year-old Hosung Lee to his Centerville home after the April 23 party and placed him in bed. A family member found Lee dead the next day.
Fairfax County police didn't say why medical care wasn't sought.
The paper reported a witness told detectives 10 to 15 people stomped, kicked and punched Lee while he lay motionless on the floor. Authorities say a motive wasn't immediately clear.
The state medical examiner says Lee died of a stab wound to the chest.
Police reportedly identified one witness who allegedly was involved in the beating of Lee, but he refused to cooperate with authorities when they tried to interview him. He has not been charged and no arrests have been made.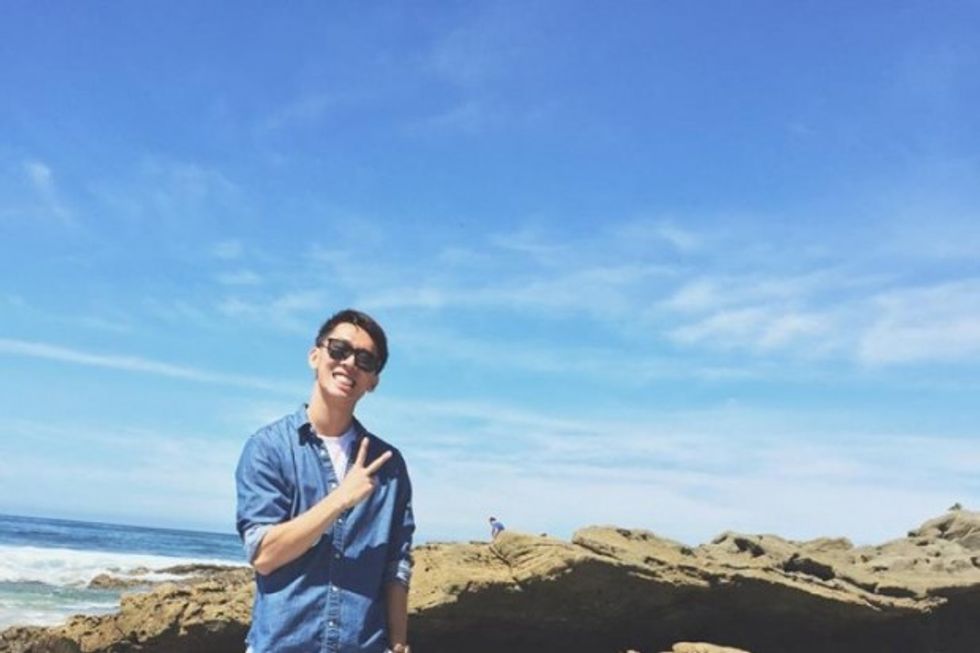 (GoFundMe)
Investigators are trying to determine whether the attacks might be gang members, WTOP-TV reported.
The investigation is ongoing.
A GoFundMe account has been set up and raised over $6,000 to pay for Lee's funeral expenses. Lee was reportedly a student at George Mason University.
---