David J. Maloney, an Alabama attorney known for nabbing DUI criminals, was arrested Sunday for apparently practicing what he prosecutes.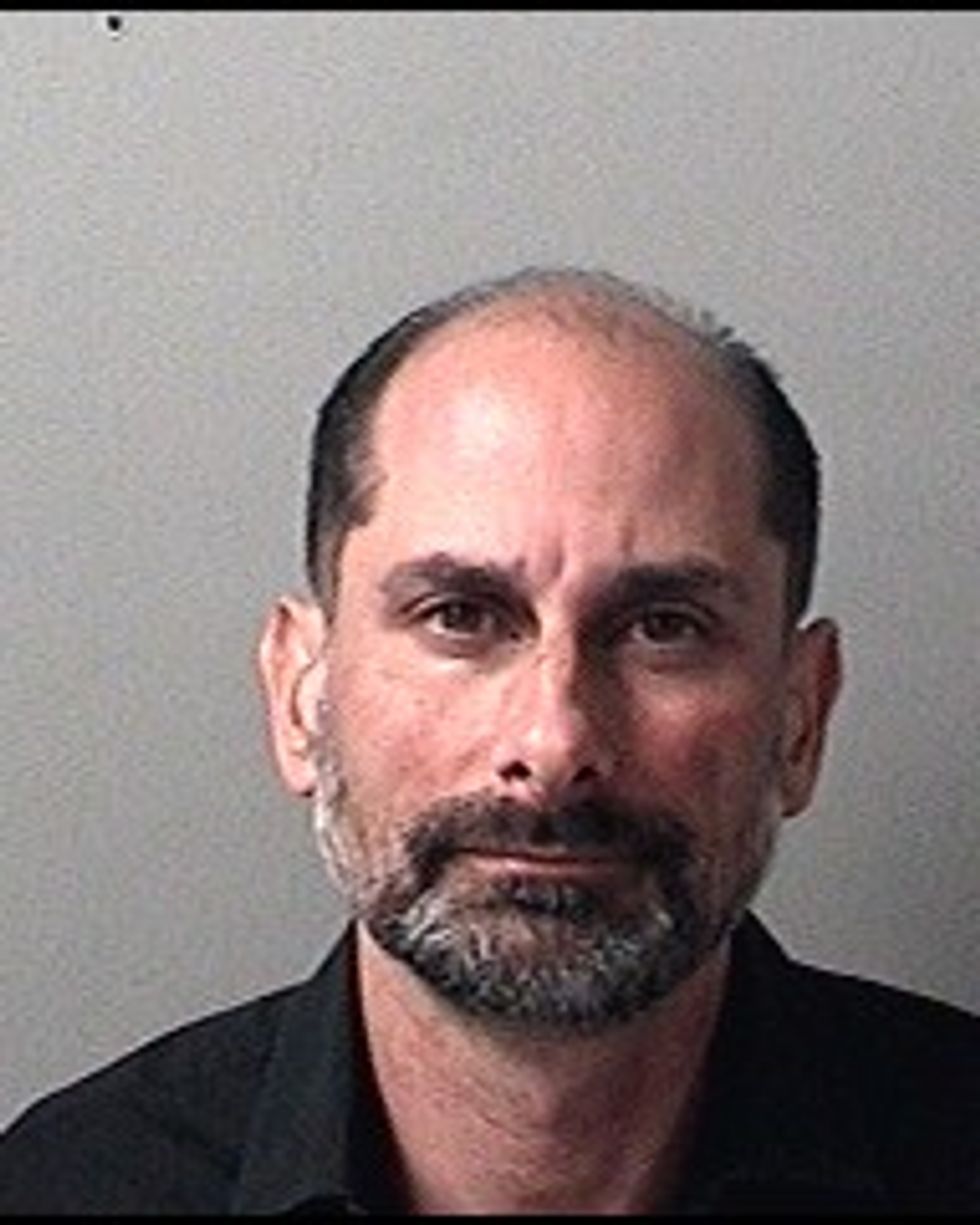 Image source: Escambia County Jail
According to WKRG-TV, an Escambia County Florida Sheriff's deputy flagged a Lamborghini speeding in a 35-mph zone early Sunday morning. When the deputy pulled the car over, it he found Maloney sitting in the driver's seat.
After speaking with the attorney, the deputy gathered that Maloney was likely intoxicated and arrest him.
According to jail records, the Mobile, Alabama lawyer was booked into the Escambia County Jail at 3:35 a.m. Sunday and released six hours later on $500 bond.
Maloney is known for promoting his law firm in elaborate and often humorous television ads. His most recent ad, which played during Super Bowl 50, was a parody of the popular Dos Equis commericials. Instead of "the most interesting man in the world," the lawyer asserts that he is "the most reachable lawyer in the world."
Watch: