Former Washington Wizards player Etan Thomas claimed in a Friday Facebook post that a woman wouldn't let him sit next to her on a train, presumably because he was black. He also published a photo of the woman.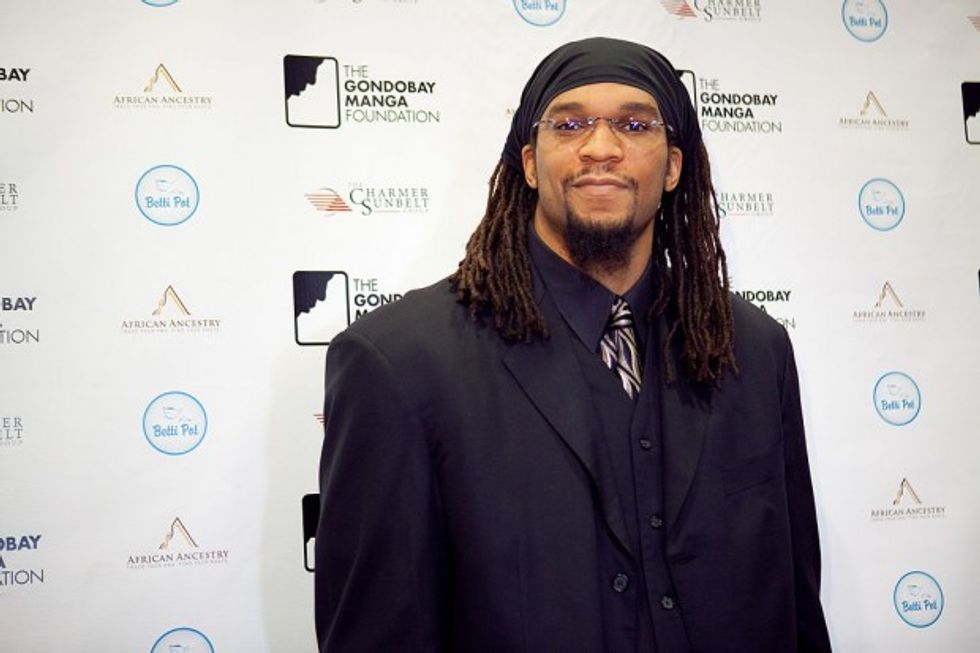 Getty Images
"Ok so I'm getting on the train and there are no open seats and I ask this lady if I could sit next to her (very politely and I soften my voice as to not frighten her) and she says someone is sitting here. So I go to the next seat," he wrote. "Now, less than 2 mins later a man (who happens to be white) asks if he can sit there and she says why sure let me move my stuff."
Thomas claimed things got even more uncomfortable from there.
Read his full story below:
---