Former Breitbart reporter Michelle Fields was hired by the Huffington Post months after she broke with the conservative outlet on bitter terms.
Fields resigned from Breitbart in March, claiming that her former employer refused to defend her after she claimed to have been assaulted by Donald Trump campaign manager Corey Lewandowski during a news conference.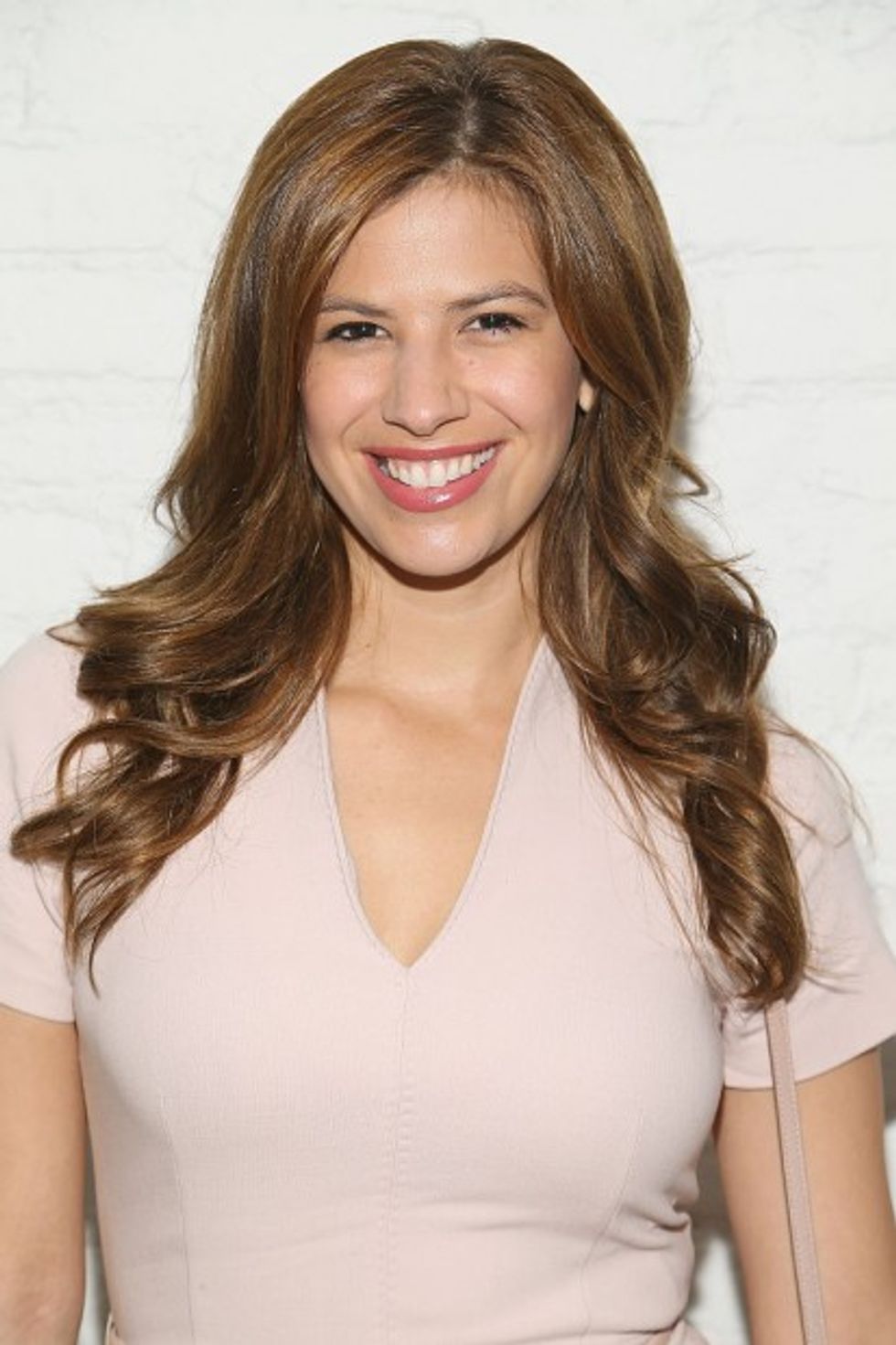 Journalist Michelle Fields. (Paul Morigi/Getty Images for Glamour)
Now, Fields will resume her coverage of the presumptive Republican nominee at an outlet known for being much more liberal than the openly conservative Breitbart.com.
CNN Money was first to announce the news Sunday night.
"After the tumultuous events of the last few months, I am ready to get back to writing and reporting on what is without question the most bizarrely fascinating presidential race of my lifetime (and, perhaps, any lifetime)," Fields told CNN in a statement. "[I am] beyond excited to join one of the biggest names in political journalism."
After months of being the subject of much political news coverage, Fields will resume her role as a reporter Monday. But it's not likely to be a quiet transition. Fields' name has been synonymous with controversy since she first made the allegations against Lewandowski. The reporter has described the incident as "the worst experience" she's endured following the death of her father.
In a statement to BuzzFeed News announcing her departure from Breitbart, Fields wrote, "I do not believe Breitbart News has adequately stood by me during the events of the past week and because of that I believe it is now best for us to part ways."
Former Breitbart editor Ben Shapiro also announced his resignation in a separate, strongly worded statement, accusing Breitbart News for defending Trump instead of taking Fields' claims seriously.
Breitbart spokesman Kurt Bardella also left the outlet amid the ordeal and later appeared on CNN to accuse the conservative website of lying about what happened.
Though the charges against Lewandowski have been dropped, Fields has remained adamant in her assertions that the Trump campaign made a deliberate attempt to sabotage her journalistic credibility.
The Huffington Post, in stark contrast to Breitbart, has been openly anti-Trump throughout the primary season, characterizing the Manhattan real estate mogul as a "liar," "racist," "bully" and "xenophobe," among other things.