Tuesday on the Glenn Beck Radio Program, hosts Glenn Beck, Pat Gray and Stu Burguiere got into a heated debate over the meaning of the 1970s hit song, "Clair" by Gilbert O'Sullivan.
The argument emerged from a conversation during the show's break in which Gray asserted that the song is about a child molester.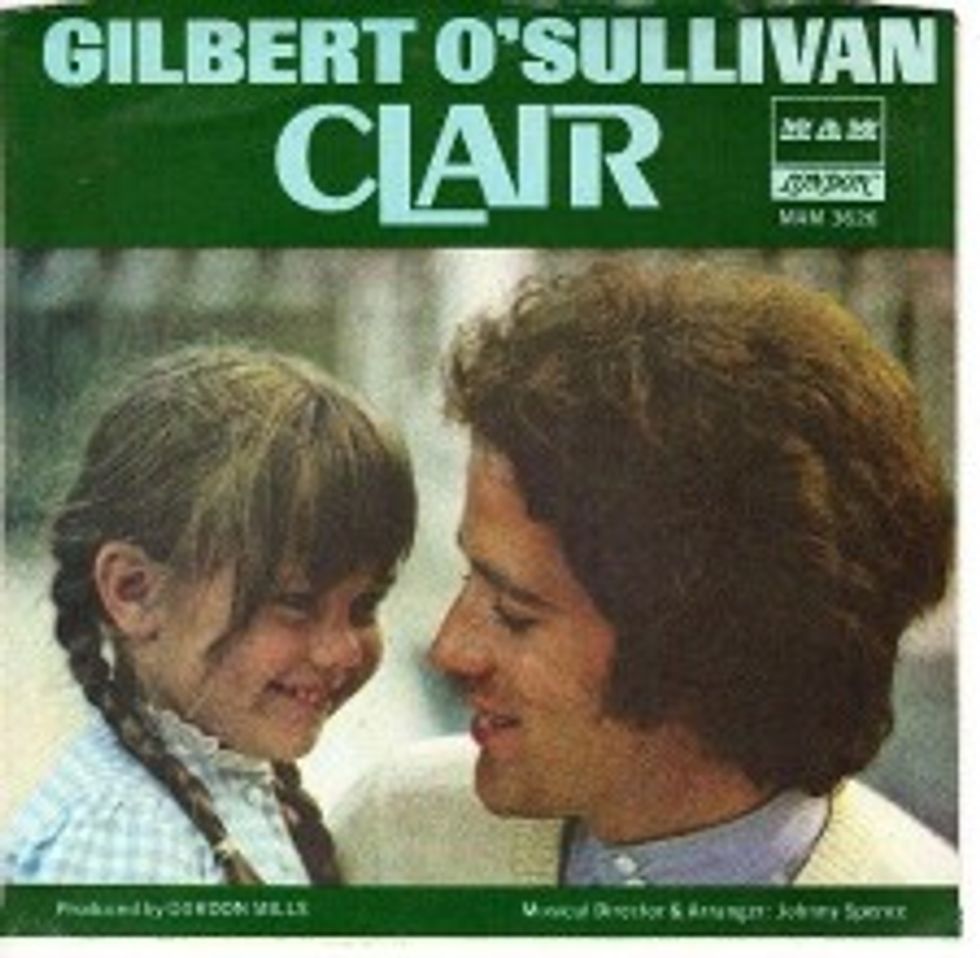 Image source: Amazon
"Pat says it's the dirtiest song of all time," Beck said. Gray insisted that there are worse songs out there but that O'Sullivan's "Clair" is "really bad," claiming that it just went "over your head" in the '70s.
To support his case, Gray read through the song's lyrics line by line, pausing to reflect on a few questionable verses, including, "Words mean so little, when you look up and smile. I don't care what people say to me, you're more than a child, Oh, Clair."
The song also mentions that, despite their "age difference," "nothing means more" to the singer than to hear little Clair say, "I'm going to marry you. Will you marry me, Uncle Ray?"
Gray also noted that the song mentions "childhood drinking" before showing Beck the album cover and music video, which both feature O'Sullivan and Clair Mills, the daughter of producer Gordon Mills. The video features O'Sullivan and little Clair running around and jumping on a trampoline.
Though the video seems innocent enough, Gray argued that it's not.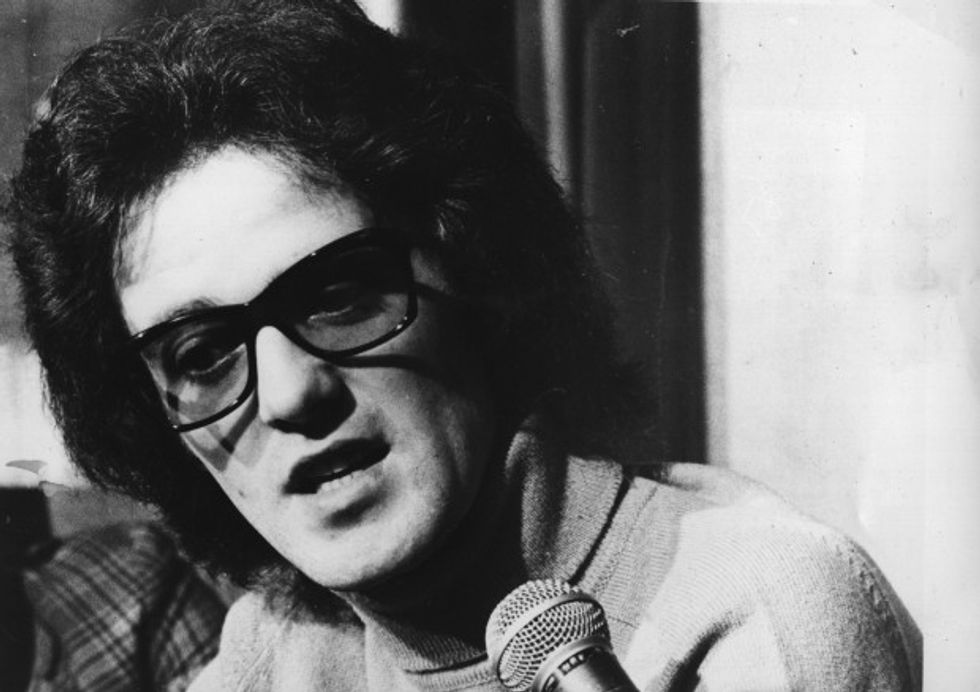 Gilbert O'Sullivan (Keystone/Getty Images)
But Beck insisted that "children drink things other than alcohol" and that the only potentially questionable part of the song is the verse that refers to marriage.
"I think the whole song is creepy," Gray said.
Listen to the conversation here and watch O'Sullivan's music video to decide for yourself: